Spring courses are open for registration
Offerings in Personal Enrichment now available. Browse courses.
Expanding Personal Enrichment Offerings
We are now accepting course proposals for Personal Enrichment! You can download a course proposal here. Once completed, you may email them to ce-programs@bellevuecollege.edu.
TELOS (Retiree, Semi-Retirees, or active seniors)
In the meantime, many of our personal enrichment courses are available through our Retiree Program. Check out courses in the following areas: Art & Design, History and Current Events, Arts and Literature, Health and Well-Being, Psychology, Philosophy and Religion, Science and Technology, and Writing and Research.
Technology / Computer Skills
For basic technology and computing skills, check out our offerings. For technology courses designed for working professionals such as Design Principles, courses in business and desktop applications and much more, please visit us at Tombolo Institute at Bellevue College.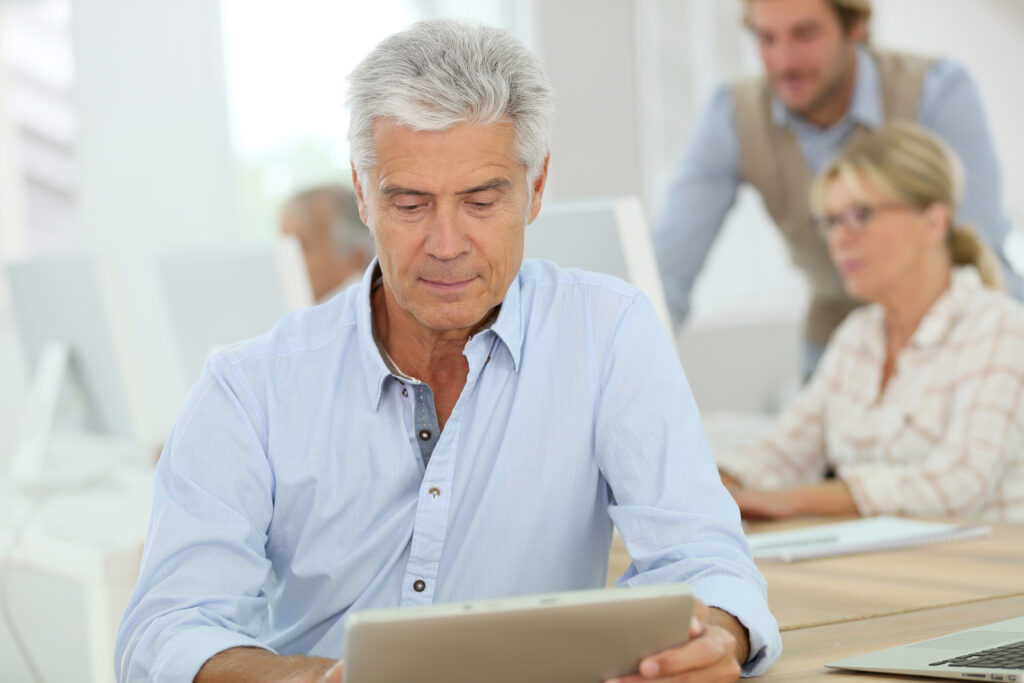 Last Updated January 30, 2023