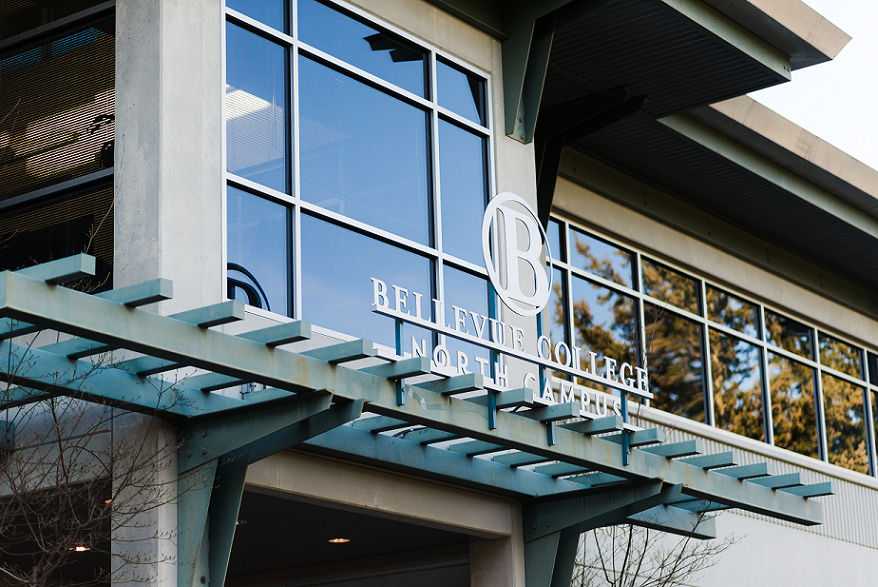 The Community Education unit of Bellevue College is a place to explore hobbies and interests. With an array of courses in world languages and in our TELOS program, Bellevue College Community Education is a premier option for residents of the Puget Sound.
If you have an idea for a new course you'd like to teach at Bellevue College Community Education, we'd like to see your proposal. Download course proposal form.
Campus Resources
Community Education classes are available online and at various locations throughout the Eastside, including our North Campus, which also houses the following resources:
TELOS classes for active retirees and are taught on our north campus during weekdays.
A customer service desk to help students Monday through Saturday.
An on campus cafe.
Bellevue College does not discriminate on the basis of race, color, national origin, language, ethnicity, religion, veteran status, sex, sexual orientation, including gender identity or expression, disability, or age in its programs and activities. Please see policy 4150. The following people have been designated to handle inquiries regarding non-discrimination policies: Title IX Coordinator, 425-564-2641, Office C227, and EEOC/504 Compliance Officer, 425-564-2178, Office R130.