2021-2022 FAFSA and WAFSA Applications OPEN
Need help paying for college? Our Financial Aid Office has made applying for financial aid easier than ever. Students who apply for aid for the 2021-22 academic year (Summer 2021 – Spring 2022) now only need to submit the FAFSA or WASFA application and any additional supporting documents requested by Financial Aid.
Grants, student loans, and work-study opportunities are available, and determining your eligibility starts with FAFSA or WASFA.
Connect with Financial Aid
Which application should you complete?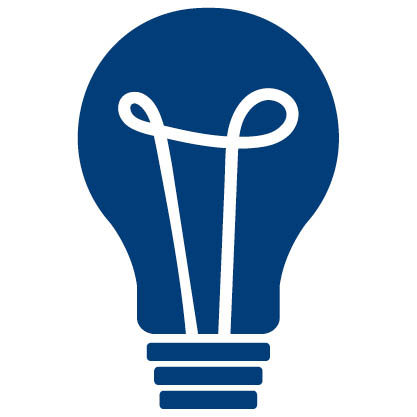 FAFSA
U.S. Citizens, U.S. Permanent Residents and other eligible non-citizens file the FAFSA.
FAFSA Application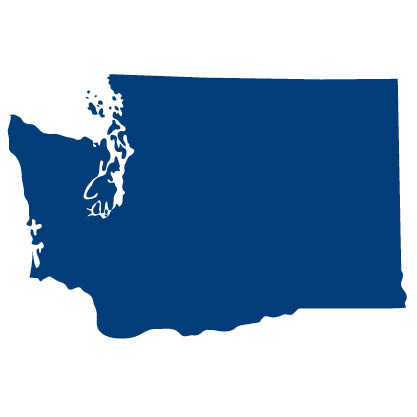 WASFA
Washington state residents ineligible for federal aid because of immigration status file the WASFA.
WASFA Application
Get Help with Financial Aid
Completing a FAFSA or WASFA application can be complicated, and many students have questions about the process. If you need help applying with the application, resources are available.
Reach out to our Financial Aid Office, Multicultural Services (MCS), or Benefits Hub and explore instructional videos provided by Federal Student Aid, an Office of the U.S. Department of Education.
FAFSA: Apply for Aid playlist
FSA ID (Username & Password) playlist
Last Updated September 30, 2020