Home
Student Organizations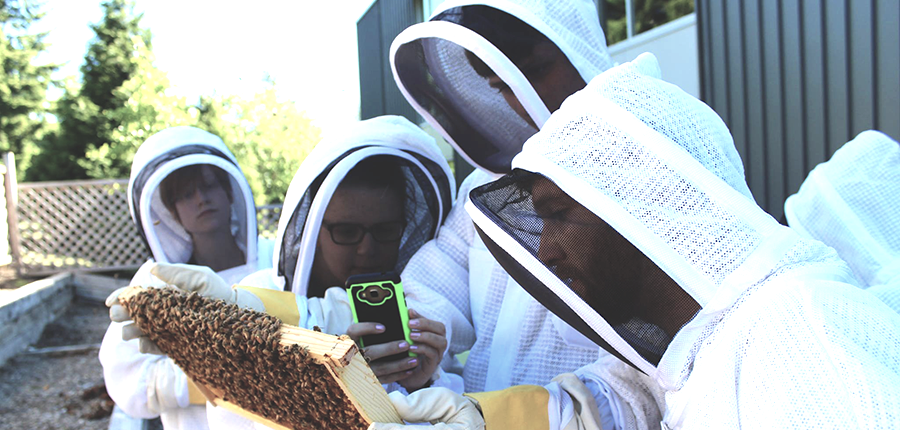 Discover your passion. Find your community. Go beyond the classroom.
Student Organizations are student-led and student-driven groups. Students set the agenda for what the group will do, manage the group's events and activities, run their own officer elections, and set the goals for themselves. Once chartered, your group will have access to funding opportunities, support and guidance from the Student Programs staff, access to campus resources, and preapproval to represent the College at events and activities. The student org's advisor and the Office of Student Programs support student organizations through a student-development-centered approach that fosters learning and personal growth for involved students. To be an official student organization at BC, student organizations must charter through ASG and the Office of Student Programs annually.
Join one of the more than 80 active organizations or start one of your own!
Our office manages programs providing educational, cultural/affinity, and co-curricular experiences.
Apply to become an active and recognized Student Organization for the year.
Learn more about our Bellevue College Associated Student Government (ASG).
Find out how to provide mentorship to student organization leaders by serving as an advisor.