Home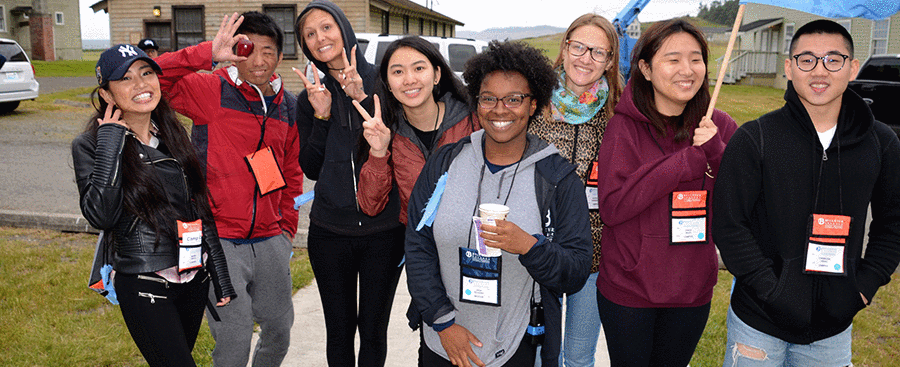 Welcome to the Office of Student Programs! 
The Office of Student Programs is here for YOU. We provide an array of services to student organizations and to the student body of Bellevue College. Staff members plan and host Student Programs Office events and activities for all BC students. We also support Chartered Student Organizations, Student Affinity Coordinators, Associated Student Government and Campus Activities Board. We oversee the Watchdog student newspaper, the Bulldog Food Pantry (in conjunction with the Benefits Hub), the Student Business Center and more.
Connecting with others and enjoying a vibrant student life lead to greater personal growth as well as academic and professional success. Connect with us here and on social media to explore events, leadership opportunities, job openings, and more!
Connect with our many student-run organizations. Our Student Orgs have something for everyone, from academic-aligned student groups like nursing and DUTEC, to cultural and spiritual orgs to special interests like gaming and self-defense.
Student Programs offers an array of engagement activities and events that are open to all BC students. Learn more about ways you can connect and get involved!
To help you run a successful student organization, we offer trainings, a step by step handbook on how to charter, plan, and advertise your events and resources for org leaders.
Find out more about leadership opportunities. We are rebuilding our Leadership Institute during the 20-21 school year, so stay tuned for more!
What's Up in Student Programs? Visit our News page for notices, event announcement, our weekly newsletters, upcoming protocol changes and more.