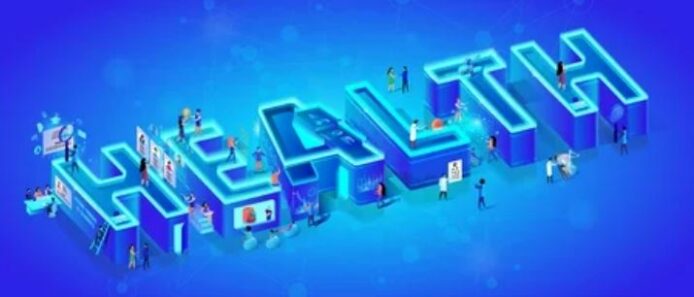 REMEMBER: If you feel sick or have cold- or flu-like symptoms,
GO HOME or STAY HOME. Take a COVID-19 test.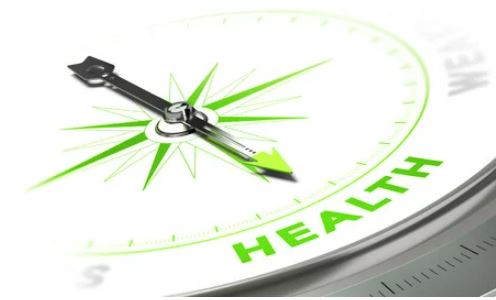 Please visit our COVID-19 site for the most recent updates regarding BC's response.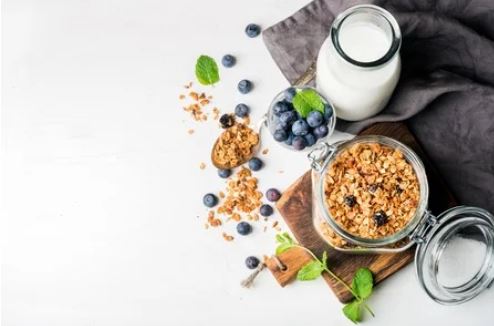 Latest Flu Team Updates
---
Nov. 29, 2022
This update contains information and resources so you can stay safe.
Remember – we're all in this together!
OVERVIEW
While seasonal influenza (flu) viruses are detected year-round in the United States, flu viruses typically circulate during the fall and winter during what's known as the flu season. The exact timing and duration of flu seasons varies, but flu activity often begins to increase in October. Most of the time flu activity peaks between December and February, although significant activity can last as late as May. Since the start of the COVID pandemic, the timing and duration of flu activity has been less predictable.
Though it's common to use the term "flu" to refer to a cold or other respiratory illness, the flu is much worse. It's a highly contagious viral infection. The flu is unpredictable, and it can be severe, especially for the elderly, children, pregnant individuals, and those with certain health conditions. Every year, hundreds of thousands of people in the United States are hospitalized with the flu, and tens of thousands of people die.
The flu spreads easily from person to person through coughs and sneezes. Adults can infect others one day before they show symptoms and up to five days after they get sick. Children can spread the virus for ten or more days.
KING COUNTY COVID DASHBOARD
View the most recent data for King County. Data are updated Monday, Wednesday, and Friday, and reflect laboratory results reported to the Washington State Department of Health as of midnight the day before.
NEED TO KNOW
Flu Symptoms
· Fever
· Cough
· Sore throat
· Runny or stuffy nose.
· Muscle or body aches, chills
· Headaches
· Fatigue
· Vomiting and diarrhea (more common in children than adults)
Vaccinations
Everyone six months of age and older should get an annual flu vaccine to prevent sickness, healthcare visits, hospitalizations, and deaths from influenza. The flu vaccine is your best protection. Protection lasts throughout the flu season, which usually peaks in January or February and continues into the spring. Some children and adults may be eligible to receive nasal spray flu vaccine.
The Washington State Department of Health recommends a yearly flu vaccine for everyone aged six-months and older, including pregnant and nursing people. If you are 65 or older, talk to your provider about flu vaccine and other important vaccines for your age group.
It takes two weeks for the vaccine to protect you from flu. The flu vaccine does not protect against coronavirus, colds, or other viruses that cause respiratory illness.
The flu vaccine keeps many people from getting the flu. Some people who get the flu vaccine may still get sick. If you do get the flu, the vaccine will help reduce the severity of your illness. It will also lower your chance of needing to go to the hospital.
Other Measures
In addition to getting vaccinated, wash hands often and cover your cough.
If You Get Sick
Stay away from others as much as possible to keep from infecting them.
Cover your nose and mouth with a tissue when you cough or sneeze. Throw the tissue in the trash after you use it.
Wash your hands often with soap and water. If soap and water are not available, use an alcohol-based hand rub.
Clean and disinfect surfaces and objects that may be contaminated with germs like flu.
Take antivirals drugs – if prescribed by a health care provider.
Review more information for people who are sick.
Monitoring at BC
The Flu Team and President's Cabinet will continue to track local, state, and national health guidance as it determines the path forward for the college.
RESOURCES
Visit your local doctor's office, pharmacy, or clinic event. Go to www.vaccinefinder.org or call the Help Me Grow Washington hotline at 1-800-322-2588 (language assistance available) to find a flu vaccine location near you.
In Washington, all children under age 19 get flu vaccines and other recommended vaccines at no cost. The provider may charge an administration fee to give the vaccine. You can ask them to waive this fee if you cannot afford it.
Most insurance plans, including Medicare part B, cover the cost of flu vaccine for adults.
Consult your local health department for information about other no-cost flu vaccine options that may be available in your community.
Note: Flu and COVID-19 vaccines can both be received in the same day, or even the same visit for convenience.
FLU NEWS
OFFICIAL STATE INFORMATION SOURCES
Information and follow-up guidance is continually evolving. Here are some additional websites to help you stay informed:
· Washington State Department of Health
· Public Health Seattle and King County
Stay well,
The Flu Team
Resources & What to do if You Get Sick
---
Avoid close contact with those who are sick. When you are sick, keep your distance (at least 6 feet) from others to prevent them from getting sick, too.
Stay home if you are sick
Stay home from work, school or errands when you are sick, so you don't spread the illness further. More information for students and employees can be found on the flu FAQ pages.
Cover your nose with a tissue when sneezing and dispose of the tissues properly. When coughing, cover your mouth with your arm, not your hand. This will help to prevent those around you from getting sick.
Washing your hands often, with soap and water, is one of the best things you can do to keep from getting sick. The flu spreads readily when a person touches something that is contaminated with germs (which could be anything: doorknobs, desks, telephones, stair railings, etc.) and then touches his or her eyes, nose or mouth. If you cannot wash your hands use an alcohol-based hand cleaner.
Avoid touching your face unless you wash your hands first. As noted above, germs spread readily when a person touches something that is contaminated with germs and then touches his or her eyes, nose or mouth.
Practice good health habits
Get plenty of sleep, be physically active, drink plenty of fluids, manage your stress and eat nutritious foods.
Last Updated December 30, 2022