Please visit the new COVID-19 site for the most recent updates regarding BC's response.
Bellevue College is NOT closed. All Student Functions are operating remotely.
Access these portals for more resources and the most recent campus updates: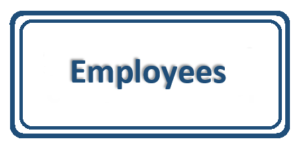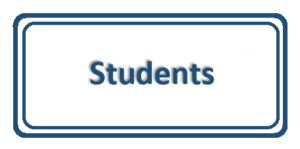 Free COVID-19 Testing at Bellevue College
COVID-19 Frequently Asked Questions
COVID-19 Campus Safety Measures
King County has confirmed cases of COVID-19 and more cases have been identified in the U.S. Currently, the Washington State Department of Health and the Centers for Disease Control are tracking and monitoring COVID-19 in our area to provide updated guidance for the epidemic. We at Bellevue College are focused on communicating clearly and accurately as we prepare for the potential of more infections.
The situation in King County continues to evolve quickly, so please check their website often for updates.
You can also stay informed by visiting the Washington State Department of Health website, and by subscribing to the Public Health Insider blog. The Washington State Dept. of Health also established a call center to address questions from the public. If you have questions about what is happening in Washington state, how the virus is spread, or what to do if you have symptoms, please call 1-800-525-0127 and press #.
Last Updated September 20, 2020