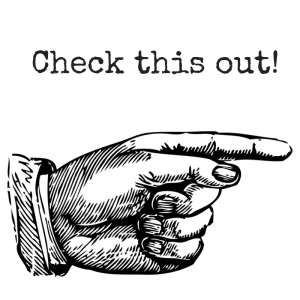 What makes this field interesting?
To me, the most interesting thing about Interventional Radiology is the sheer potential of the field and the active role the technologist plays in it. Interventional techniques are rapidly evolving due to changing technology and IR has revolutionized the fields of neuro, cardiac, vascular, and general surgery- not to mention radiology itself. It's really fun to work in a field that exposes you to so many different areas of medicine. You also get a front-row seat to cutting-edge technology, from new imaging modalities to interventional devices. The technologist is directly relied upon for procedural expertise, product knowledge, and patient care, making it an extremely interactive role in the treatment team.
Why would a student want to take this class?
As healthcare becomes more regulated, the importance of accredited education cannot be understated. It's becoming more difficult to be "grandfathered in" and learn a new modality without formal training. The IR class at Bellevue College covers vascular anatomy, instruments, patient care, and procedures. When you have a solid foundation in these areas before coming into the lab, you can start building it on it right away without having to learn the basics while simultaneously learning to do cases.
Why should students 'care'?
As a technologist, the quality of your work matters and the degree of skill and training an interventional technologist has can make a huge difference in patient outcomes, workflow efficiency, and how well the department functions overall. This class is a valuable opportunity to set yourself apart from other applicants in a lucrative and rewarding field of medicine.
Serena Winham RT(R)(V)
Serena Winham has taught IR procedures at Bellevue College for several years. She is currently working as a Peripheral Clinical Specialist with the Image Guided Therapy Devices division of Phillips. While she is not teach RAIT 320 this year, she is actively involved in the promotion of and curriculum development for the Interventional Procedures program at Bellevue College!
Last Updated November 2, 2018