Summer 2021 Events
Click Here to see outdoor events for Summer 2021 #ridehikepaddle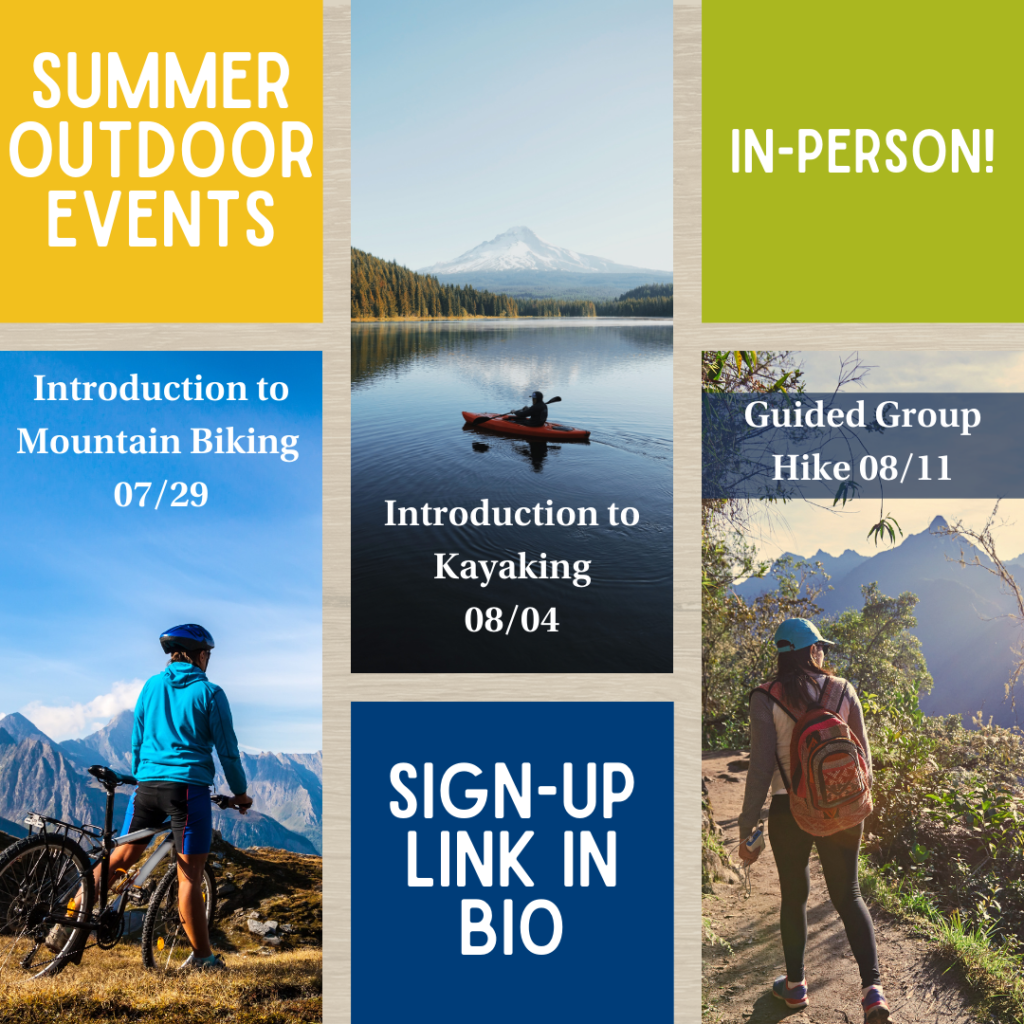 Bellevue College is committed to the health & wellness of our students, staff, and the community. This is seen through our academic programs, wellness activities, equipment rentals, and passionate staff and faculty. The Bellevue College Wellness Center is the embodiment of this dedication.
The Wellness Center embraces all that our community, environment and natural surroundings have to offer. This pursuit hopes to enrich the emotional, environmental, occupational, spiritual, intellectual, social and physical well-being of students, staff, faculty and the community at large. The Center's activities strive to focus on providing leadership, planning, opportunity, and education in pursuit of healthier lives.
---
The BC Wellness Center works to make all of our outdoor recreations accessible. Whether you are a seasoned outdoor adventurer or a first timer, we have something to offer. The object for all WC events is experience and learning, creating a repeatable experience and fun community building for only $5. Take advantage of these adventure opportunities made available by the BC Wellness Center! Learn more…
---
The BC low challenge course was constructed in 2013 to serve students and faculty groups campus wide while providing a useful tool for Wilderness Skills Certificate student to perfect their leadership skills. The Challenge Course is available for rental. Learn more…
---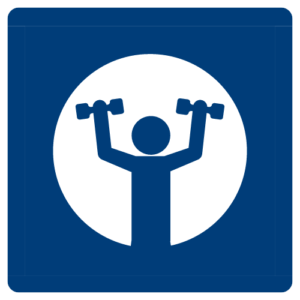 The Fitness Center is a full service health and physical education lab providing BC students staff and faculty with equipment and the guidance to make the most of their use. Students can use the Fitness Center by taking PE Life Fitness. Learn more…
---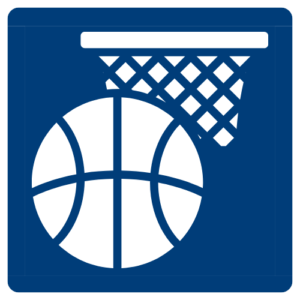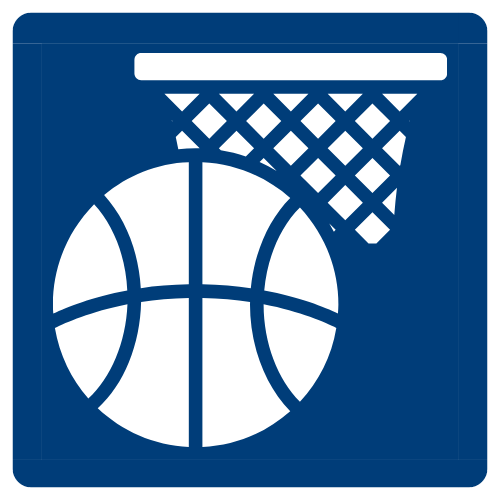 Open Gym
The Gymnasium is open to all students staff and faculty for basketball, badminton and pickle-ball from 8:30-2:30 on Friday's. All you need is your Student ID card (can be printed in C-105) to drop in and join a pick up game. Get Active and Engaged!
---
Join other Bellevue College Faculty and Staff throughout the week to work out. Take advantage of these great opportunities made available by the BC Wellness Center, and Human Resources. No registration needed, just drop in and enjoy!
---
Gear Rental
In an effort to support the health & wellness of our community, Bellevue College offer affordable equipment rentals to BC students, staff, and faculty. The Rental fee for outdoor travel equipment is $5 per item for a weekend, equipment must be returned by the following Friday.
Step 2: Print your confirmation email
Step 3: Come to the Wellness Center, located in G114
Bring your confirmation email and come by the Wellness Center to retrieve your rentals!
*Faculty and staff will need to go to student central first to make payment.
Step 4: Return rentals by the following Friday.
The following items are available:
Snowshoes
Tents
Backpacks
Sleeping pads
Sleeping bags
Bear canisters
Wellness Center Hours (G114)
Monday, Wednesday, & Friday 12:30 PM – 3:30 PM
Last Updated July 15, 2021