Competition and Play! Quarterly intramural events to get you active and engaged. From weekly drop-in leagues to one-day tournaments, bring your talents to share. Offerings rotate quarterly based on attendance and suggestions.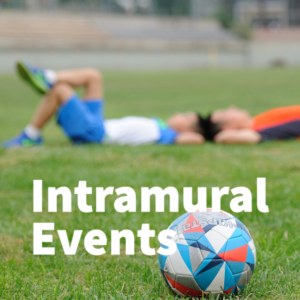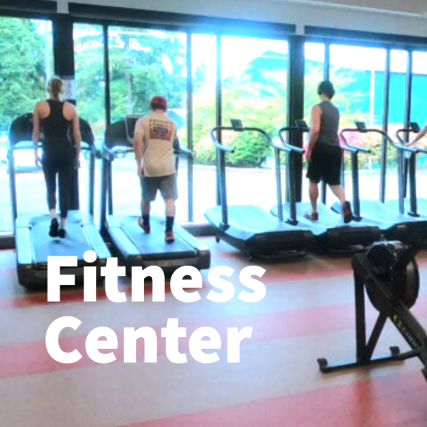 The Fitness Center offers Open Access hours to students, faculty and staff when PE Lab classes are not in session. $30.50 per quarter. Quarterly admission to the Fitness Center requires the purchase of an access sticker. Visit the Fitness Center to see the wide array of equipment available.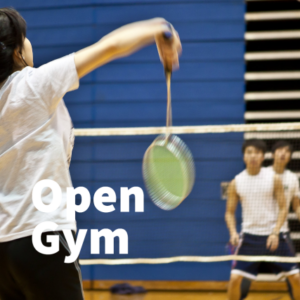 The Gymnasium is open on Fridays to all students, staff and faculty for basketball, badminton and pickleball. All you need is your Student ID card (can be obtained from the Student Business Center) to drop in and join a pick up game. Get Active and Engaged!
Last Updated September 13, 2023