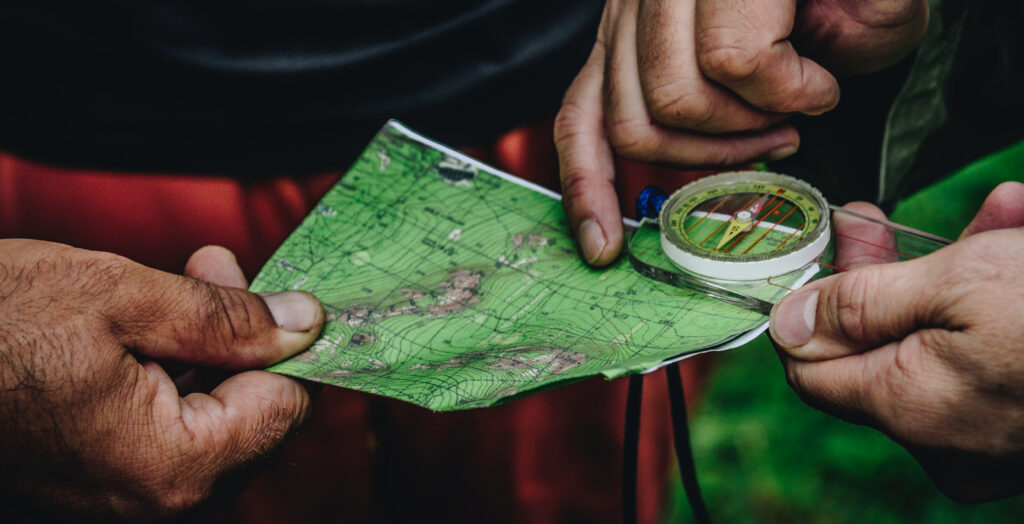 Rent equipment here for your next adventure! We offer very affordable equipment rentals to BC students, staff, and faculty.
Please note: During Summer Quarter, rentals are by appointment only. Please email bcwellnesscenter@bellevuecollege.edu to arrange an appointment before submitting a gear rental request.
Fees
The rental fee for outdoor travel equipment is $5 per item for a weekend.
Equipment available
Tents (multiple sizes)
Down sleeping bags with pads
Internal frame backpacks
Snowshoes (sized to accommodate all users)
Bear canisters for food storage — strongly recommended for high-use wilderness areas and required in National Forest areas
Individual-use camp stoves
How to rent gear
You'll be sent an email confirming your request.
Step 2: Print your confirmation email
Step 3: Visit the Wellness Center in G114.
Gear Rental Hours
Regular Academic Quarters (Fall – Spring): Mon. 2:30 – 5 PM & Thurs. 1 – 4 PM
Summer Quarter: By appointment only – email bcwellnesscenter@bellevuecollege.edu before submitting your gear rental request
Bring your printed copy of the confirmation email to retrieve your rentals!* Stop by to complete paperwork, get fitted for your gear and get help with your adventure trip plans.
*Faculty and staff need to visit Student Central first to make payment.
Returns
Return your rentals the next day the Wellness Center office is Open — (for example, rent on a Thursday, return the following Tuesday.)
Last Updated July 21, 2023