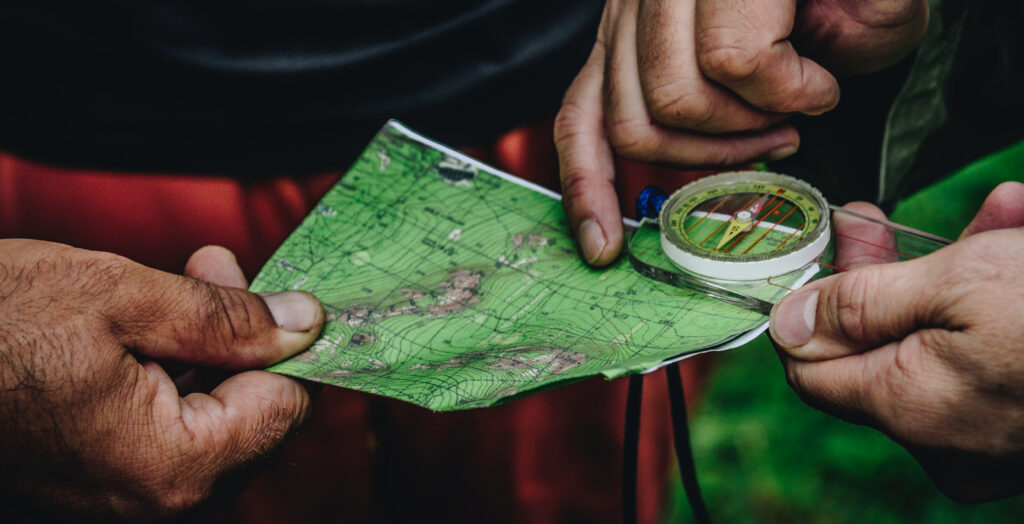 Rent equipment here for your next adventure! We offer very affordable equipment rentals to BC students, staff, and faculty.
Fees
The rental fee for outdoor travel equipment is $5 per item for a weekend. Equipment must be returned by the following Friday.
Equipment available
Tents (multiple sizes)
Down sleeping bags with pads
Internal frame backpacks
Snowshoes (sized to accommodate all users)
Bear canisters for food storage — strongly recommended for high-use wilderness areas and required in National Forest areas
Individual-use camp stoves
How to rent gear
You'll be sent an email confirming your request.
Step 2: Print your confirmation email
Step 3: Visit the Wellness Center in G114.
Bring your printed copy of the confirmation email to retrieve your rentals!*
*Faculty and staff need to visit Student Central first to make payment.
Returns
Return your rentals by the following Friday.
Last Updated June 24, 2022