A collaboration between the Wellness Center, the Office of Sustainability, and Earth Week.
Explore Costa Rica while learning and experiencing the lifestyle and cultural attributes that make the Nicoya Peninsula one of Five Global "Blue Zones".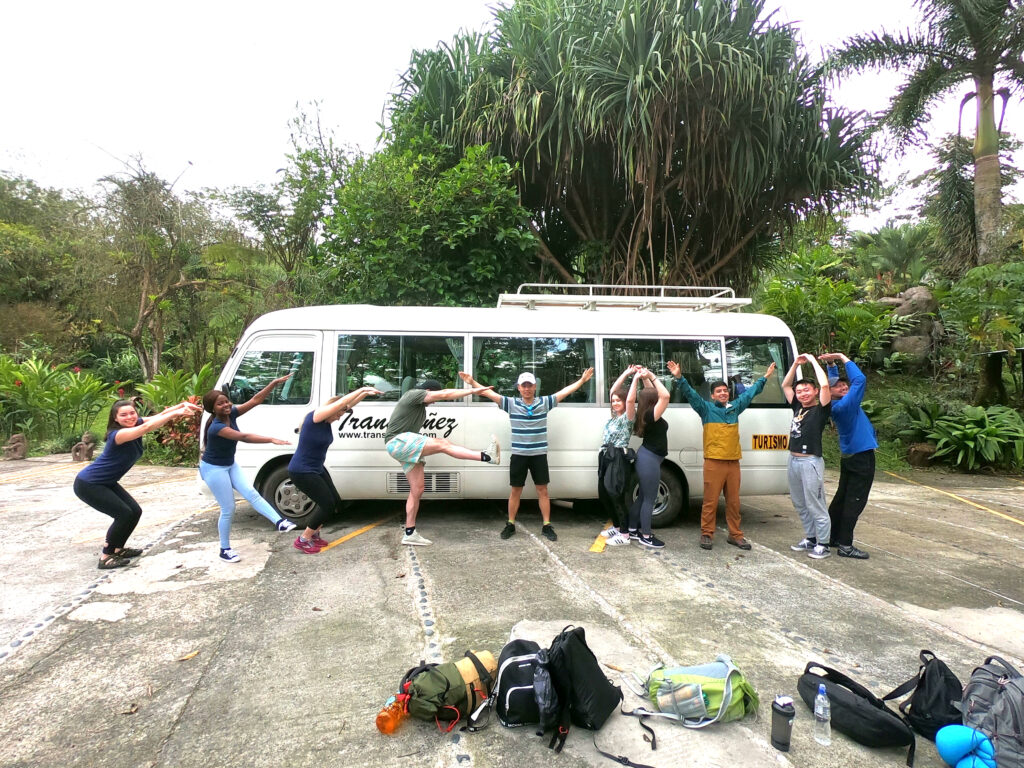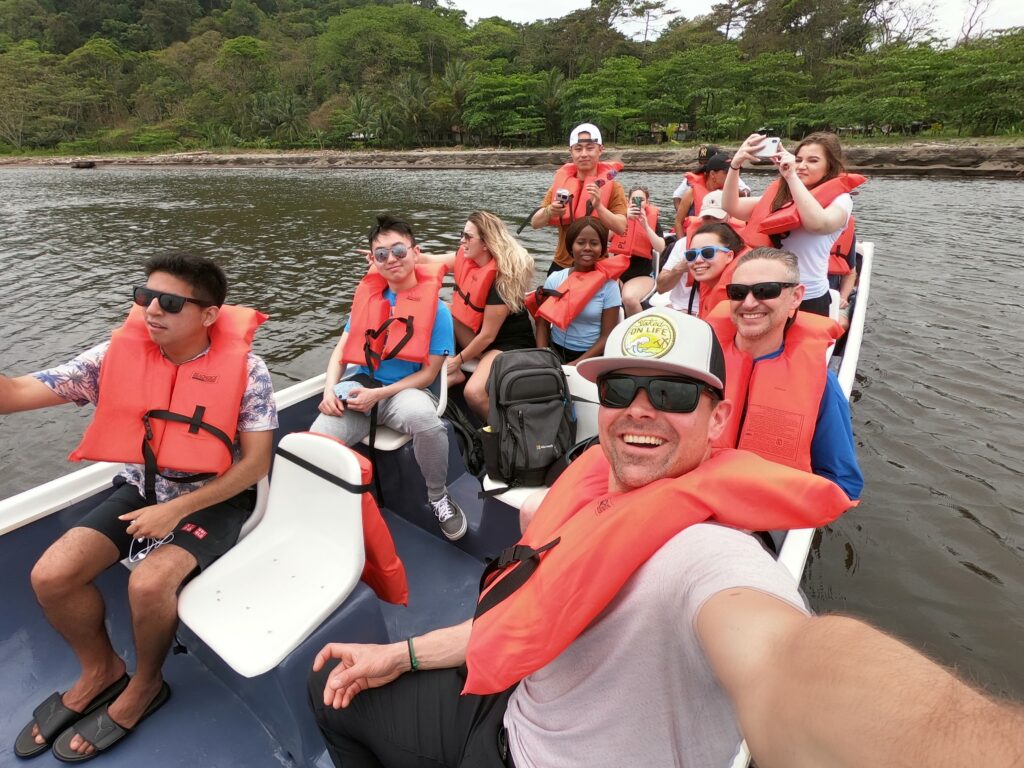 This eight-day trip includes time exploring the beach and trails of the Nicoya Peninsula as well as travel to the Arenal Volcano and Monteverde Cloud Forest. Share this experience with fellow BC students who are learning to help our community and to leverage their future professions to be more mindful of well-being and the individual and societal choices affecting our lives and longevity.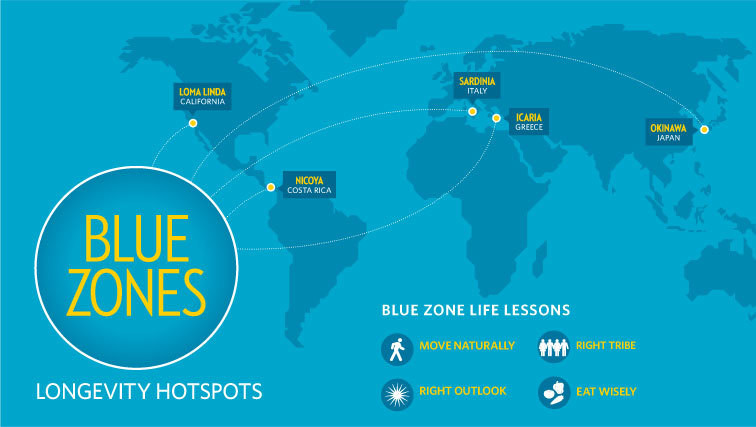 Want to learn more about Blue Zones?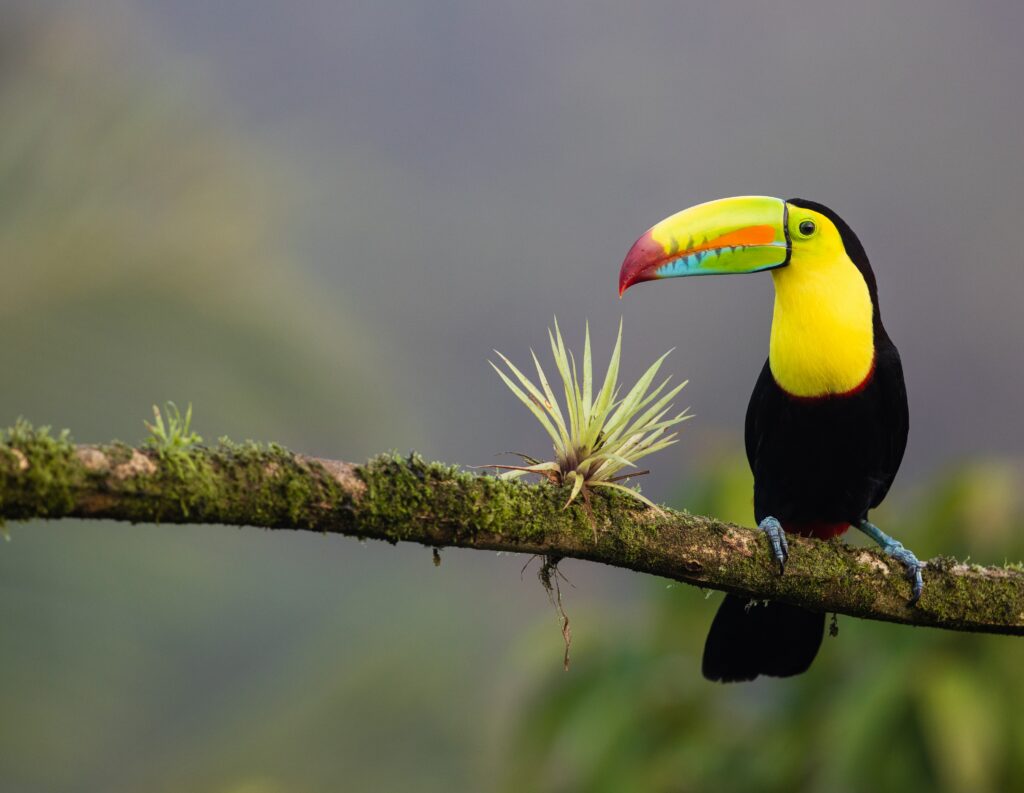 Trip Details
Day 1 Travel to Costa Rica. Meet your tour director and travel to accommodations in Tamarindo.
Day 2 Tamarindo. Catamaran cruise, snorkeling excursion and Sea Turtle Evening Nesting Tour (pending availability.)
Day 3 Tamarindo‐Arenal. Travel to Arenal Hanging Bridges and visit local Hot Springs.
Day 4 Arenal – Monteverde. Arenal Volcano lava trails hike and Lake Arenal kayaking tour.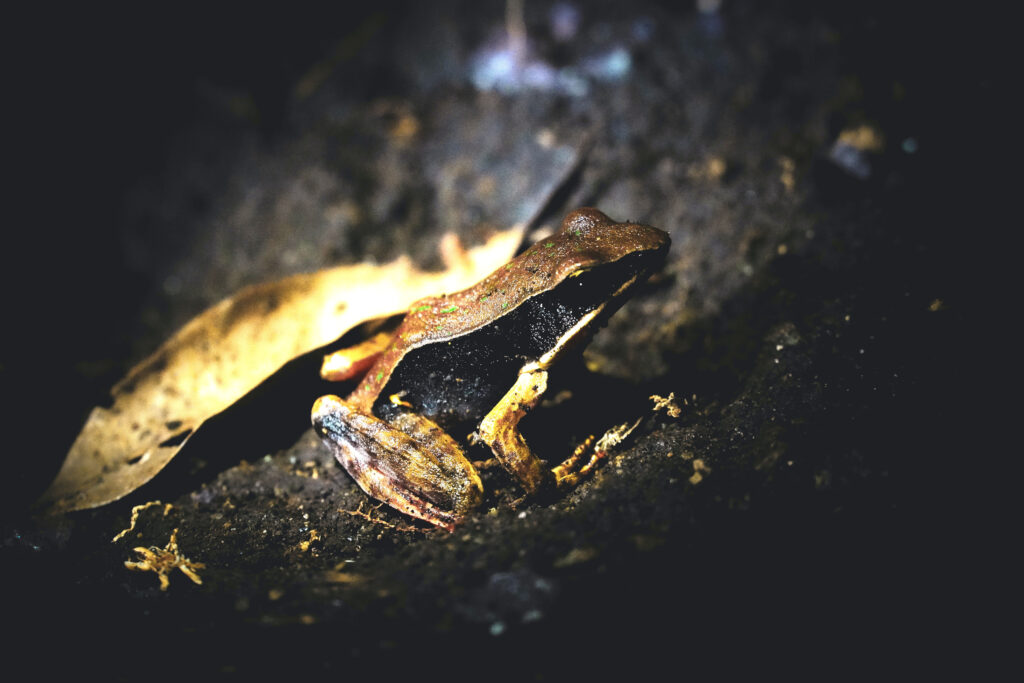 Day 5 Monteverde. Santa Elena Biological Reserve visit, Canopy zipline tour and Monteverde Cloud Forest Reserve night walk.
Day 6 Monteverde‐Guanacaste. Travel to Guanacaste, Palo Verde boat tour and free time on Guanacaste Beach.
Day 7 Guanacaste Beach. Beach Day on Guanacaste Beach
Day 8 Return travel to Seattle.
All students over the age of 18 are eligible, either by paying for your own travel or applying for a Sustainability-funded scholarship (12 scholarships are available.) Note: Deadline to apply is November 15, 2023.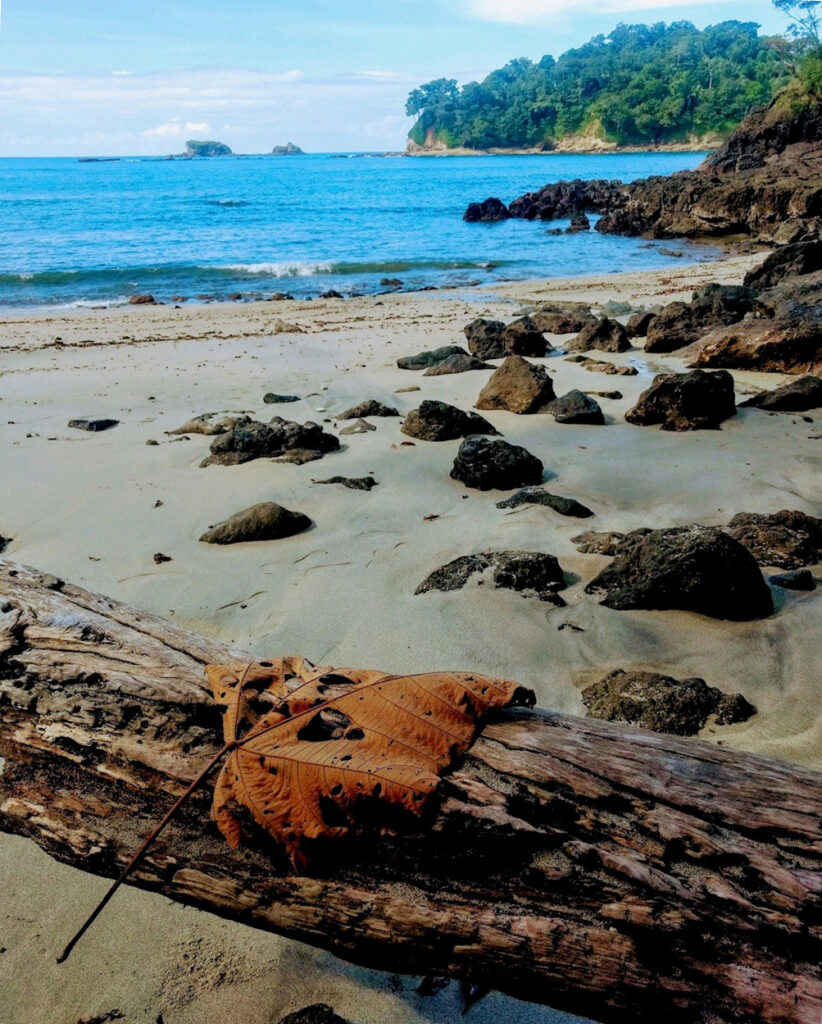 Option 1: Pay for your own trip
18-22 yrs old: $3,346.00
23 yrs and older: $3,786.00
Trip includes
8 day Costa Rican Adventure
Airfare, transportation, food, lodging and select excursions (note: additional funds are required for Tips and incidentals)
General Requirements
Must be over 18 by travel date
Must submit a letter of educational intent for Sustainable Learning
Must attend all required pre-trip planning meets, dates to be determined
Must purchase travel insurance through BC's chosen provider.
Complete the Self-Support Application, which includes an essay describing your personal connection to the trip and the learning and experiences included. How can you use this learning experience to have a lasting impact on your individual communities and within the field of study you are working to enter?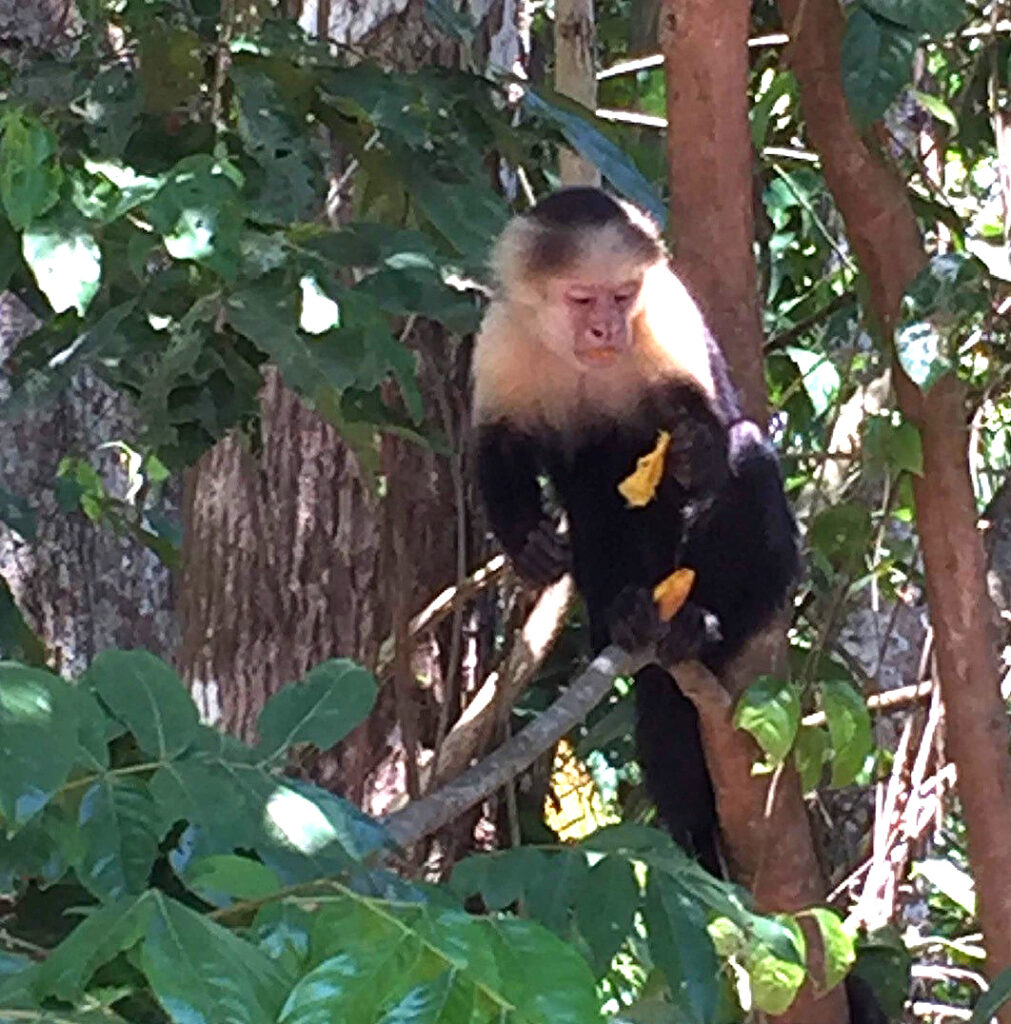 Option 2: Apply for a scholarship
Twelve scholarships have been funded through the Office of Sustainability.
Scholarship Requirements
Must be over 18 by travel date
Educational focus in Sustainability, Wellness Promotion or Outdoor Recreation
Taking at least 10 credits in Winter 2024 (this does not include HLTH 297 Global Wellness — included in scholarship)
Enrollment in HLTH 297 Winter 2024; three-credit Global Wellness. Tuition included in scholarship

Research one or more Blue Zone attributes of Costa Rica and share findings in both written and oral formats.

Present research/experiential learning project during Earth week 2024; group and individual presentation requirements.

Write a reflective narrative essay about how the trip changed your awareness of sustainable practices and how it will change your own personal lifestyle choices moving forward

Volunteer four to eight hours during Earth Week 2024, April 22-26
Attend all pre-trip and post-trip meetings
Complete the Scholarship Application, which includes essays about expected learning outcomes and how you will use the experience to promote greater participation in reducing personal carbon footprints and increase student and employee wellness on campus.
Questions about the Costa Rica Experience?
Please contact Peter Prescott.
Last Updated June 20, 2023