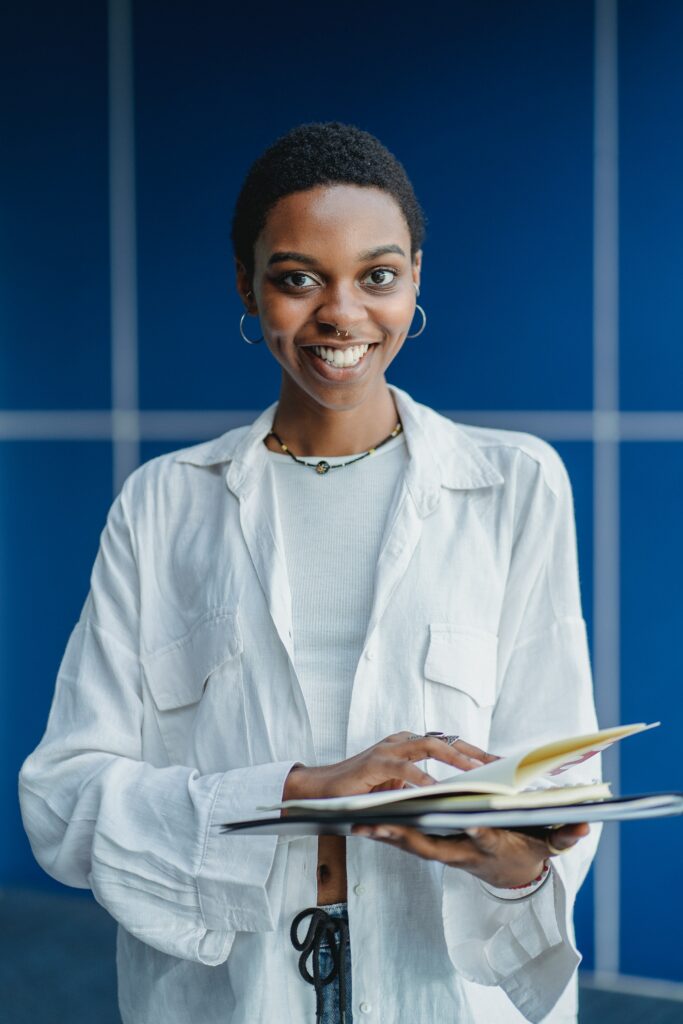 Neurodiversity Navigators operates as a cohort model and accepts students into cohorts on an annual basis each summer. The 2023-24 application cycle has begun. See deadlines below.

Current Bellevue College students
You can use our tiered services all year! See the Current Students page for everything that is available to you right now.
If you'd like to join the full program, you can start at step 8 on the checklist below after watching our program videos!
---
For students joining our cohort program in Summer 2023
Welcome! We're glad you've found us! Contact us if you need support with any part of the process! Work through the steps below to join the Neurodiversity Navigators program.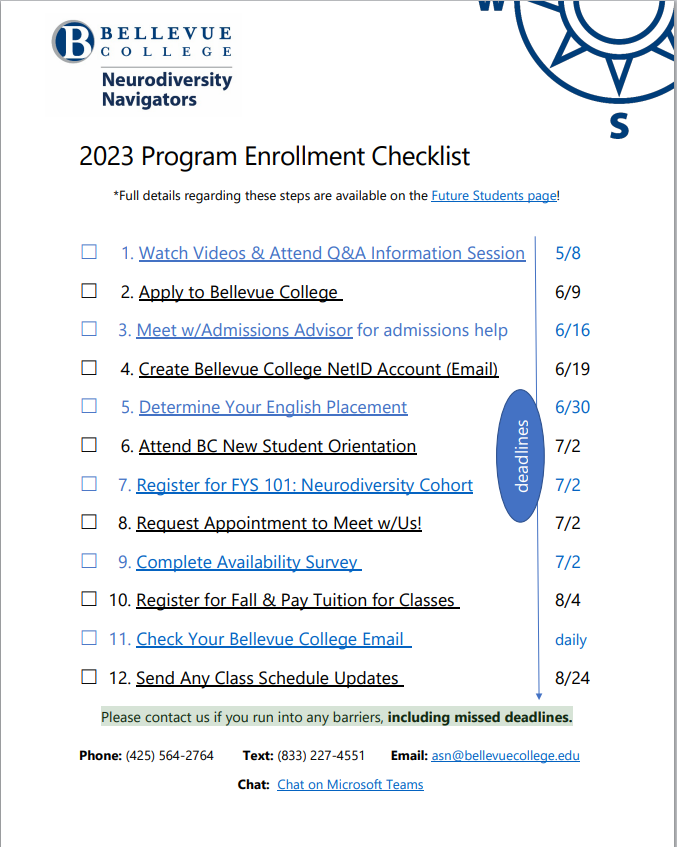 Here's a Quick Program Enrollment Checklist!
Download the PDF on the left to keep track of where you are in the process.
If you need more information about any step, use the expanded tabs below to learn more.
We're here to help you every step along the way!
---
All deadlines listed are the very last day you can do something. Please do your best to complete items as far ahead of deadlines as possible.
You must attend the Summer FYS 101: Neurodiversity Cohort

Five weeks, Monday through Thursday, 1:30-3 p.m., July 10 – August 10, 2023, on-campus or virtual. Must attend a minimum of 75% of classes to pass. (15 of 20 classes)
Students will not be able to join the program if they do not complete this course.
Please contact us if you run into barriers, including missed deadlines.
For questions, or support with the application process, visit Support with Applying to Neurodiversity Navigators.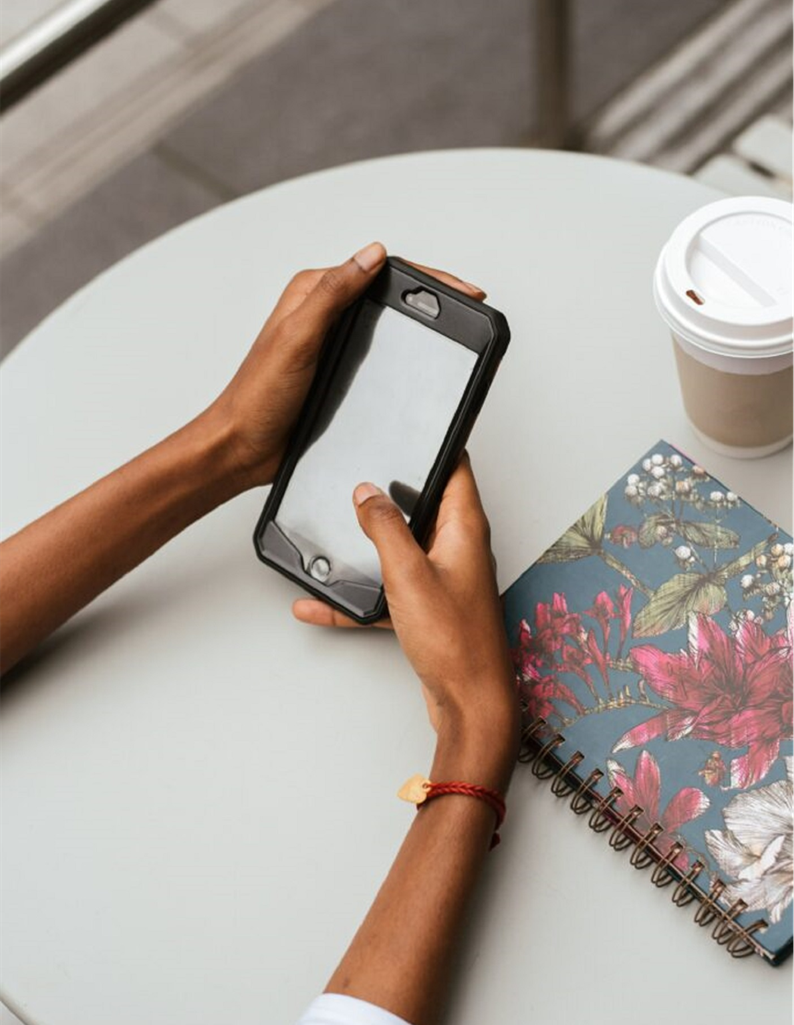 Email: asn@bellevuecollege.edu (best way to contact)
Text: (833) 227-4551
Phone: 425.564.2764 (if we do not answer, please leave a message and your email address)
Please contact us if you run into any barriers, including missed deadlines.
Not sure you want to take our cohort classes or use the full program services? Check out the support we provide to all neurodivergent students at Bellevue College.
Explore more about Bellevue College here.
Last Updated May 30, 2023