If you are a current BC student, please see our Current Students page for supports that are available to you as a neurodivergent student at Bellevue College! You can join a cohort each Fall.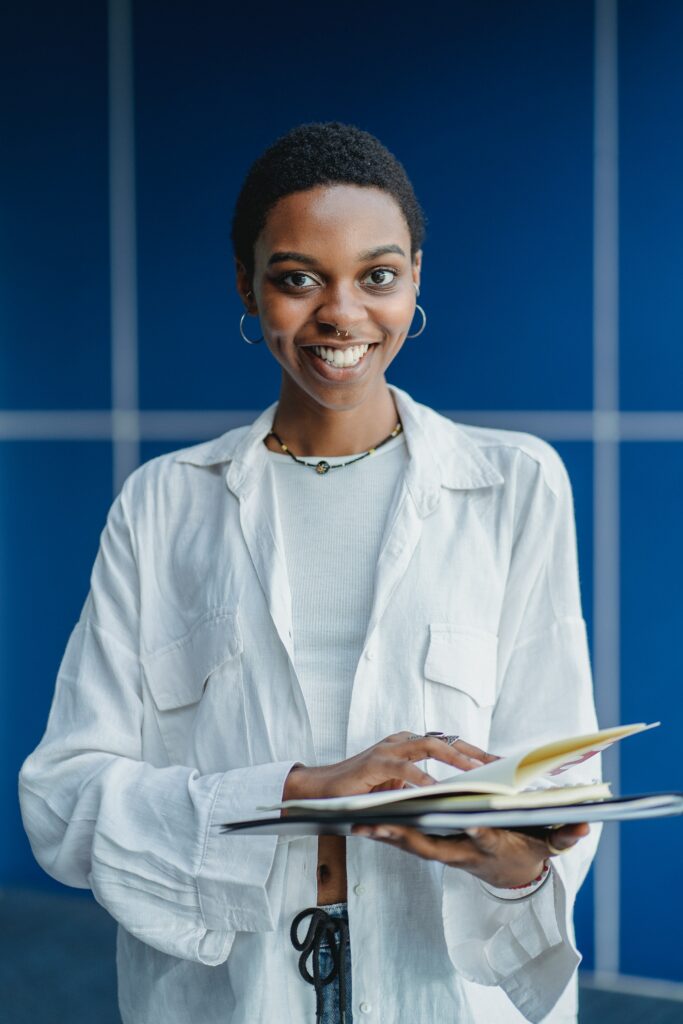 Neurodiversity Navigators operates as a cohort model and accepts students on an annual basis for fall entry, beginning with a summer orientation. The 2022-23 application cycle is currently closed and the program is full. The 2023-24 application cycle will begin in January of 2023.
---
For students joining our cohort program in Summer/Fall 2023
Welcome! We're glad you've found us! Contact us if you need support with applying!
Work through the steps below to join the Neurodiversity Navigators program.
Download a checklist to keep track of where you are in the process. See full details below.
(Updated checklist coming January 2023.)
You must attend Neurodiversity Cohort Summer Orientation (Starts July 17, 2023).
Please contact us if you run into barriers, including missed deadlines. NOTE: Deadlines will be updated for 2023 cohort.
---
---
---
---
---
Email: asn@bellevuecollege.edu (best way to contact)
Text: (833) 227-4551
Phone: 425.564.2764 (if we do not answer, please leave a message and your email address)
Please contact us if you run into any barriers, including missed deadlines.
Not sure you want to use the full program services? Check out the support we provide to all neurodivergent students at Bellevue College. Explore more about Bellevue College here.
Last Updated December 2, 2022