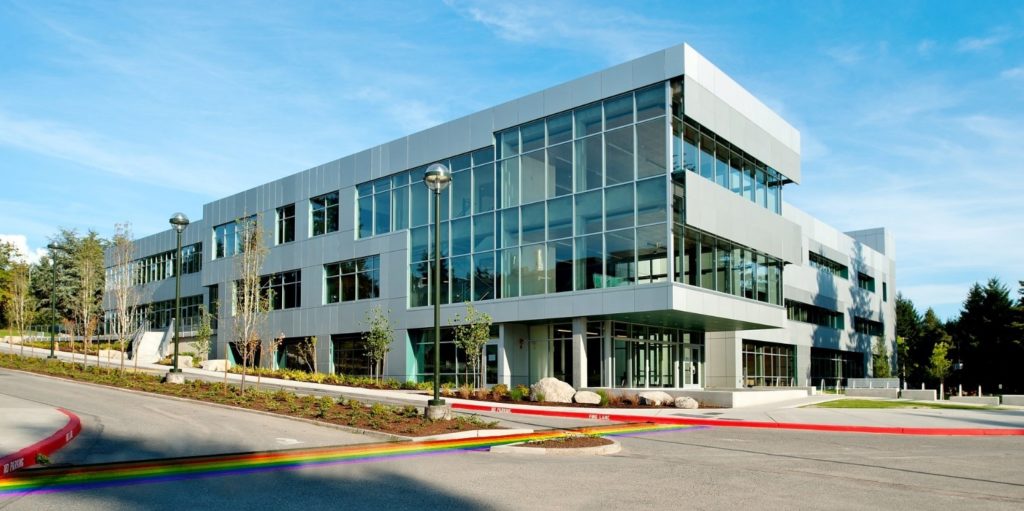 Who Are We
The LGBTQ+ Task Force is a diverse group of multi-gendered, multi-racial, multi-ethnic, inter-generational LGBTQ+ community members and allies. We work to advocate, educate, and support gender equity at Bellevue College.
What We Do
Advocate for all students, staff, and faculty experiencing discrimination around gender identity and expression.
Provide opportunities for continued education around gender identity, expression and ally-development on campus.
Provide recommendations for best practices around gender equity with regard to facilities, curricula, and campus environment.
Build Community Partnerships with LGBTQ+ Resources.
Vision Statement
Dismantle gender oppression and inequity at Bellevue College.
LGBTQ+ Resources/Contacts
Upcoming Events
Annual Important Dates
September 23: Bisexual Visibility Day
October: LGBTQ History Month &
October 11: National Coming Out Day
October 25-31: Asexual Awareness Week
Nov. 20: Transgender Day of Remembrance
Dec. 1: World AIDS Day
March 31: International Transgender Day of Visibility
April: Celebrate Diversity Month
April 27: Day of Silence
May 17: International Day Against Homophobia
June: LGBTQ Pride Month
June 28: 50th anniversary of the Stonewall Riots
Campus Information and Resources
Community Information and Resources
Last Updated September 13, 2021