Fall 2023 Restorative Calendar of Events:
For questions or accommodations related to any of the restorative events, please contact Michelle Strange | Director of Restorative Practices | m.strange@bellevuecollege.edu
---
September 27 | 12:00PM-3:00PM | Social Justice Center B207 
Restorative Drop-in Hours: Pick up restorative fall calendar of events and restorative response cards; ask restorative questions; connect with colleagues, etc. 
---
October 11 | 8:00AM – 5:00PM | Bellevue College 
Professional Development Day: The "restorative track" of sessions will include a restorative accountability circle, a sense of belonging circle, and a session on responding to harm, and more.
---
November 7 | 11:00AM – 1:00PM | Social Justice Center B207 | REGISTRATION ONLY
Restorative Circle on Navigating Change: Join this transformative process of community building that cultivates shared vulnerability and empathy through storytelling on change, grief, support, and empowerment.
---
Restorative practices are grounded in the following principles:
Community building
Building and restoring trust
Preventing & repairing harm
Active accountability
Inclusive decision-making
Restorative Resources
Looking for more tools to engage in restorative practices? Check out the link below:
https://www.bellevuecollege.edu/diversity/restorative-resources/
Need Help?
For restorative training, consultation, or programs, contact Michelle Strange | Director of Restorative Practices | m.strange@bellevuecollege.edu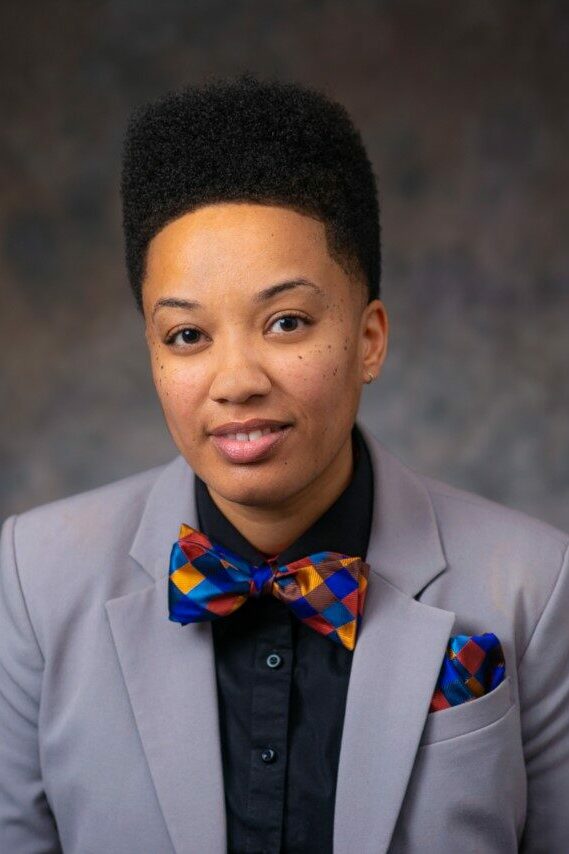 Last Updated September 18, 2023