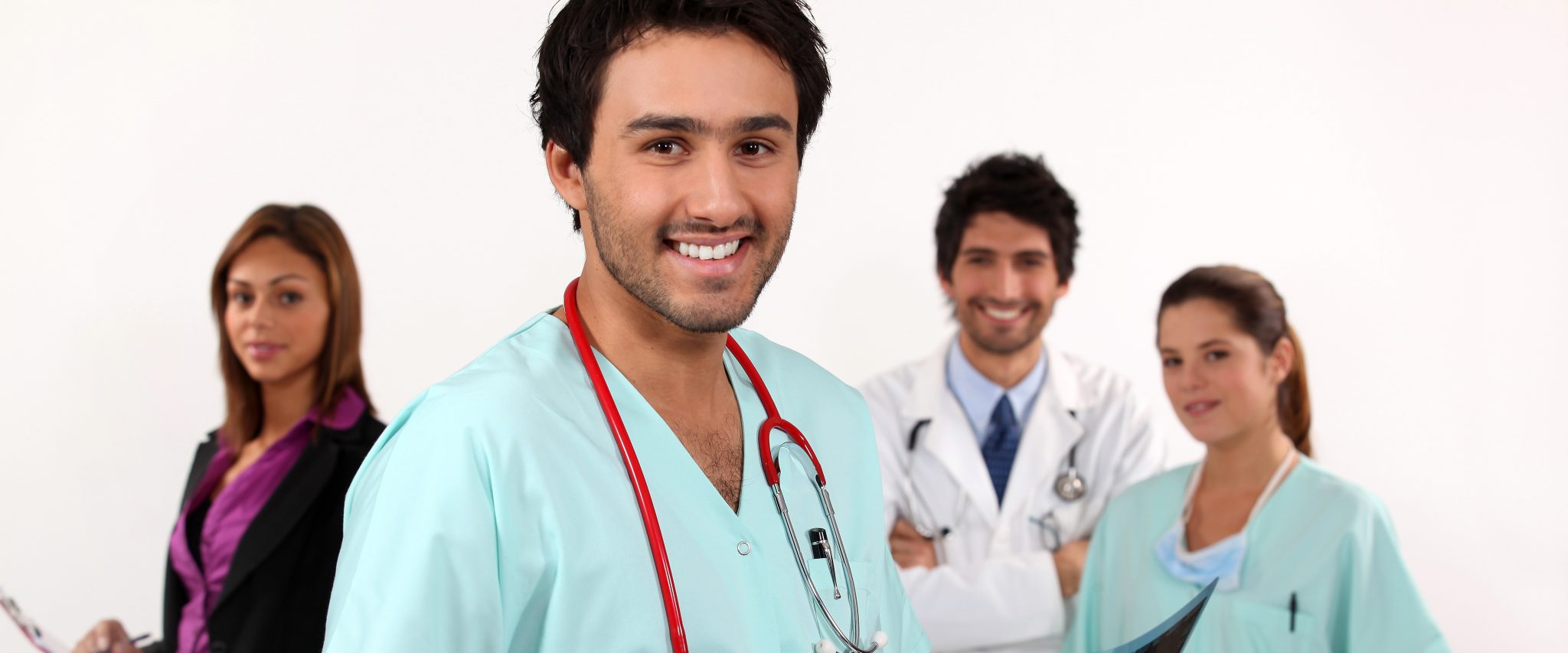 Many of our programs offer opportunities to obtain a variety of degrees and certificates to meet the most critical workforce needs in the region, Washington state and the nation. Each focuses on providing excellent education and training for many professions in healthcare, education, and wellness.
List of Associate's Degrees offered in our Health Sciences and Education Programs. Allied Heath, Diagnostic Ultrasound, Early Childhood Education, Nuclear Medicine Technology, Nursing, Radiologic Technology,
List of Bachelor's degrees offered in our Health Sciences Programs. Radiation and Imaging Sciences, Healthcare Technology and Management, and Nursing.
List of Certificates offered in our Health Sciences, Education and Wellness Programs. Allied Health, Nursing, Radiation and Imagining Sciences, Early Learning and Teacher Education, Alcohol and Drug Counseling, and Physical Education and Health.
Last Updated January 11, 2023