Get Involved
Students in the Digital Marketing program have a wealth of opportunities to gain professional skills, develop lifelong network connections, and participate in campus life. Our student community is close-knit and many students are actively engaged in extracurricular and professional development activities.
Community and fun events tend to bring people into the team, but personal growth opportunities are usually why people stay."

– Katherine Hernandez, DECA President
Student Activities
Ready to get involved? Contact Faculty Chair Kyle Barber to learn more about joining the Bellevue DECA or the Speech and Debate Team.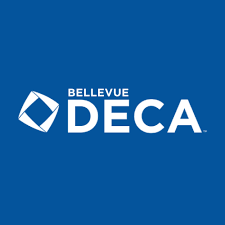 Bellevue DECA
The Bellevue DECA team is nationally recognized for its excellence. For 8 years in a row, our students have won state and national championships. Our students have earned top honors as #1 in the nation in both individual and team events.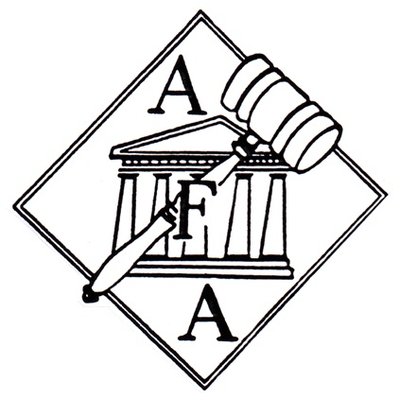 Speech and Debate
Our Speech and Debate team has earned the distinction of being the top community college Speech team in the nation at the National Speech Competition in 2022. One of our students recently placed #1 out of 200 competing against students from colleges and universities across the country.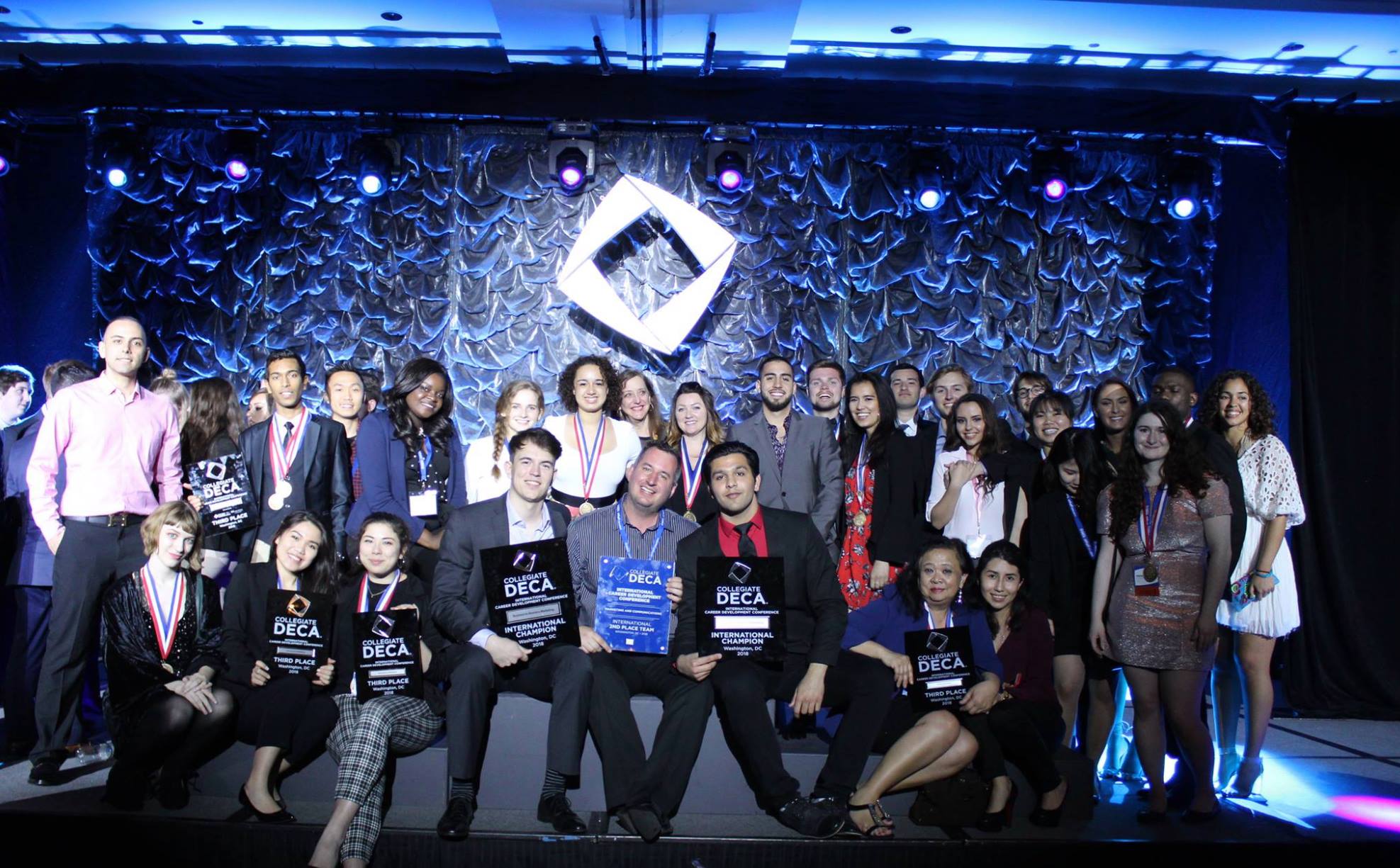 Digital Marketing is an academic department in the Institute for Business and Information Technology (IBIT) Division at Bellevue College.
Last Updated February 6, 2023