Digital Marketing associate and certificate degrees are open enrollment to all students who apply for General Admission to Bellevue College. Students may enroll at the start of any quarter. See the Academic Calendar for quarter start times. Have questions? Read our FAQ.
The Bachelor of Applied Science (BAS) in Digital Marketing is a selective admissions program. Please check the BAS program prerequisites prior to submitting a BAS admission application. Students may submit their application for BAS admission while enrolled in the final prerequisite courses.
Associate/Certificate Application Deadlines
Students pursuing an associate degree or certificate can apply for admission to start any quarter. To get started, visit here.
BAS Application Deadlines
| Degree Program | Starting Quarter | Application Opens | Priority Deadline | Final Deadline |
| --- | --- | --- | --- | --- |
| BAS Digital Marketing | Winter 2023 | October 1, 2022 | rolling admissions | December 15, 2022 |
| BAS Digital Marketing | Spring 2023 | January 9, 2023 | rolling admissions | March 17, 2023 |
| BAS Digital Marketing | Fall 2023 | April 4, 2023 | rolling admissions | September 9, 2023 |
Application decisions are processed on a rolling basis. Meeting minimum requirements does not guarantee BAS admission, as the number of qualified applicants may exceed the number of available seats in the program. Prospective and current students are welcome to contact the Program Manager with questions relating to eligibility, transfer, and admissions.
How to Apply
---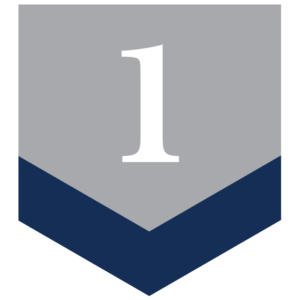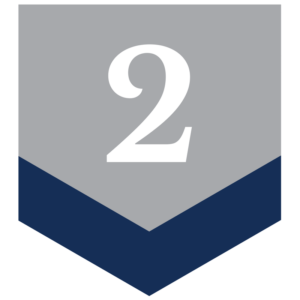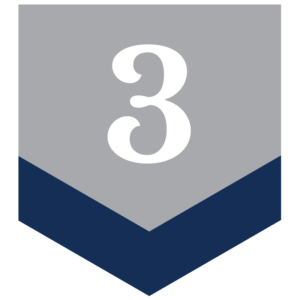 Apply for General Admission (New BC students)
First-time Bellevue College students must apply for General Admission. Current BC students do not need to reapply for general admission. Processing time is 1-3 business days. Please see the Academic Calendar for quarterly application deadlines.
Transfer Credit and English/Math Placement
Students wishing to transfer credits from other colleges or universities must submit official transcripts to the Evaluations Office and fill out the Transfer Credit Request Form. Transcript evaluation processing time is 8-12 weeks. Contact the Program Manager for advising if you plan on enrolling prior to the 8-12 week window.
Students who have not completed the equivalent of English Composition (ENG&101) or MATH&107 (Precalculus), must complete English/Math Placement prior to enrolling in English and Math courses.
BAS Prerequisites and Application
For BAS students: complete the BAS admission prerequisite courses and submit the online application for BAS admission. An application fee of $50 is required at the time of application. Students may submit their application for BAS admission while enrolled in the final prerequisite courses (Example, if you are currently finishing prereqs, you can apply now for the next quarter). New transfer students must upload unofficial transcripts to the application form (if official transcripts are not already on file with BC). Application processing time is 4-6 weeks.
Digital Marketing is an academic department in the Institute for Business and Information Technology (IBIT) Division at Bellevue College.
Last Updated February 6, 2023