The Marketing Department is housed within Bellevue College's School of Business and Technology. Our goal is to provide students with meaningful preparation to meet the challenges of digital marketing careers across industries.
Staff
Kristi Wilson – BAS Program Manager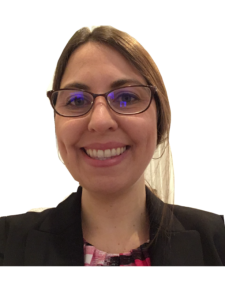 Advisor for: BAS Digital Marketing
Email: kristi.wilson@bellevuecollege.edu
Phone: (425) 564-2267
Office Location: A254 and online. Email for academic advising appointment.
Kristi Wilson serves as the administrator and advisor for the Digital Marketing program. She supports current and prospective students through admissions and degree planning. Prior to joining Bellevue College, Kristi worked for a decade in communications, marketing, and higher education in the San Francisco Bay Area. Most recently, she led marketing and public relations for the City of San José's climate action initiatives and served as a professor and program staff at Stanford University, San Francisco State University, Upward Bound at the Japanese Community Youth Council, and Cañada College.
Yanhan Zhao – Academic Advisor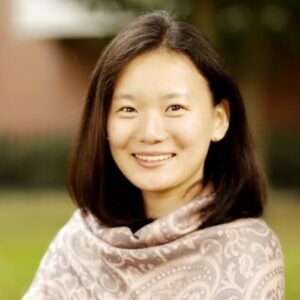 Advisor for: AAS-T Digital Marketing, AA Marketing Management, Certificate Programs
Email: yanhan.zhao@bellevuecollege.edu
Schedule an Appointment: Click here
Yanhan Zhao is the Academic Advisor for students pursuing Business and Technology degrees, including the AAS-T Digital Marketing, AA Marketing Management, and Certificate programs. She holds a Bachelor of Arts in International Trade from Liaoning Normal University, a Master of Science in Educational Leadership and Management from SUNY Potsdam and a Master of Education in Education Entrepreneurship from the University of Pennsylvania. Current students can book an advising appointment with her using the link above.
Faculty
Kyle Barber – Tenured Faculty, Program Chair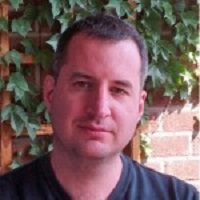 Email: kyle.barber@bellevuecollege.edu
Phone: (425) 564-2136
Office Hours and Location: Check website
Kyle Barber is tenured faculty and the program chair of the Marketing department. Before teaching, he worked in New York City at some of the top advertising firms such as McCann, Wunderman, Razorfish, Draft, and Starcom Mediavest. He focused much of his career helping Fortune 500 corporations think about data capture, measurement, and demonstrating performance. These clients included Coca-Cola, MasterCard, L'Oreal, Microsoft, Verizon, T-Mobile, Nestle, General Mills, and the many brands of Procter & Gamble. Kyle directs the school's national champion DECA team, and is always looking for new ways for students to take what they learn in their classes and starting applying it to real world scenarios so they have a leg up on the competition. Feel free to reach out to him via e-mail to talk about the program, classes, career paths, or whatever.
Vickie Carnegie – Tenure-Track Faculty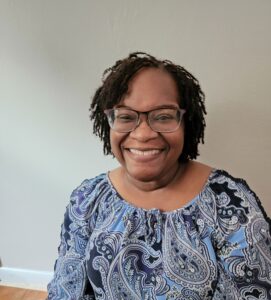 Email: vickie.carnegie@bellevuecollege.edu
Office Hours and Location: Check website
Dr. Carnegie is an Assistant Marketing Professor at Bellevue College, having served as an adjunct instructor since 2019. She is also a coach for Bellevue's Speech and DECA teams. She also serves as a member of the BC Sustainability Curriculum Committee. She received her BA in Speech Communication, minor in African American Studies from George Mason University, her JD from Florida A&M University College of Law, and her Ph.D. in Public Affairs, concentration in Public Administration from the University of Central Florida.
Sharon Walia – Tenured Faculty
Email: sharon.walia@bellevuecollege.edu
Office Hours and Location: Check website
Sharon Walia is a tenured faculty at Bellevue College. Sharon Walia received her MBA from the Middlebury Institute of International studies. She worked in tech for over a decade (Intel & Microsoft), spanning multiple areas of marketing and analytics. She continues to consult in digital marketing and lead large-scale community impact projects.
Sharon Walia's focus is to: 1) Empower students from diverse backgrounds with soft and technical skills to have a strong start on their careers; 2) Drive local community business and nonprofit partnerships to provide opportunities for students to design/apply digital marketing skills and build real-world portfolios before graduation. During her tenure at Bellevue College, she has created from scratch and taught 13 different classes.
Sharon Walia is a prolific reader and loves to spend time with her family.
Rex Bobbish – Adjunct Faculty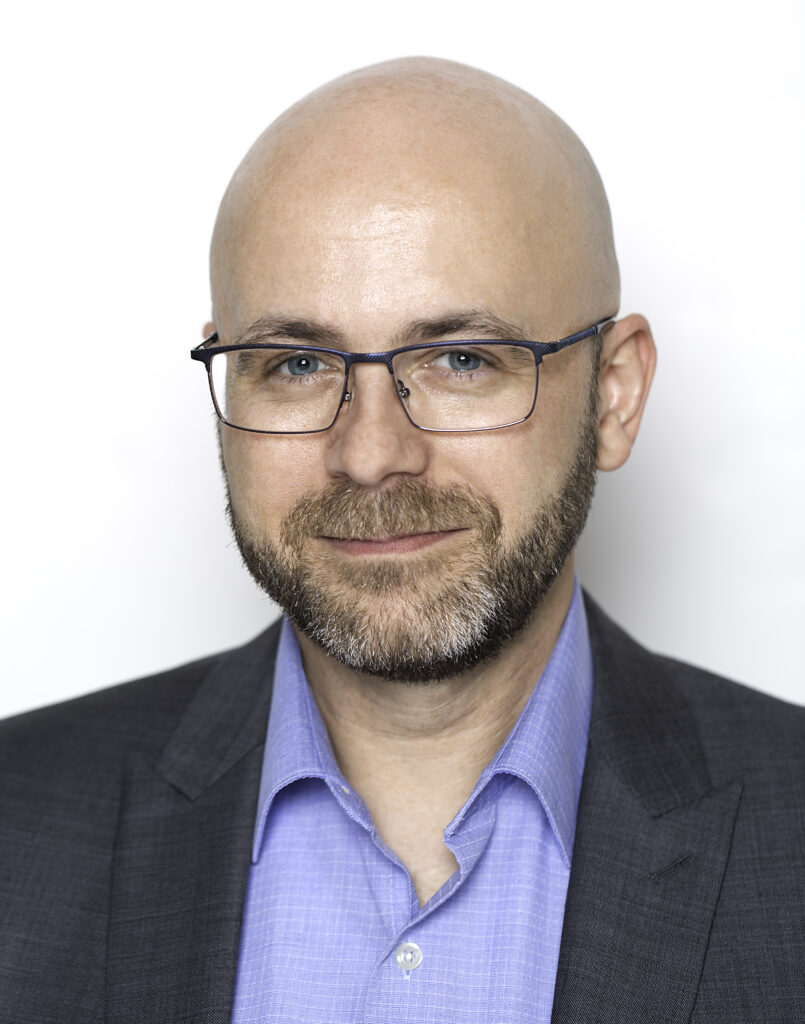 Email: rex.bobbish@bellevuecollege.edu
Office Hours and Location: Check website
Rex holds a Master of Education in Organizational Leadership from Columbia University, Master of Arts in Secondary Education from New York University, Juris Doctor, University of Detroit, and Bachelor of Arts in Business Administration, Western Michigan University
---
Marguerite Downey – Adjunct Faculty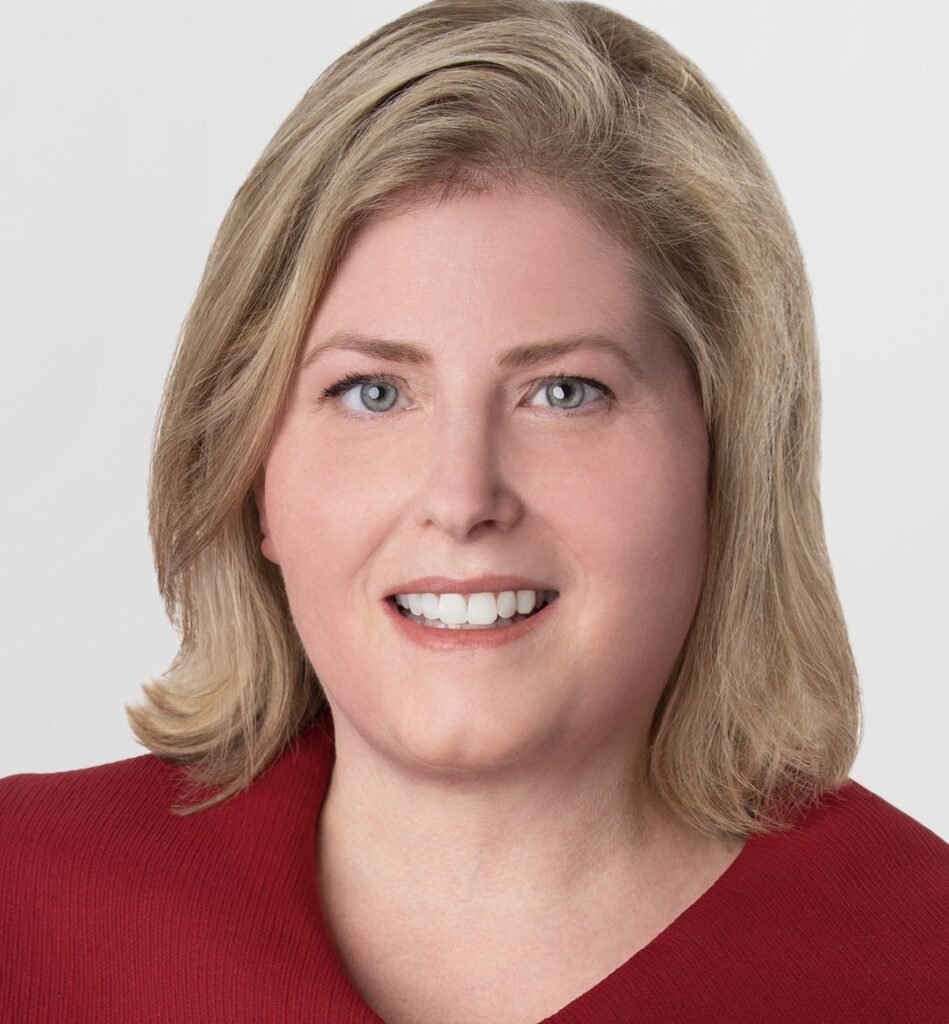 Email: marguerite.downey@bellevuecollege.edu
Office Hours and Location: Check website
Marguerite (Meg) Downey joined Bellevue College as faculty in the School of Business and Technology (formerly IBIT) focusing on Digital Marketing in February 2021. She has over 25 years of experience helping Fortune 500 corporations, Am Law 100 law firms, non-profits, and venture capital companies navigate the world of business digital transformation. During her career, Meg has covered many roles and functions in-house, including campaign planning, programming, advanced analysis, data visualization, and strategy. Meg is passionate about helping students prepare to succeed in business. She received her bachelor's degree from George Mason University. Outside the office, Meg enjoys spending time with her family, swimming, reading, drawing, and hiking with her dog.
Cheryl Engstrom – Adjunct Faculty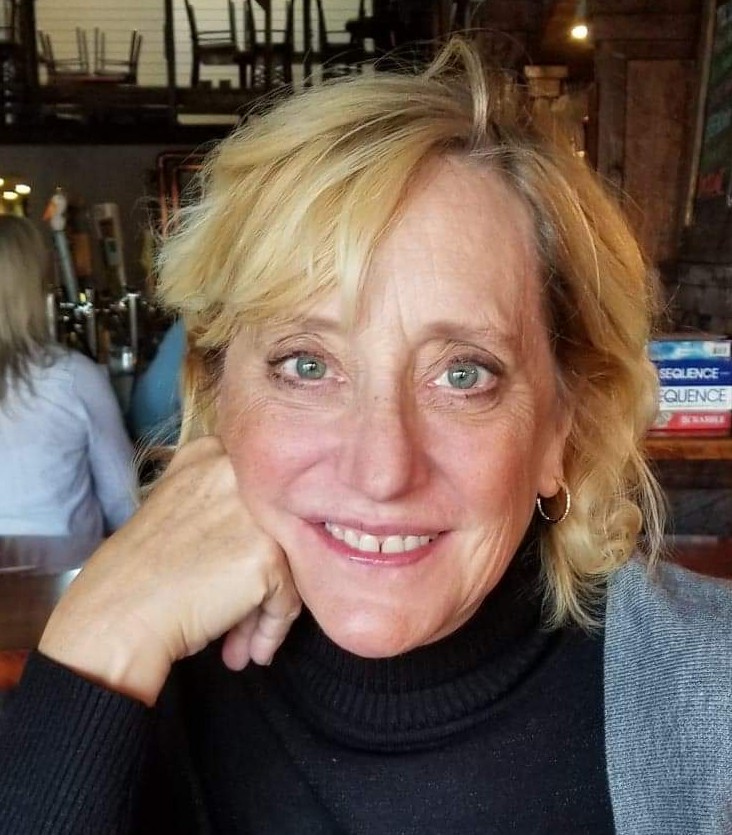 Email: cheryl.engstrom@bellevuecollege.edu
Office Hours and Location: Check website
Marketing has been Cheryl's focus for 35 years. Her work as marketing/PR lead at Nordstrom corporate, Eddie Bauer corporate, and Westin Hotels & Resorts was the foundation of her teaching today. "I developed sessions and multimedia to teach, educate, and redirect thinking based on larger corporate goals." Her skill set is unique: hands-on marketer, experienced trainer, college professor. Her Master of Science Degree in Management and Leadership adds structure, technique, and proven methods to her training. When not teaching, she is an avid cook, is digging in her garden, practicing her bare bow archery skills, riding her motorcycle, or boogie boarding at her beach property in Grayland, Washington.
Ailsa Kellam – Adjunct Faculty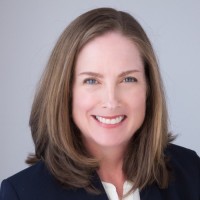 Email: a.kellam@bellevuecollege.edu
Office Hours and Location: Check website
Ailsa is a Learning & Development professional with a passion for learning experience design, marketing, business innovation and people development. Prior to joining the Marketing and Digital Marketing program at Bellevue College, Ailsa served as the Business Department Chair and Professor at Shoreline Community College for 7 years. She has an MBA in Human Resource Management and a bachelor's degree in Marketing. With 20 years' experience in business, Ailsa has worked in a variety of industries and is grateful for the opportunity to share her experience with students. Ailsa is a dedicated lifelong learner and loves to travel. She enjoys sharing her experiences and learning as a business coach and content creator.
---
Julie Malone – Adjunct Faculty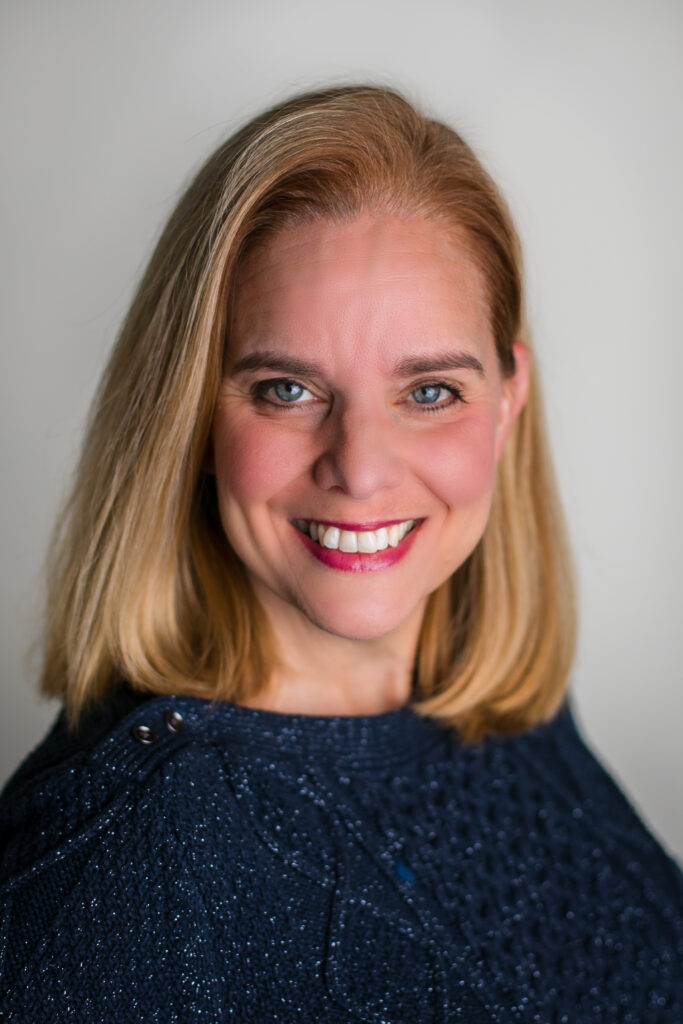 Email: julie.malone@bellevuecollege.edu
Office Hours and Location: Check website
Julie Malone joined Bellevue College as an adjunct in 2018 in the Marketing Department. Julie's career in Advertising and Marketing spanned multiple industries and from gaming and hospitality to pharmaceuticals. Julie holds a Master's Degree in Marketing Science from Louisiana State University and a Bachelor of Arts in Advertising/Marketing.
---
Shanon Reedy – Adjunct Faculty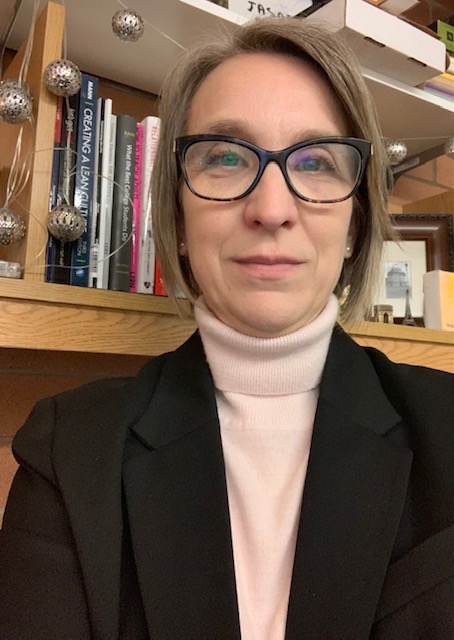 Email: shanon.reedy@bellevuecollege.edu
Office Hours and Location: Check website
Shanon Ehmke Reedy has over 25 years of experience in higher education including positions at Black Hawk Community College, National Louis University, Roosevelt University, the University of Washington, Bellevue College and Shoreline Community College. She is currently the Associate Dean at Shoreline Community College in the Business, Communication Studies and Social Science division. Shanon has over 10 years of experience teaching social science classes at Roosevelt University in the Stone College of Professional Studies and currently teaches MKTG 461, Marketing Research II at Bellevue College in the Bachelor of Applied Science Digital marketing degree. She holds a Bachelor's of Arts degree in Psychology from the University of Kansas and a Master's of Science degree from Illinois State University in Industrial Organizational Psychology.
Heather Sneed – Adjunct Faculty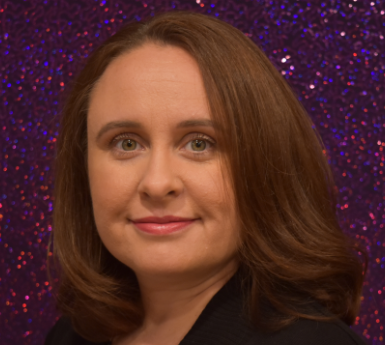 Email: heather.sneed@bellevuecollege.edu
Office Hours and Location: Check website
Heather Sneed has over 15 years of business, leadership, and digital marketing experience. She joined teaching at Bellevue College in January 2021 and still works at a digital marketing agency. Heather has a BAS in Digital Marketing from Bellevue College and her M.S. in Management and Leadership from Washington Governors University (WGU). Heather's mission is to help students reach the goals they have set for themselves while helping them navigate the educational process and the field of marketing.
Zorica Wacker – Adjunct Faculty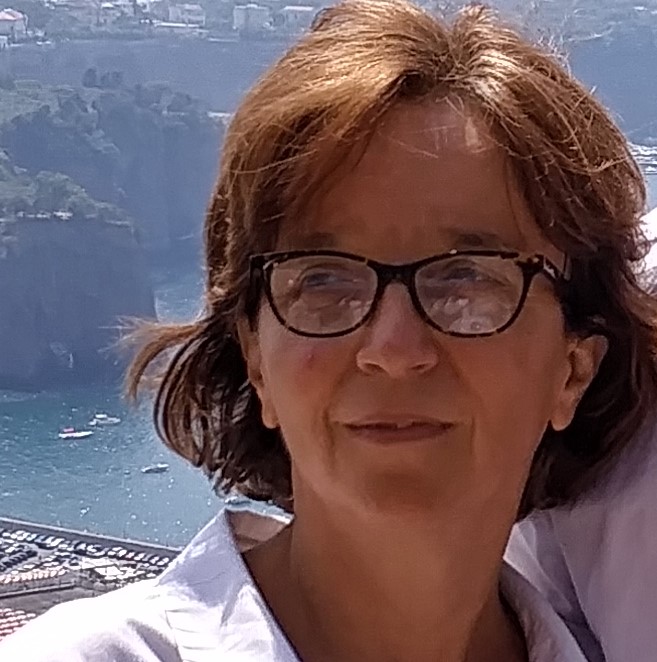 Email: zorica.wacker@bellevuecollege.edu
Office Hours and Location: Check website
Zorica Wacker has been teaching and in higher education for almost 30 years on both sides of the Atlantic. Since 2008, she has been teaching at Bellevue College. She is a creative and passionate teacher dedicated to fostering a student-centered environment based on mutual respect and collaboration. In the last few years, Zorica has been working as Co-Vice Chair of BC's Achieving the Dream Data Team. She is also a BC DECA Emerging Tech Coach. Zorica published many papers in the field of information technology and co-authored two books on management information systems. She worked as a consultant for many companies and institutions including the British Council and the World Bank.
Last Updated June 16, 2023