This quarter students taking Personal Finance with Nathan Schloetel worked in small groups to solve eight everyday finance situations such as how to find out the unit cost of items to determine which one was the best value and figuring out the discounted price of an item.
Students expressed an increase confidence and understanding of how to tackle some everyday finance problems.
---
Personal Finance is one of the many courses OLS Students take to obtain their associates degree from OLS. More information about our curriculum is available on our website. To learn more about our program register for an upcoming Information Session.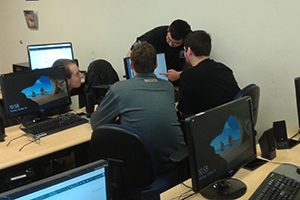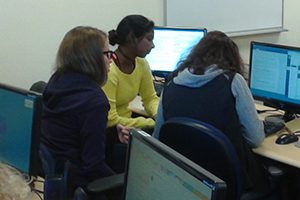 Last Updated November 7, 2017