In the 4th year at OLS, students participate in a 200-hour internship with a local business. All our internships are specific to each student and their career pathway. Throughout winter and spring quarters, look for our Internship Stories on our website and social media pages.
---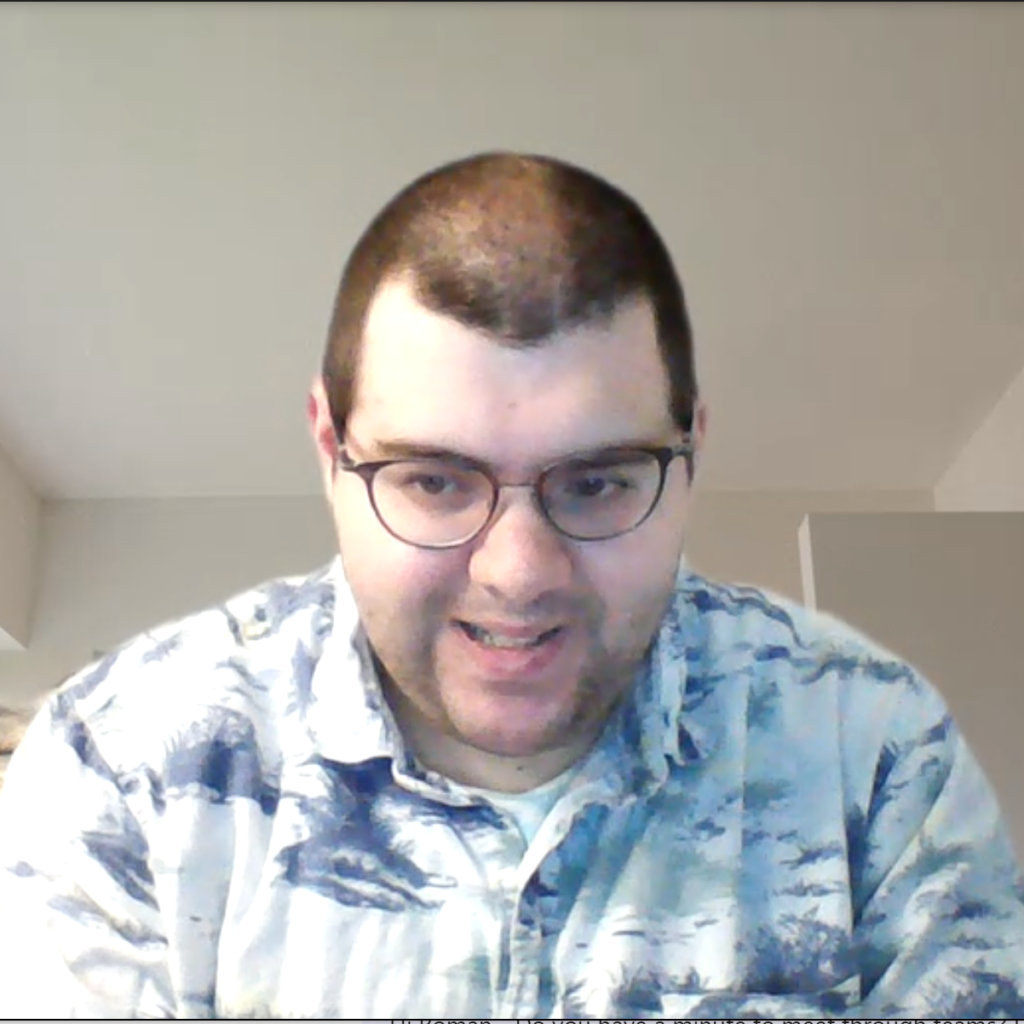 Intern: Roman
Place of Internship: Eight Count Visuals
Internship Duties: Social Media Intern – Worked on developing Instagram captions, developed IG stories templates, created a dance jump packet to be used during photoshoot, identified potential followers, and developed a presentation of WA counties and photography hotspots.
Career Pathway: Administrative or Office Assistant
"I enjoy working on projects that involve pictures on PowerPoint and I'm grateful that I can take my time to complete my work tasks before the due date."

Roman
---
About Eight Count Visuals:
Photography has been a passion of my mine for years and having the opportunity to take photos of my daughter, Madeline, and many engagement photo sessions spurred a drive to grow this hobby into more of a serious venture. I am excited to announce the launch of Eight Count Visuals, a photography business aimed at offering high quality, AFFORDABLE professional photos.
---
Occupational & Life Skills (OLS) is an associate degree program for adults with learning disabilities. In our uniquely
supportive skills-based program, students apply academic knowledge through community activities, service learning, and social experiences. Students identify a career pathway, gain marketable, workplace-ready competencies, develop better interpersonal skills, and complete an internship in alignment with their career goals.
To learn more about OLS Internships, visit our Internship and Employment page. Contact us for more information on
becoming an Internship Business Partner. Join us at an upcoming Information Session to learn more about our associate degree program.
Last Updated August 30, 2021