Throughout our Communication in the Workplace course, OLS students learn various aspects of communication, including how much is understood through verbal versus non-verbal communication. The spoken work is only 10-20% of what is communicated – the rest is through non-verbal communication such as body language, facial expression and tone.
Recently they had a fun assignment exploring non-verbal communication. Students were asked to submit up to three photos to demonstrate a message or mood using non-verbal communication. In class, they had fun guessing the intended message from their submitted photos. This exercise was an impactful way to learn that a lot of information from a messenger can be sent to a receiver non-verbally.
Here's a few examples of the photos students submitted. What messages are you receiving from their facial expressions and body language?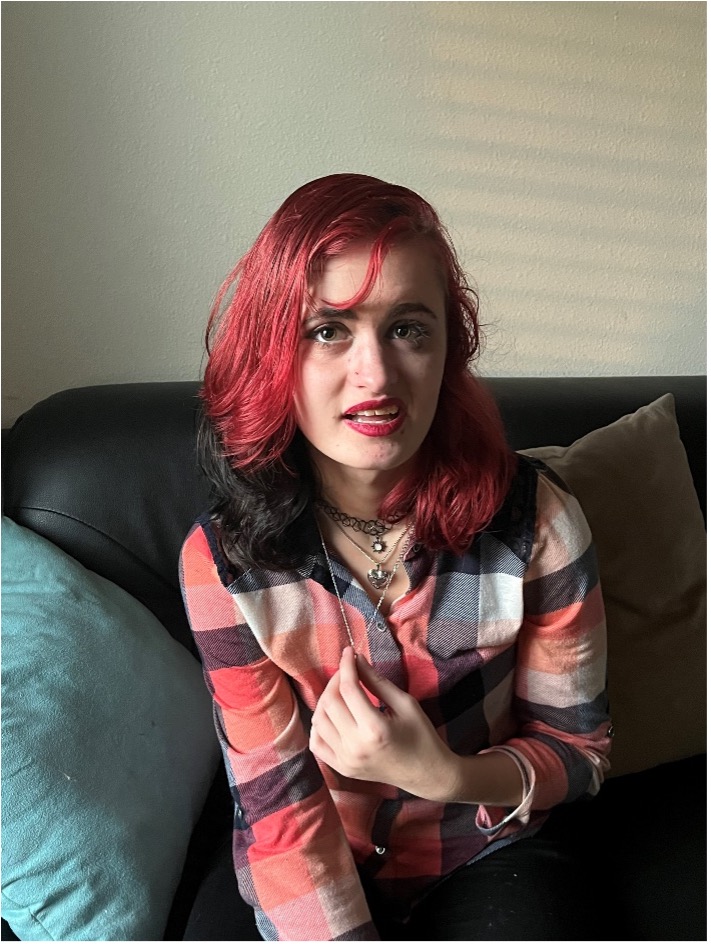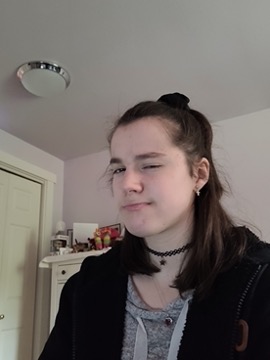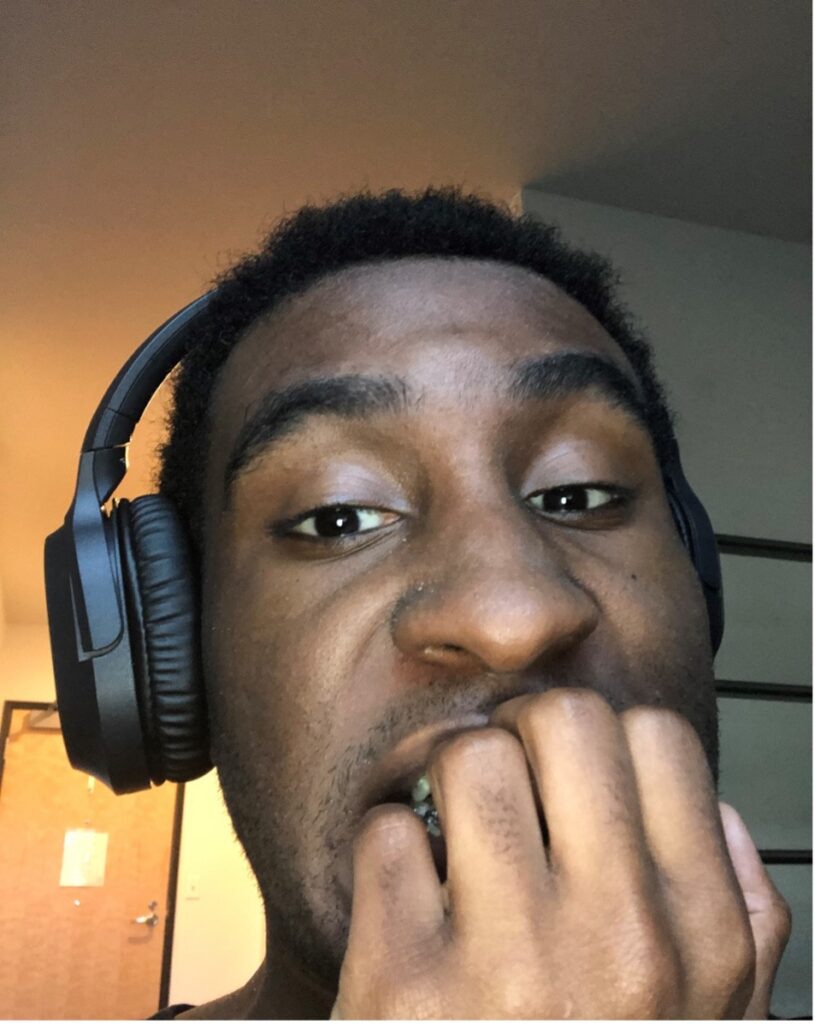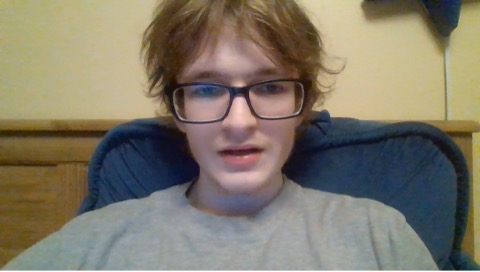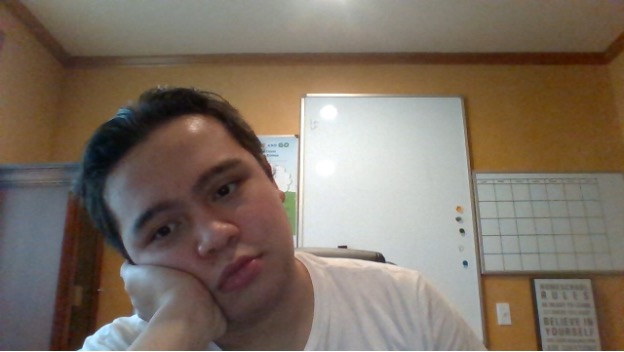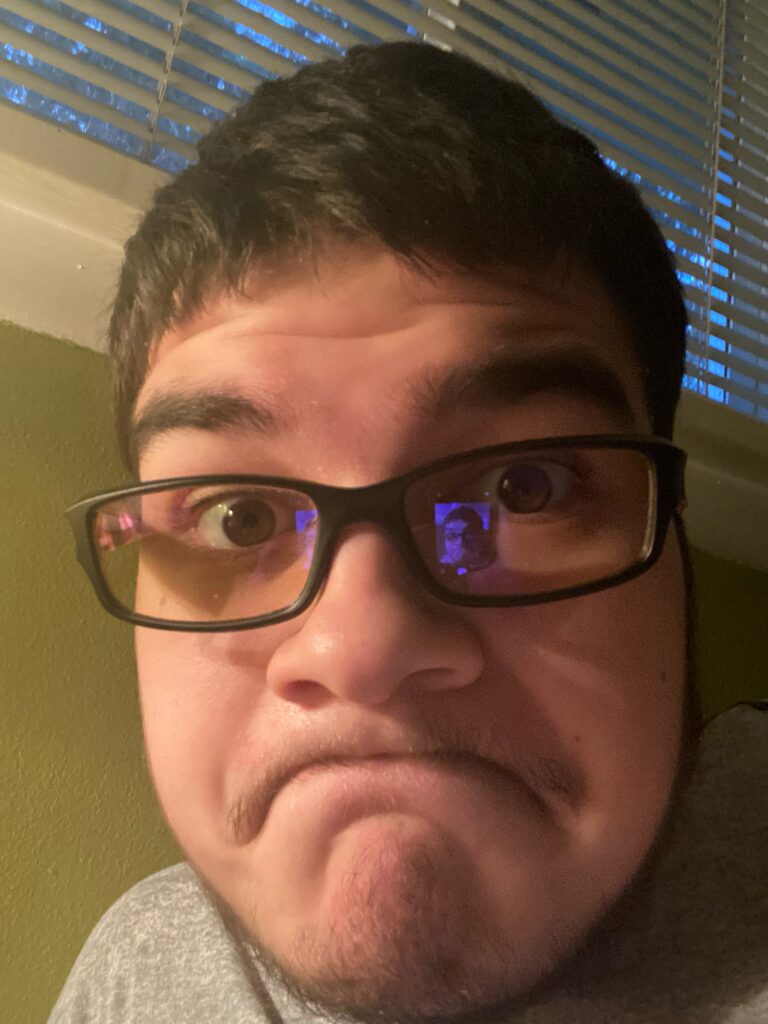 ---
Occupational & Life Skills (OLS) Bellevue College is an associate degree program for adults with learning disabilities.
Communication in the Workplace is one of the many courses our students take to obtain their degree. More information about our curriculum is available on our website. To learn more about our program register for an upcoming Information Session.
Last Updated May 26, 2022