Thank you for your interest in applying to the Radiation & Imaging Sciences – Medical Dosimetry program. We are excited at the possibility of you joining the Bellevue College Bulldog family and furthering your career as an imaging professional! Please carefully review the application below. Incomplete applications will not be considered for acceptance.
Application Timeline
Application Opens – December 1, 2021
Application Deadline – February 28, 2022
Interviews – May 2022 (TBD)
Step 1: Apply to Bellevue College for General Admission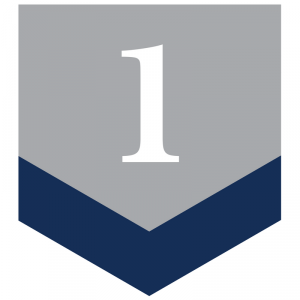 If you are a first time BC student or a previous BC student who is returning to the college after four or more quarters, you must apply to the college first. Current BC students may skip Step 1 and start at Step 2.
This link takes you the Washington State Community and Technical College Web Admissions Center. Follow the Quick Start Instructions provided on the site. Make sure to complete the application process by clicking on the Submit Button located at the bottom of the college listing of choices.
Allow 1-3 business days for the Welcome Center to process your application. We send you a Welcome Letter email with instructions for your next steps.
The college places a $55 admission/placement fee on your account at the time we process your application. You pay this fee at the time you pay your first quarter tuition. Once paid, the fee is non-refundable.
If you have credits to transfer in from other educational institutions, you will need to complete the Transfer Credit Request Form. You must send your official transcripts to the Student Central at Bellevue College prior to completing the form. Once you have your Student ID number and completed the Transfer Credit Review Form you may continue to Step 2.

Step 2: Submit official transcripts to Bellevue College Evaluations and complete a Transfer Credit Request.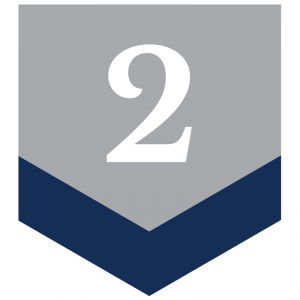 Please note that you DO NOT need to request transcripts from Bellevue College as we are able to look those up for you! Additionally, it may take a few weeks to have your transcripts sent over and reviewed. Please give yourself 3-4 weeks to complete this process if at all possible.

Step 3: Prepare your supporting materials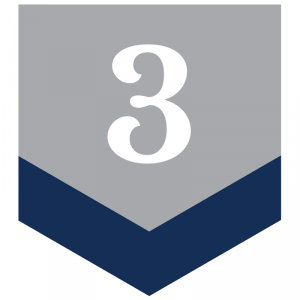 Please have the following items ready to upload with your online Medical Dosimetry program application.
Unofficial transcripts from all regionally accredited colleges attended demonstrating completion of the prerequisite courses with a grade point average of 2.0 (C) or better.
Personal statement (no more than 500 words) discussing:

your education and work experience;
advanced certifications or other educational attainments you already posses;
your personal and professional goals;
any specific or unique attributes that you will bring to the program;
any challenges or hardships you have overcome in pursuing your educational or work goals;
how your educational and/or professional experiences, background or philosophy demonstrate your commitment to diversity and equity, and how these prepare you to contribute to the community, the healthcare industry, and to Bellevue College.
any other special considerations that you believe will make you a good candidate for the program.
Be brief about the first two items and more expansive on the last four, as they apply to you.
Application payment will be accepted at the time of completion. Please have your form of payment prior to beginning the application. The application fee for the Medical Dosimetry program is $125.

Step 4: Submit the following supporting documents by mail: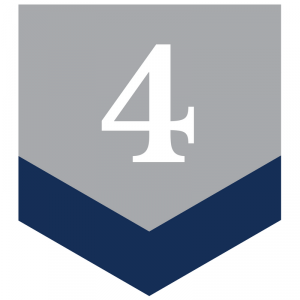 Two letters of recommendation, on company letterhead, from someone who personally knows your work, such as your current or past supervisor, discussing your contributions to your work place and how they believe you will benefit from completion of the medical dosimetry program. If you are applying for this program immediately after completing an associate degree program, the letters of recommendation must be from your instructors on college letterhead.
Send all mailed materials to:
Bellevue College
ATTN: Medical Dosimetry Program Rm T-208Q
3000 Landerholm Circle SE
Bellevue WA 98007
Step 5: Complete and submit the Radiation & Imaging Sciences – Medical Dosimetry Application
Opens Dec. 2021


Please have all supporting materials from Step 3 prepared prior to completing your application.You will NOT be able to stop and save your program application once it is started. Admission to this program is competitive. Meeting minimum requirements does not guarantee admission, as the number of qualified applicants may exceed the number of available enrollment spaces.
Your application payment will be accepted at the time of completion. Please have your form of payment prior to beginning the application. The application fee for the Radiation & Imaging Sciences – Medical Dosimetry  concentration application fee is $125. Please save your confirmation email as proof that your application has been successfully completed.
Last Updated June 17, 2020