Applications are now closed – next cycle opens on Dec. 1, 2021
Thank you for your interest in applying to the Radiation Therapy Associates of Arts Degree program. We are excited at the possibility of you joinig the Bellevue College Bulldog family and becoming a Radiation Therapist professional! Please carefully review the application below. Incomplete applications will not be considered for acceptance.
Application Timeline for 2021
Applications accepted – Now Closed
Hospital Observations – Contact imagingprograms@bellevuecollege.edu if you are an applicant this year (2021).
Interview Letters – Last week of March 2021
Interviews – April 14 and 15 2021
Acceptance Letters – Last week of May 2021
If you have any questions or concerns please send an email to Carmina Cruz at ccruz@bellevuecollege.edu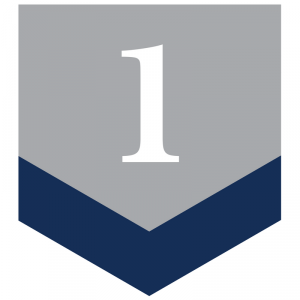 If you are a first time BC student or a previous BC student who is returning to the college after four or more quarters, you must apply to the college first. Current BC students may skip Step 1 and start at Step 2. Complete Step 1 at least three weeks prior to the final application deadline. Processing time is typically 5-10 business days. A $55 admission application and processing fee will be applied to your account your first quarter of classes.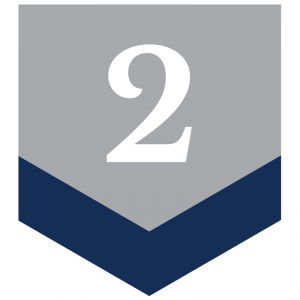 This form will be submitted with your online application. Please save it as a .pdf file format.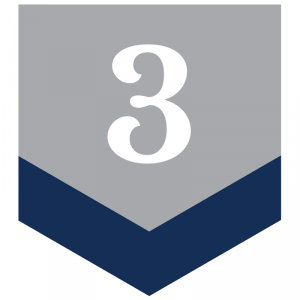 Prepare the required Information and documents. Do not proceed to Step 4 without completing this step. Refer to the Application Instruction Sheet for details on the following:
Unofficial copies of transcript/s.
Date of attendance for the information session. Currently done through Zoom.
Personal Statement or Re-applicant Statement
Hospital Observation

Complete the Radiation Therapy Online Application. Now closed. Will open Dec. 1, 2021.
Make sure you have all information and documents from ready before you begin. Once you start the application, you cannot save and you will have to start over each time you log out. There is a $40.00 non-refundable program application fee. Please check your email for confirmation that we have received your application.

Applying for Additional Programs
Some students apply for more than one program within Radiation & Imaging Sciences. For instance, you might want to apply for both the Radiation Therapy and Radiologic Technology programs. If you would like to do this, please note that you will need to complete an application and pay an application fee for each program.
You should also know that each program has unique requirements, procedures, and application periods/deadlines. It's your responsibility make sure that your application is complete and submitted before each deadline.
You can learn more about related imaging programs by visiting their websites.