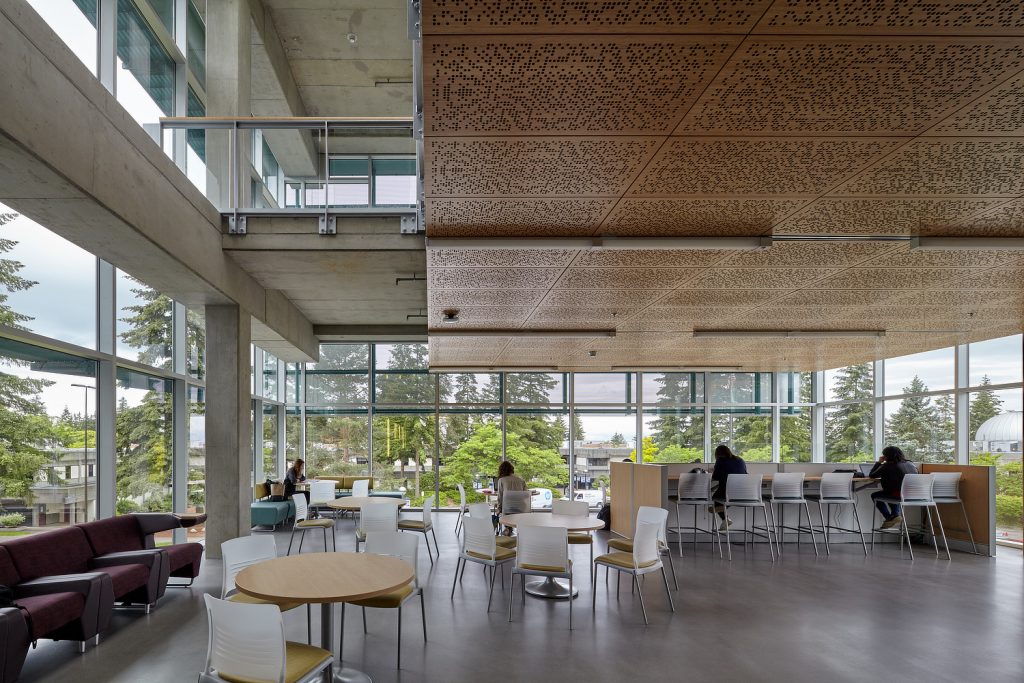 Application Timeline
Applications accepted annually in January and February
Applications received are evaluated in March and early April
Interviews will be held in late April and early to mid-May (interview candidates selected by discretion of selection committee)
Decision letters sent by early June
Selected applicants attend two required orientations in June and August
Diagnostic Ultrasound program begins in fall quarter
Admission Points
Diagnostic Ultrasound application review is based upon the following point scale:
GPA – Grade Point Average – Prerequisites Only – Point Value: 3.2 to 4.0

Minimum accepted GPA (Grade Point Average) of 3.2. GPA calculated based upon the seven required prerequisite classes. Minimum accepted grade in any individual required prerequisite class is C (2.0).
Math and science prerequisites completed within five years of applying to the program.

Previous or current professional experience (employment) in health care working directly with patients (minimum of 480 hours) OR completion of NAC (Nursing Assistant Certificate) program and pass the National Nurse Aide Competency Exam- 4 points
Volunteer experience – 2 points

Minimum of 50 hours volunteer experience required within 24 months of applying to the program
Job shadowing and clinical training hours DO NOT qualify as volunteer hours
Healthcare or direct patient contact volunteer experience recommended but NOT required

Video statement – 1 to 6 points per reviewer
Personal interview – Points awarded by each member of the selection committee (applicants selected for personal interviews will be individually notified, interviews are scored separately)
Interview process may vary – second interviews may be required of applicants to this program.
Please note: Due to the competitive nature of this program, applicants who do not earn points in each admission criteria listed above may be considered non-competitive.
Last Updated October 4, 2022