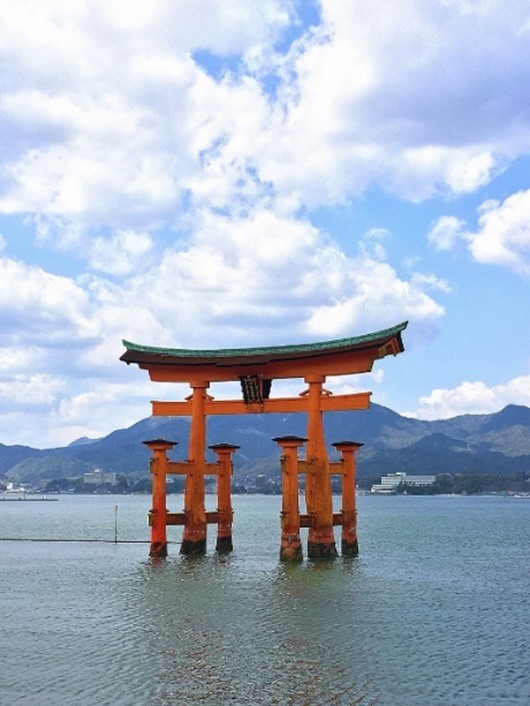 Japan comprises four large islands (and many smaller ones) in the northwest Pacific Ocean. It is slightly smaller in land area than the US state of California but has the 11th largest population in the world at 125 million people. The capital, Tokyo, together with the surrounding Greater Tokyo area, is the largest metropolitan area in the world. Japan is the world's third largest national economy (GDP) and Japanese companies do business throughout the world. Many American, European, and Asian companies also have large operations in Japan. Japan is also known for the coexistence of the traditional and the modern. While visiting Tokyo, you may admire a Zen Buddhist temple built in the early 15th century, after getting checked into a hotel by a robot. Another fun fact is that Japan is one of the countries with the highest life expectancy in the world at 85 years old (82 for men and 88 for women).
Japanese Language
Japanese, the official language of Japan, is spoken by virtually all of the country's approximately 125 million inhabitants. The written Japanese language uses a mixture of Kanji (logographic characters borrowed from Chinese), and Hiragana and Katakana (two sets of phonetic alphabets). Beginning level Japanese is not as hard as you may think. Japanese nouns have no genders or plural forms. Japanese also has only two verb tenses, past and non-past, and has only two irregular verbs as far as verb conjugations are concerned. Spoken Japanese has only five vowel sounds and spelling is phonetically consistent, which makes it easy to pronounce.
Japanese Language Courses at Bellevue College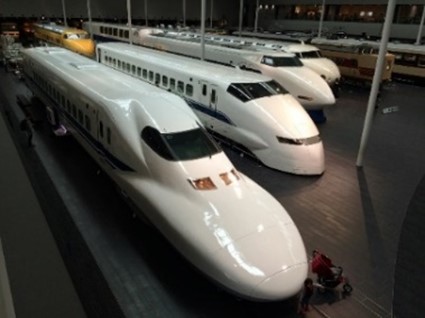 The Japanese Program offers courses at six levels, which students can complete in two years. All courses teach all four language skills – listening, speaking, reading, and writing – with an introduction to some aspects of Japanese culture and customs relevant to language learning. Each course earns 5 credits; these can be counted as Humanities/Electives credits in fulfillment of BC degree requirements, as well as for admission/graduation requirements at four-year colleges and universities. Please check with your Academic Advisor.
Our Program has both daytime and evening classes, available in two modalities (On-campus and Synchronous-online). We welcome all interested students, including Running Start and international students, both with and without previous experience studying Japanese. Regardless of your previous Japanese study experience, we would like to help determine the appropriate BC course level for you. For placement guidance, please e-mail: mari.brunson@bellevuecollege.edu
Since our program aligns with many of the four-year universities in the US, including the University of Washington, continuing your Japanese study at another institution after successfully completing our courses is easy. Our first-year courses (JAPN121, 122 and 123) will also prepare students who wish to take the (optional) Japanese Language Proficiency Test (JLPT, Level N5) administered in the US by the Japan Foundation. Completing the second-year courses (JAPN221, 222, and 223) will prepare students who wish to take the JLPT Level N4 test. An official Certificate of Proficiency is issued to successful JLPT examinees.
Quarterly Schedule
Summer Quarter: JAPN121 and JAPN123
Fall Quarter: JAPN121, JAPN122, and JAPN221
Winter Quarter: JAPN121, JAPN122, JAPN123, and JAPN222
Spring Quarter: JAPN121, JAPN122, JAPN123, and JAPN223
Questions?
Contact: Mari Brunson
Professor of Japanese
Office phone (direct): 425-564-2069
mari.brunson@bellevuecollege.edu
Explore More!
Class Descriptions
Last Updated July 11, 2023