Chinese Language Introduction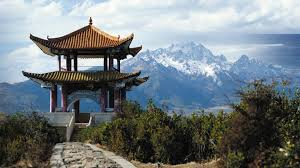 Chinese is the most widely spoken language in the world, with over 1 billion native speakers. There are more than 129 languages in China, not including dialects. China has more than 56 ethnic groups. Of these, the Han people are approximately 96 percent of the population. This is why the Chinese language is also called "han yu", meaning "Han's language". Chinese characters are called "han zi", meaning "Chinese words". The most common language in China is; called Mandarin. It is the official language of China.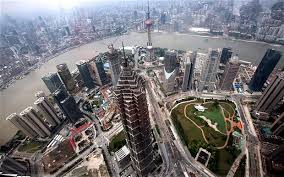 At BC we teach Mandarin Chinese character writing and pronunciation/speaking. We teach simplified Chinese characters and introduce traditional characters. We also use pinyin to introduce the pronunciation and writing of the language. Pinyin makes Chinese much easier to learn for students familiar with alphabet-based languages. We teach students pinyin/type Chinese characters during the first two weeks in the Chinese 121 class.
The BC Chinese program offers a variety of Chinese courses. we have a classroom, online, and hybrid classes. Students can choose the class that best fits their schedule. We have tutors at the tutor center and language lab to help students practice character writing and pronunciation. We can provide a personal tutor as well if needed.
Class Descriptions
Last Updated July 11, 2023