Email: xrlab@bellevuecollege.edu
Location: D126 in the library
Bruce Wolcott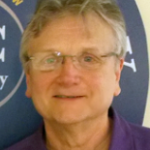 XR Faculty / Instructional Designer / Technologist
Biography:
I've been a faculty member at Bellevue College since 1998, and have had the good fortune of teaching media theory topics that strongly interest me; History of Animation, Game Culture & Interactive Worlds, Writing for the Web, Visual Storytelling and Canvas 101. Before coming to Bellevue College I was a media production coordinator for the …more about Bruce Wolcott
Aung Thaung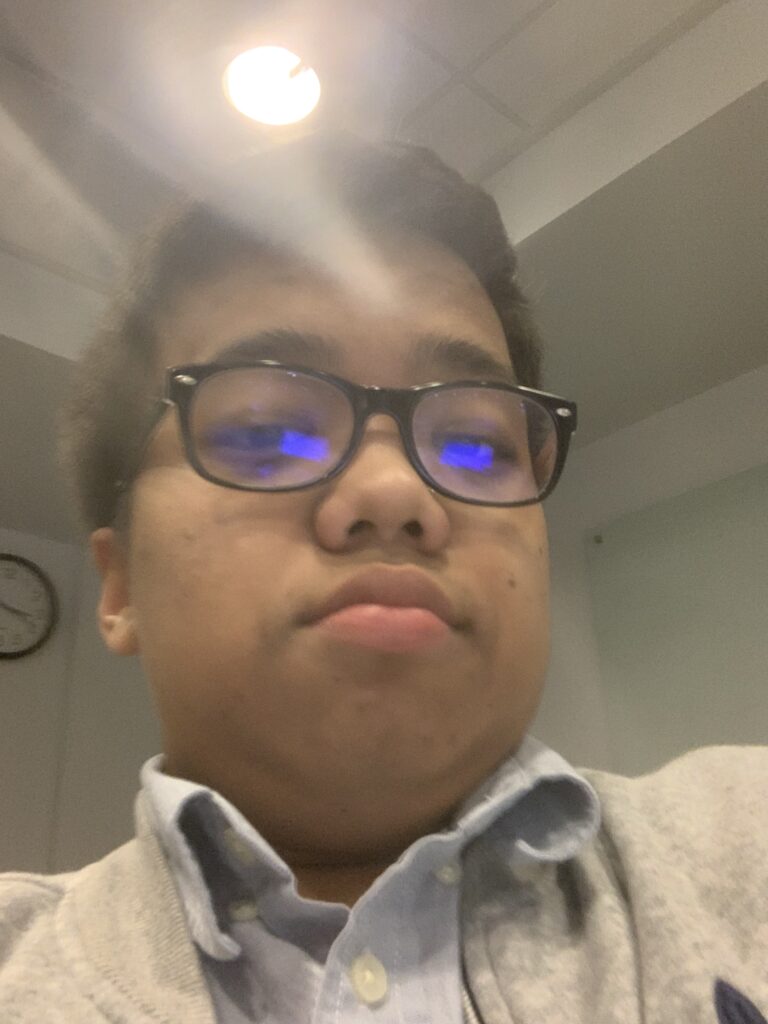 Xr Lab Student Assistant
Email: aung.thaung@bellevuecollege.edu
Office Location: Room D126M
Office Hours: Send an email for an appointment
Biography:
Current Bellevue College Computer Science Student. I am an International student from Myanmar. I am now pursuing an Associate degree in Computer Science at this college. I believe that XR technologies will change and opens up possibilities for education, meeting and healthcare.
Ron Austin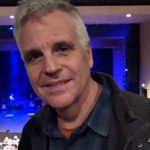 Digital Learning & Multimedia Manager
Office Location: Room D126 N
Office Hours: Send email for appointment
Biography:
My professional passion is digital media, eLearning, and instructional design! I received my Master of Education from the University of Washington, Bothell where I studied educational technology and theories of education. This included taking courses affiliated with the Human Interface Technology Lab (HITLab) in Seattle and studying augmented reality. Prior to that I earned a BA focusing on Communications …more about Ron Austin
David Wikstrom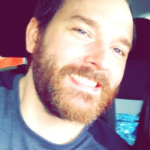 XR Senior Lab Assistant / VR Application Developer
Office Location: Room D126 M
Office Hours: Send email for appointment
Biography:
Ex-Air Force Electrical and Environmental Systems Specialist who's going through a career change, and I'm currently pursuing my Bachelor's in Application Development here at the college. I've always been interested in Virtual Reality, but the thing that really sold me on pursuing a career in VR application development is VRET (Virtual Reality Exposure Therapy) and its effectiveness in treating PTSD. I believe XR technologies are important technologies that will change the landscape of education and healthcare in the future.
Maria Sanchez Isaza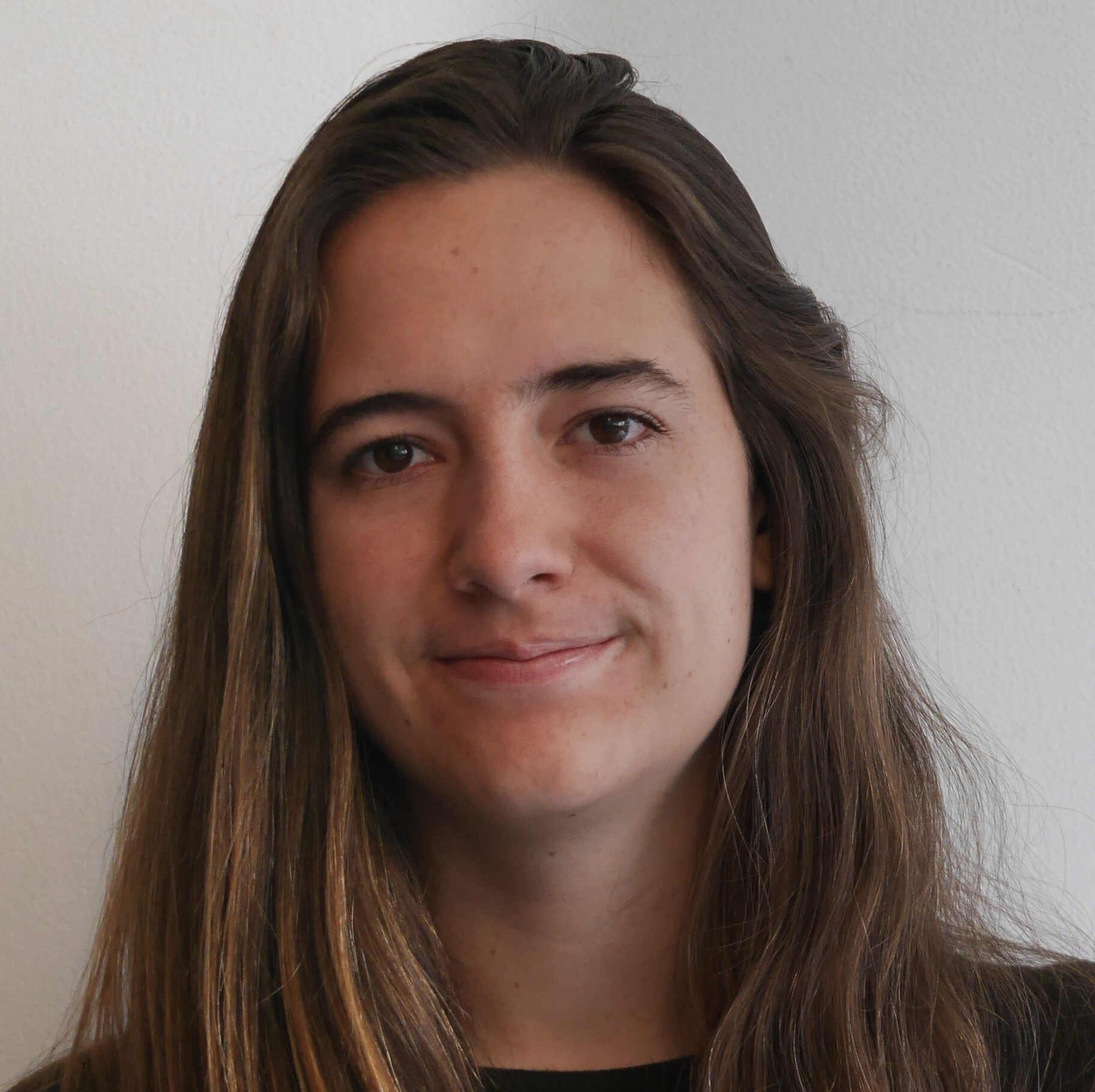 XR Lab Assistant
Office Location: Room D126 M
Biography:
I studied Interactive Design and Audiovisual and Multimedia Production in Bogotá, Colombia. I'm passionate about creating immersive storytelling experiences.
My interest in XR started during college where I took a class of VR and AR and I saw all the potential these tools have. Then in 2019 I moved to Seattle and I had the opportunity to collaborate with different companies in this industry. I think everyone should have access to immersive technologies, this is a multidisciplinary tool that can help teachers and students to understand or explain concepts better and more efficiently.
Sebastian Cochran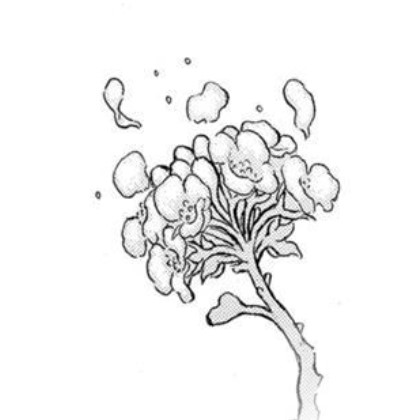 XR Lab Assistant
Office Location: Room D126 M
Biography:
Hello I'm Sebastian Cochran, I'm interested in many aspects about XR and its applications, I'm currently studying to become an Electrical/Computer Engineer with the goal of developing technologies related to VR.
My biggest interest lies in recording electrical activities within specific parts of the body, and integrating those electrical signals into the XR experience, for example: using an electroencephalogram to interact with a VR environment or emulating the movement of the body with the use of electromyography.
I'm excited for what future capability's XR entails and the uses it could be utilized in: from broad rehabilitation (Physical therapy, PTSD, GAD, Phobias, etc.), and social integration (Autism, PTSD, Depression, Gender dysphoria, GAD, etc.), to enabling completely new forms of education, and the social experiments/experiences that VR enables one to explore.
Larry Boykin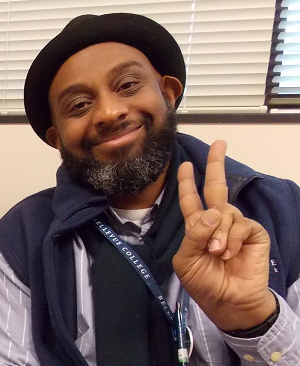 Multimedia Technician Senior
Biography:
Larry started working at Bellevue College in the Library Media Center in 1983 as a work-study student assisting with the audio-visual delivery. In 1987, Larry was hired part-time working off-site at the Bellevue College Continuing Education location. In 1989, Larry started working full-time with the Media Center. First as the Media Dispatcher to now Media Technician Lead. In …more about Larry Boykin
Deigratia Daniels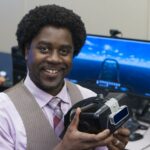 XR Lab Visiting Scholar
Office Location: D126 M
Office Hours: Send email for appointment
Biography:
Mr. Deigratia A. Daniels is an accomplished Systems Engineer, Software Architect, and Project Manager. He received his Bachelor of Science in Industrial Engineering from the illustrious Florida A&M University (FAMU) and he is a Marching 100 alumni. Deigratia continued his education at the University of Central Florida (UCF) where he received his Master of Science in Interactive Simulation & Training Systems Design (Virtual/Augmented Reality Engineering). He has spent the last 20 years designing, building, and delivering Virtual and Augmented reality products, training systems and center to clients and customers all over the world.
Last Updated March 3, 2023