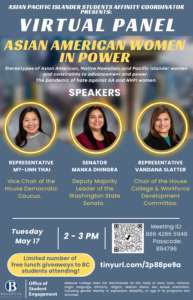 Date: May 17, 2022
Time: 2 PM
Description: APA/API Month celebrates and honors the culture, achievements, and figures of the Asian Pacific American community. Discrimination and hate against members of the API community in the United States have existed for centuries and their struggles have been ignored. For the Asian American Women in Power Panel, we are inviting Representative Thai, Representative Slatter, and Senator Dhingra to speak about their lives as Asian American women in United States and the current issues facing the API community.
We will offer a limited number of free lunch giveaways to the BC students attending this event, courtesy of the Asian Pacific Islander Students Affinity Coordinator.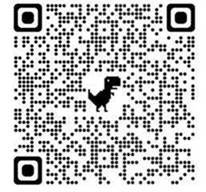 Zoom Meeting Link: tinyurl.com/2p88pe9a
Meeting ID: 886 4286 6948
Passcode: 894796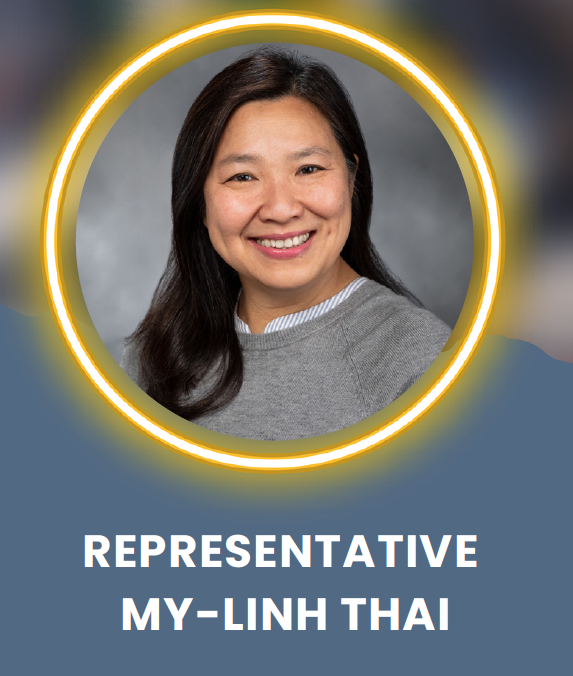 Representative My-Linh Thai is the Vice Chair of the House Democratic Caucus. She also serves on the Civil Rights & Judiciary Committee, Finance Committee, Housing, Human Services & Veterans Committee, and Rules Committee.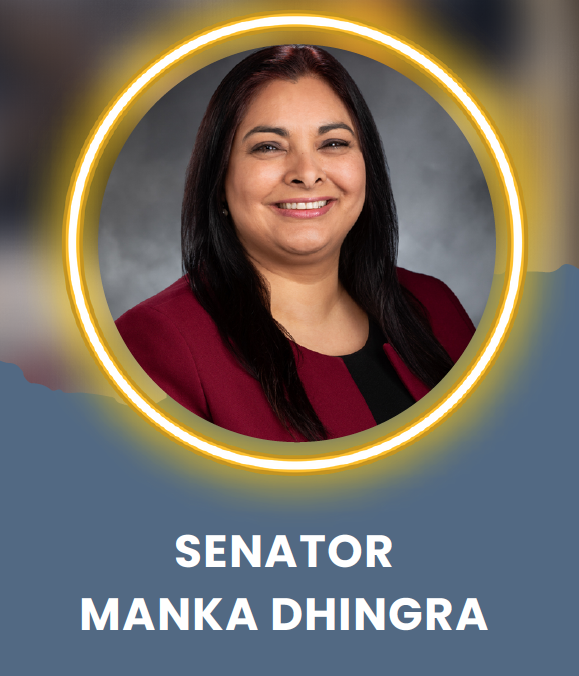 Senator Manka Dhingra is Deputy Majority Leader of the Washington State Senate. She has two decades of experience as a prosecutor and behavioral health expert as chair of the Senate Law & Justice Committee. She serves on the Behavioral Health Subcommittee and the Ways & Means Committee.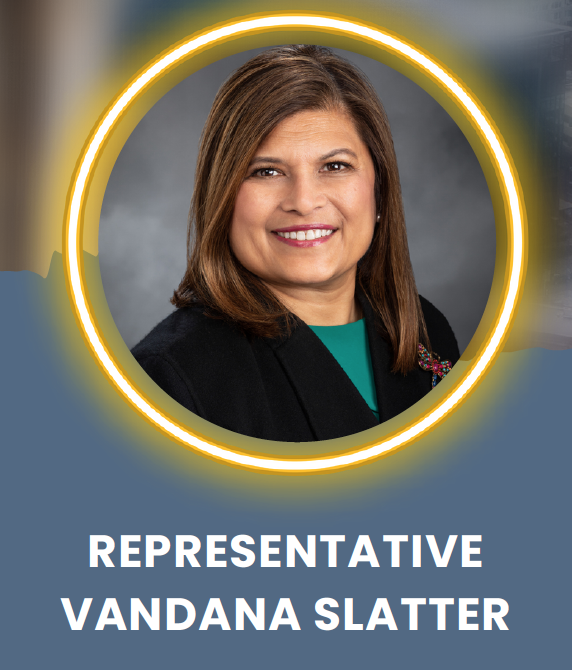 Dr. Vandana Slatter is a State Representative in the Washington State Legislature, representing the 48th Legislative District. She chairs the House College & Workforce Development Committee and serves on the Environment & Energy, and the Transportation Committees. She is also Co-chair of the Science, Technology and Innovation Caucus, and serves on the Future of Work Task Force, the Electric Airplane Working Group, and the Sustainable Aviation Biofuels Work Group.
Last Updated June 2, 2022