Student Events & Activities
Student Activities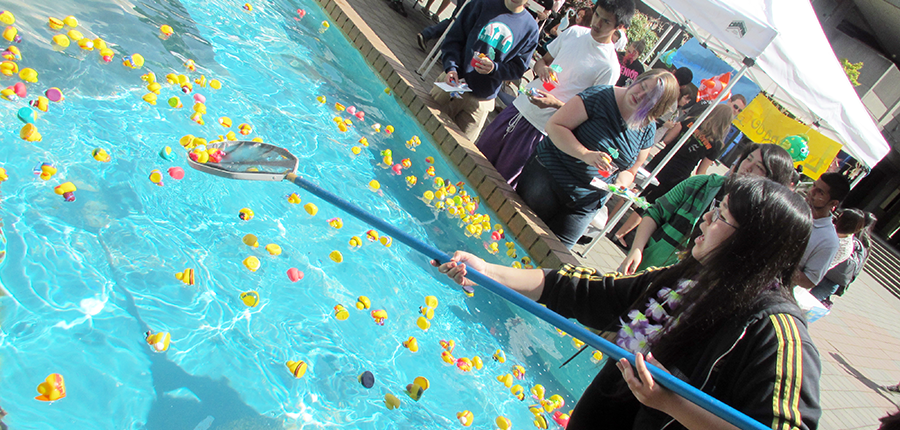 We offer signature events and resource fairs throughout the year.  Our Campus Activities Board helps student organizations with planning, event coordination and publicity.
Visit the college events calendar for a variety of upcoming events. Sort by department by clicking on that department in the left navigation menu.
Get Involved @ BC Days are annually occurring organization fairs that give student organizations the opportunity to promote their mission, activities, and initiatives to prospective members.
We aim to build school pride and tradition by offering annual signature events and targeted programming for student organizations.
The Campus Activities Board (CAB) is a student-led group, overseen by the Office of Student Programs, that plan and host events for the Bulldogs student community all year long. They also assist student leaders with designing event posters.
Use this form to request design help from CAB.