New and Returning Students Welcome!
We are here to help you get ready to learn
Stay home. Stay safe. Study online.
The best way to reach us is at ibest@bellevuecollege.edu.
---
Spring Registration in now closed. Please get in touch with the I-BEST navigator now at ibest@bellevuecollege.edu to get ready for fall quarter registration, which starts May 12th.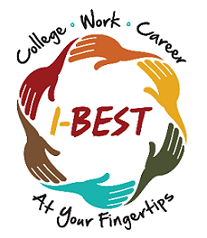 I-BEST (Integrated Basic Education and Skills Training) is a nationally recognized program for English language learners and Basic Skills students who want to start college classes, earn college certificates in Business Computing or Accounting, learn workplace and job search skills, and gain confidence in English, study skills, and career readiness
---
Who is Ready for I-BEST? | Why I-BEST at Bellevue College? | How Much does it Cost?
I-BEST CERTIFICATES & PROGRAMS
Allied Health Program
Allied Health Program Brochure – pdf file
NEW! Starting Fall 2020
After completing the program students will earn a Medical Administrative Assistant Certificate.
This prepares students for the Medical Assistant Certificate.
---
Office Assistant Certificate Program | Business Technology Specialist (BTS) Certificate
Business Technology Program Brochure – pdf file

---
Accounting Preparation Certificate | Bookkeeping Certificate
Accounting Program Brochure – pdf file

---
Academic I-BEST Program
Academic I-BEST Program Brochure – pdf file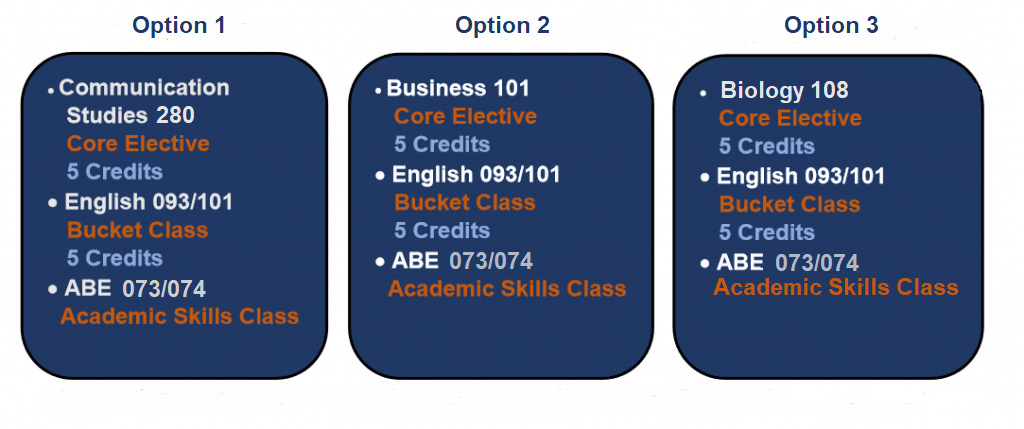 Please also check the Workforce Education Program for additional information.
FOR MORE INFORMATION
CONTACT: Katie Bates, I-BEST Navigator
ibest@bellevuecollege.edu or call: 425-564-2363
SCHEDULE AN APPOINTMENT
Last Updated April 7, 2021