New and Returning Students Welcome!
We are here to help you get ready to learn
Stay home. Stay safe. Study online.
The best way to reach us is at ibest@bellevuecollege.edu.
---
Winter quarter registration is now open. Please apply HERE and get in touch with the I-BEST navigator now at ibest@bellevuecollege.edu. Winter quarters starts January 3rd.
---
I-BEST Open House
See the I-BEST Pathways offered at Bellevue College
Meet with an I-BEST teacher and navigator
Ask questions
Make a plan for future quarters
Come learn about the I-BEST program at our I-BEST Open Houses
Choose a day and time that works for you.

Monday, October 11th from 10-11am
Wednesday, October 27th from 3-4pm – Allied Health Program Focused
Tuesday, November 2nd from 5-6pm
Monday, November 15th from 4-5pm
Wednesday, December 1st from 10-11am
Thursday, December 16th from 10-11am

Join us on Zoom. Just click on the Zoom link below during one of the times and dates listed. Join for the whole hour or come when you can.
If you're receiving Basic Food or cash assistance from DSHS, Workforce Education may be able to help pay for textbooks, childcare, and transportation – apply online to see if you qualify.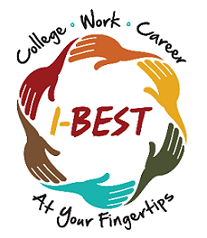 I-BEST (Integrated Basic Education and Skills Training) is a nationally recognized program for English language learners and Basic Skills students who want to start college classes, earn college certificates in Business Computing or Accounting, learn workplace and job search skills, and gain confidence in English, study skills, and career readiness
---
Who is Ready for I-BEST? | Why I-BEST at Bellevue College? | How Much does it Cost?
I-BEST CERTIFICATES & PROGRAMS
Allied Health Program
Allied Health Program Brochure – pdf file
Starts Fall Quarter
After completing the program students will earn a Medical Administrative Assistant Certificate.
This prepares students for the Medical Assistant Certificate.
---
Office Assistant Certificate Program | Business Technology Specialist (BTS) Certificate
Business Technology Program Brochure – pdf file

---
Accounting Preparation Certificate | Bookkeeping Certificate
Accounting Program Brochure – pdf file

---
Academic I-BEST Program
Academic I-BEST Program Brochure – pdf file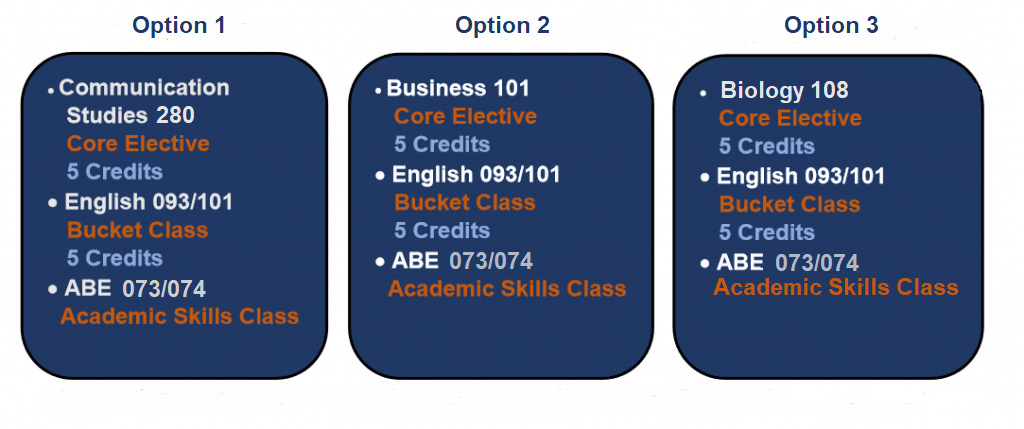 Please also check the Workforce Education Program for additional information.
Last Updated January 19, 2022