I-BEST (Integrated Basic Education and Skills Training) is a nationally recognized program for English language learners and Basic Skills students who want to start college classes, earn college certificates in Business Computing or Accounting, learn workplace and job search skills, and gain confidence in English, study skills, and career readiness
For I-BEST Certificate Pathways:
Students in ESL levels 5-6, ABE levels 3-6 or developmental English
College and career goals
Time and commitment
For Academic I-BEST
Students who have placed into English 092/093 or English 101
College and career goals
Time and commitment
Tuition for I-BEST programs can be found on the Tuition & Fees website for Bellevue College.
If you're receiving Basic Food or cash assistance from DSHS, Workforce Education may be able to help pay for textbooks, childcare, and transportation – apply online to see if you qualify.
I-BEST Certificates and Programs
---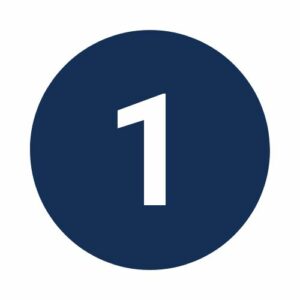 Step 1: Attend I-BEST Open House
Choose a day and time that works for you. Just click on the Zoom link next to each meeting time to join the Open House. Join for the whole hour or come when you can.
See the I-BEST Pathways offered at Bellevue College
Meet with an I-BEST teacher and navigator
Ask questions
Make a plan for future quarters
3:00-4:00 pm Tuesday, June 21 (Zoom Link)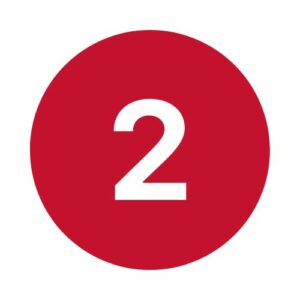 Step 2: Apply to Bellevue College
All I-BEST students are required to complete the general Bellevue College application.
Your new ctcLink student ID will be emailed to you. It could take up to a couple days.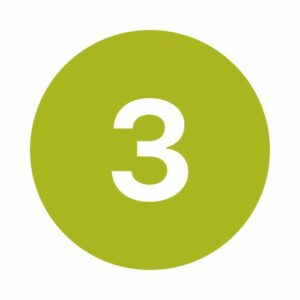 Step 3: Create a Net ID
Your BC Net ID is used to log in to online and computer services such as email, Canvas, and campus computers. Please set up your NetID as soon as you receive your welcome email. You will need:
ctcLink ID (in your admissions email)
PIN: your six-digit birthdate in MMDDYY format (ex: if your birthdate is February 12, 1995, your PIN is 011295)
You can read more about your NetID or watch a video walk through of this process.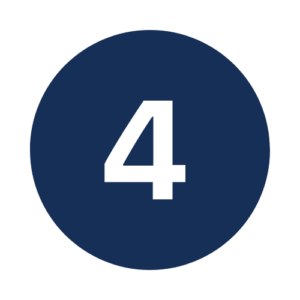 Contact Us
Email us at ibest@bellevuecollege.edu
Last Updated June 28, 2022