What's Happening?
What's Happening for Students?
Virtual Support for student activation is available:

Today: 9 a.m. – 4 p.m.
Next week: Nov. 22-24, 8 a.m. – 5 p.m.

On-site ctcLink Student Support for account activation will be available in the U Building:

Today:  9 a.m. – 4 p.m.
Next week: Nov. 22-24, 9 a.m. – 4 p.m.

Visit the student website for more details about support and tutorials. 
Upcoming Information Sessions
Requisition Drop-In Help Sessions
Nov. 19, 12 p.m. – 2 p.m.
Nov. 22, 10 a.m. – 1 p.m.
Employees: complete a requisition, resolve budget errors, and ask questions. Come ready to enter a requisition in ctcLink!
Class Permissions for Staff
Nov. 23, 11 – 11:45 a.m.
How do I Find Classes? For Students
Nov. 23, 1:30 – 2 p.m. 

Students can attend this session to learn how to search for classes, identify when and where they meet, as well as understand other important details in the class schedule. This session will help prepare you for selecting your Winter 2022 classes.
Most meetings will be recorded and posted on the ctclink website.
In Case you Missed It
Finance, Human Resources and Payroll Offices are open with limited service.
Requisitions, Quick Invoice, Travel & Expense, and Expense Report (Employee Reimbursement) operations are ready for submissions. Visit the Finance Resource Center for training dates and times.
Human Resources will accept requests for new hires starting Dec. 1.
You can still review your past paystubs in Employee Earnings & Leave. 
Are you interested in how BC is communicating with students regarding the transition to ctcLink? Go to the student section of the ctcLink website. You'll be able to read the latest news and communications.
Review/Update Your Preferred Phone Number

Regarding your personal information, all staff and faculty should review and/or update the preferred contact phone number visible to other BC staff. This can be either your office phone number or another phone number – ctcLink lets you decide! Go to Employee Self Service / Personal Details and click on Contact Details.
For supervisors, if your emergency contact phone number for your staff is different than your preferred phone number (e.g. your BC office phone number), please communicate that information to your direct reports.
Helping Faculty Help Students 
BC's Faculty Advocate team has created a plan to help faculty support students through the change, which includes: 
A student assignment in Canvas that walks students through the process of retrieving their ctcLink IDs (it also includes links to tutorials).
An announcement about the ctcLink transition to read to students or drop into Canvas.
An all-faculty meeting was held Nov. 15 that included a demonstration by Student Services of the student registration process. The recording is ready to watch.
Information sessions with live walkthroughs of ctcLink faculty functions.
A planned assignment for registration.
Live Zoom support, email support, and request center ticketing support
A Faculty Center Walkthrough was held Nov. 12.
Live walkthrough of how to submit grades in ctcLink (dates and times to be announced).
Faculty advocates are also available daily to walk faculty through the process of setting up their ctcLink accounts and accessing the ctcLink Faculty Center for the first time. They will also have extra support hours when grades are due. Visit the Faculty ctcLink website for resources, hours, and links.
New Improvements to Class Search
The new-look public class schedule became available Oct. 19. Since then, the Academic Affairs Office has collected feedback from students, faculty, and staff on what they like and what can be improved. Several changes have now been implemented:
CCN and non-CCN courses can now be viewed together by selecting the desired 'Academic Organization.'
'Subject' is no longer a required field, enabling a more flexible approach to how additional filters are used.
Feedback will continue to be accepted and appreciated. It is an iterative process. If you see an issue with a course or have feedback, please submit a Request Center ticket.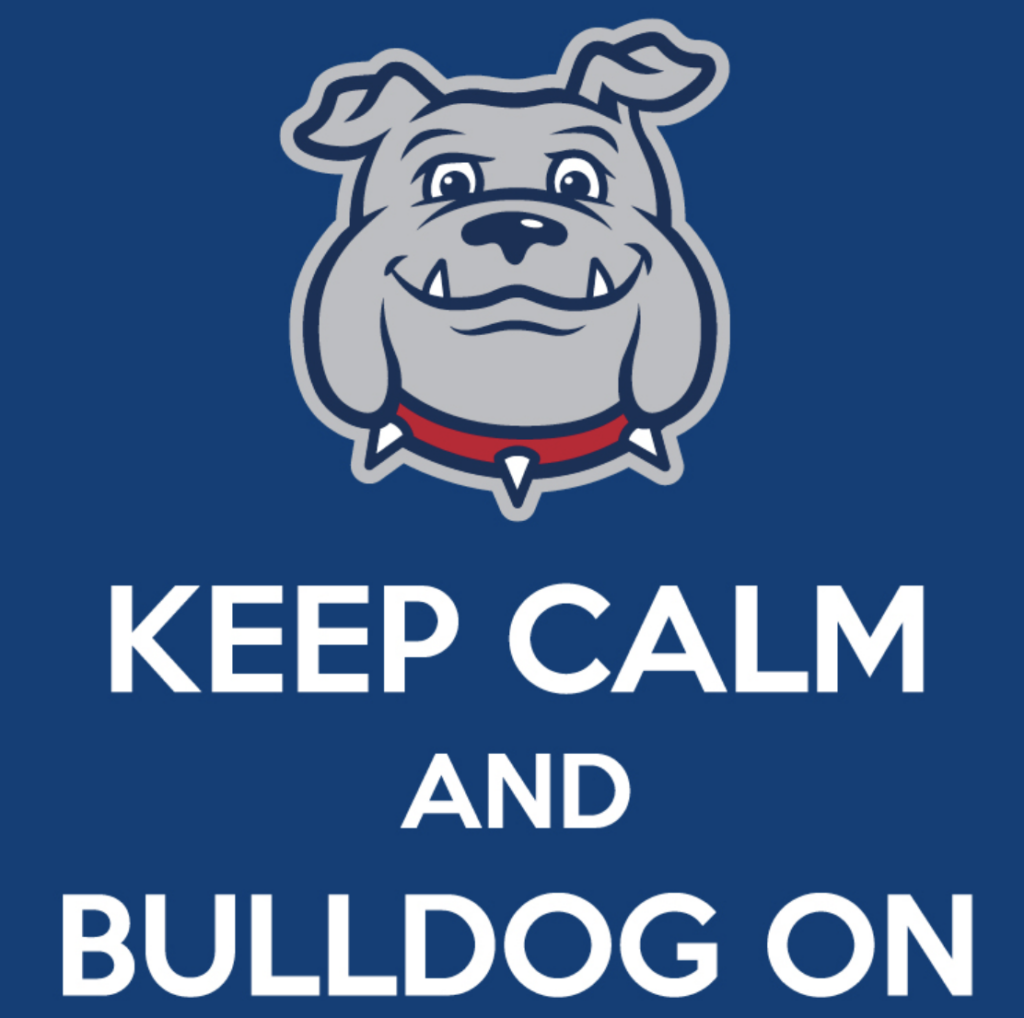 Last Updated November 23, 2021