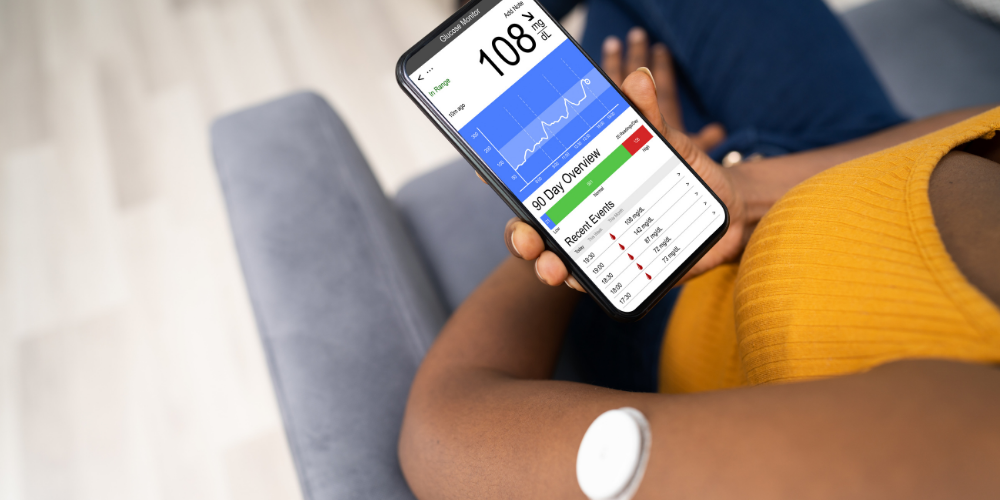 The Certificate of Achievement in Healthcare Informatics prepares students who already have significant experience in either an IT-related field, or a health profession, to transition into the Healthcare Informatics workforce as effective members of teams that manage and perform the customization, implementation, integration and maintenance of healthcare information systems, data and components.
Program Features
Coursework is completed 100% online
Career-oriented
Provides a transition pathway for students holding previous bachelor's degrees
Available for both part-time and full-time enrollment
Certificate Info & Requirements
CLICK HERE FOR THE UPDATED PROGRAM OF STUDY
Eligibility
Applicants must have:
a bachelor's degree, or
equivalent experience in a healthcare or technology profession
Who Should Apply?
This certificate is well-suited for individuals who already possess a bachelor's degree or have experience working in the healthcare, health records management or IT-related fields. It provides the same technical preparation as the Healthcare Informatics BAS degree but does not include all of the general education courses required for the degree.
How to Apply

Bellevue College's Healthcare Informatics (HCI) program is a selective admissions program admitting new students once a year in Fall quarter. The application opens March 1st with a priority deadline of June 1st. Learn More…
Last Updated April 23, 2021