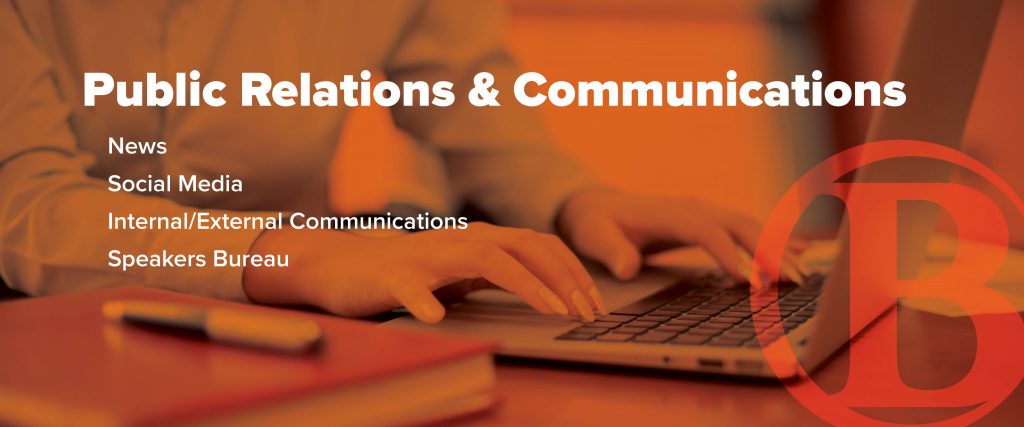 Telling the BC Story to the World
We work hard to promote the great work students, faculty and staff are doing across the institution in national, regional, and local press.
Our editorial staff also creates official BC Publications which include: Exceptional magazine, Facts at a Glance, Student Handbooks, viewbooks, course catalogs/schedules and all official BC social media.
---
Official Outlets
BC Today
Stay up to date with the latest Bellevue College news and happenings on our online news portal BC Today. You can also:
Exceptional Magazine
Our flagship publication that goes in-depth with BC programs, faculty, and staff that are contributing to the lives of our students, and community.
BC FYI
Geared for employees, BC FYI is our daily digest that offers announcements, event information, and other development opportunities submitted by faculty and staff.
Social Media
Follow our official social media pages!
Last Updated December 7, 2017