Publication & Style Guide
Bellevue College is committed to maintaining a consistent brand. We strive for messaging that is accurate, timely, relevant, and interesting. To this end, the office of Institutional Advancement has developed a style guide to help those writing and designing on Bellevue College's behalf to promote consistent messaging and style.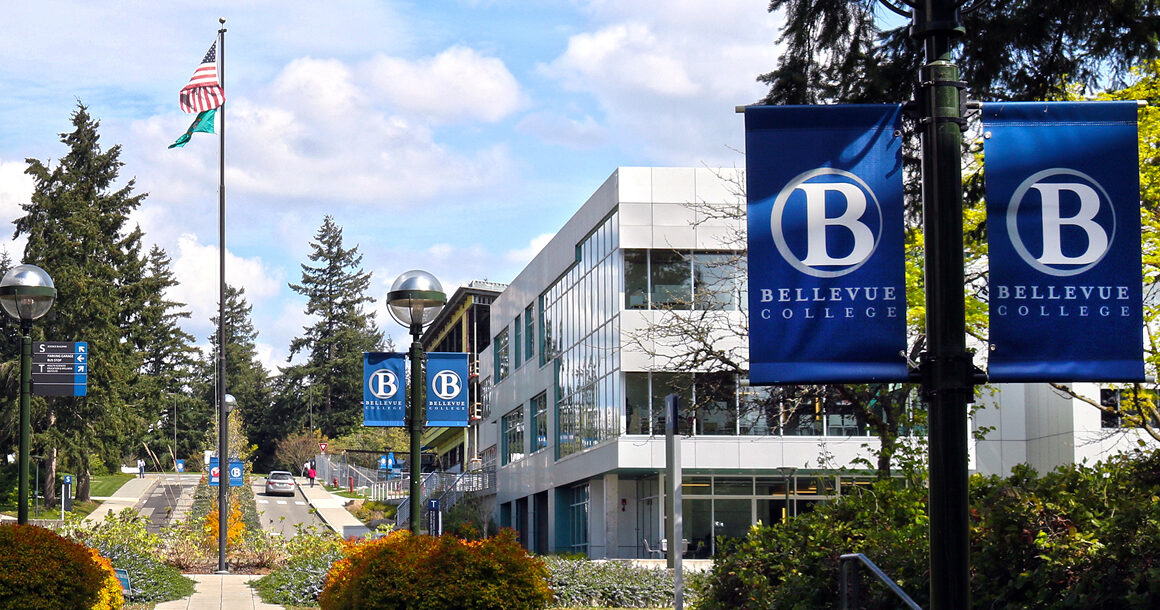 General Guidelines
This guide applies to all internal and external communications released by Bellevue College, including, but not limited to, newsletters, reports for publication, presentations, brochures, website development, social media, and professional stationary. The standards presented here should be consistently applied in every form of communication representing the College.
We will continue to update this guide as new programs and initiatives are developed.
Style and Usage
We use the Associated Press Stylebook as a standard editing reference for our publications. Information that is not covered under those guidelines is covered in this guide, including more specific information about Bellevue College conventions.
Authors of BC publications should follow these conventions for consistency, ease of reading and legal prudence.
Website Guidelines
The BC Style Guide now includes guidelines on creating content for websites!
Additional Questions?
If you have questions, please contact: