Bellevue College is making headlines! Check out these stories that appeared in local and national media outlets.
Featured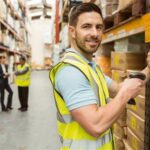 Amazon is adding partnerships with more than 140 colleges and universities to provide a cost-free college education to its hourly employees—bringing the number of schools Amazonians can attend debt-free to 180. Bellevue College is one of these institutions. Amazon, the second-largest U.S.-based retailer, also unveiled that the program will now be available to employees who have ...
Read the full story!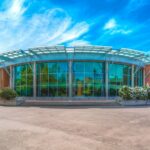 Two virtual town halls are set this week to gather community input on the future of Bellevue College as part of the Priorities Project, an initiative launched by the college's board of trustees to identify the priorities and values that will guide the college through the next three to five years. The project will help ...
Read the full story!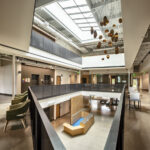 EdReformer has curated a list of some of the best institutes in the US that offer degrees in the field of Interior Design. Studying at these colleges, students can successfully land a job that will pay them handsomely. Bellevue College is ranked #2 in the nation.
Read the full story!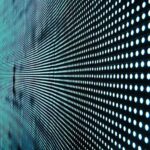 Bellevue College is responding to industry need for more graduates trained in artificial intelligence (AI) by offering a new degree next fall — a Bachelor of Applied Science (BAS) with a concentration in AI. "Advisory committee members, including those that work at Microsoft, Amazon and Facebook, have recommended adding an AI concentration, and are excited ...
Read the full story!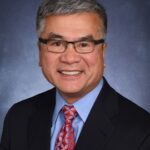 "The first Asian governor of Washington state and Bellevue College's interim president gave the keynote speech on Oct. 18 at the Eradicate Hate Global Summit, a virtual conference dedicated to "honor the global victims of hate by breaking down silos, exchanging ideas, and engaging in prioritized actions against hate." In his speech, Locke discussed the ...
Read the full story!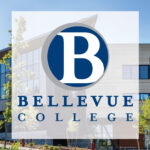 "Bellevue College (BC) students will get more opportunities to earn Amazon Web Services (AWS) certifications and pursue internships and employment with AWS customers and partners under a new collaboration announced this week between the Bellevue College Foundation and Amazon."
Read the full story!
More
Last Updated February 26, 2021