Bellevue College is making headlines! Check out these stories that appeared in local and national media outlets.
Featured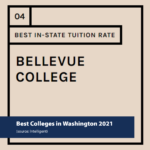 Intelligent.com, a trusted resource for online degree rankings and higher education planning, has announced the Top 49 Colleges In Washington for 2021. 
Read the full story!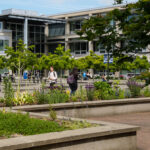 To bridge racial equity gaps, the Antiracist Writing Assessment Ecology (AWAE) Grant is working to restructure grading. 
Read the full story!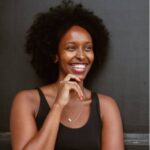 Hawa Hassan was 7 when she flew to Seattle from Somalia to be resettled along with a group of refugees after spending three years in Kenya.
Read the full story!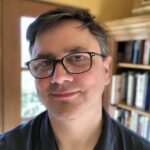 Arnold spent time at the Gates-owned Corbis, at PATH, which has a close partnership with the Bill and Melinda Gates Foundation, and now Microsoft, where Arnold is CTO of the company's nonprofit-focused Tech for Social Impact.
Read the full story!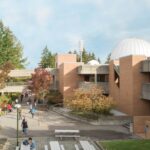 The Eastside enlightens minds and ignites curiosities at a variety of schools, from four-year university programs to short-term coding boot camps.
Read the full story!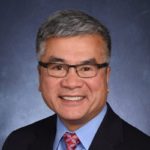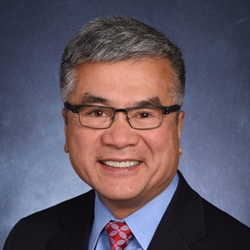 Former Gov. Gary Locke will remain as Bellevue College's interim president when his current contract expires in June, a year after he was named the Eastside school's temporary leader.
Read the full story!
More
Last Updated February 26, 2021