BC in the Media
Bellevue College is making headlines! Check out these stories that appeared in local and national media outlets.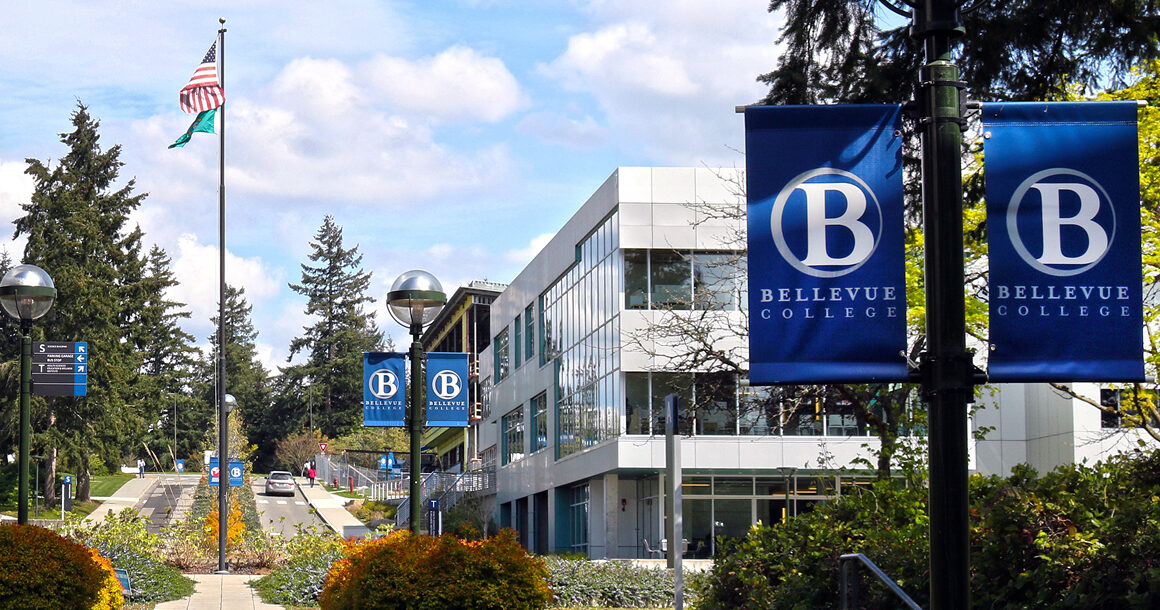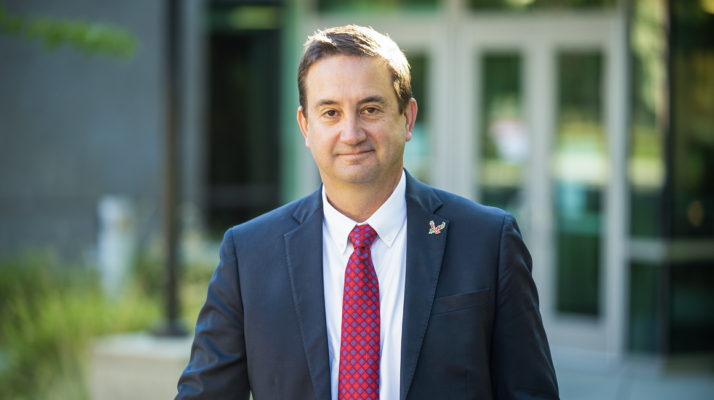 Featured Story
Dr. David May was named the next president of Bellevue College (BC). The selection was made during a board of trustees meeting, where trustees voted unanimously on his appointment.
For the third consecutive year, Newsweek has collaborated with the respected global data firm Statista to unveil America's Top Online Colleges and America's Top Online Learning Providers 2024. Rankings are based on a survey of over 9,000 online learners, as well as our research about the institutions. Bellevue College is ranked in the top 20 – just below Harvard and Yale.
The National Science Foundation has awarded Bellevue College a $749,543 grant that will assist in the development and execution of the Pacific Northwest Open Extended Reality Initiative.
A recent graduate of Bellevue College's Interior Design program, IIDA Northern Pacific Chapter's student council president, and a student board leader on campus, Zivkovic wins the IIDA Student of the Year award.