Bellevue College is making headlines! Check out these stories that appeared in local and national media outlets.
Featured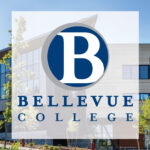 "Bellevue College (BC) students will get more opportunities to earn Amazon Web Services (AWS) certifications and pursue internships and employment with AWS customers and partners under a new collaboration announced this week between the Bellevue College Foundation and Amazon."
Read the full story!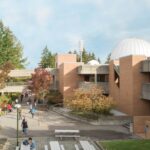 "The team of Clark Construction and LMN Architects is in line to get the contract for a new academic building at Bellevue College."
Read the full story!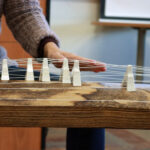 "Bellevue College's (BC) fifth annual Japan Week is this week. Japan Week is an opportunity for BC students to explore Japanese history and culture throughout the week."
Read the full story!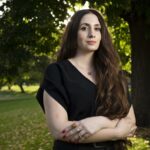 "Salam Awad was born and raised in Yakima. Her parents live here, and she continues to live here, working remotely as she begins her new job as an assistant professor of political science at Bellevue College near Seattle. An adjunct professor of political science at Central Washington University for the past three years, Awad's areas of ...
Read the full story!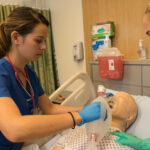 "An instructor at Bellevue College says she's getting a high number of nursing applicants, but can't train them fast enough to meet the demands of the pandemic."
Read the full story!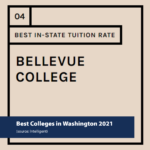 Intelligent.com, a trusted resource for online degree rankings and higher education planning, has announced the Top 49 Colleges In Washington for 2021. 
Read the full story!
More
Last Updated February 26, 2021