Home
Now Accepting Scholarship Applications for the 2021-2022 School Year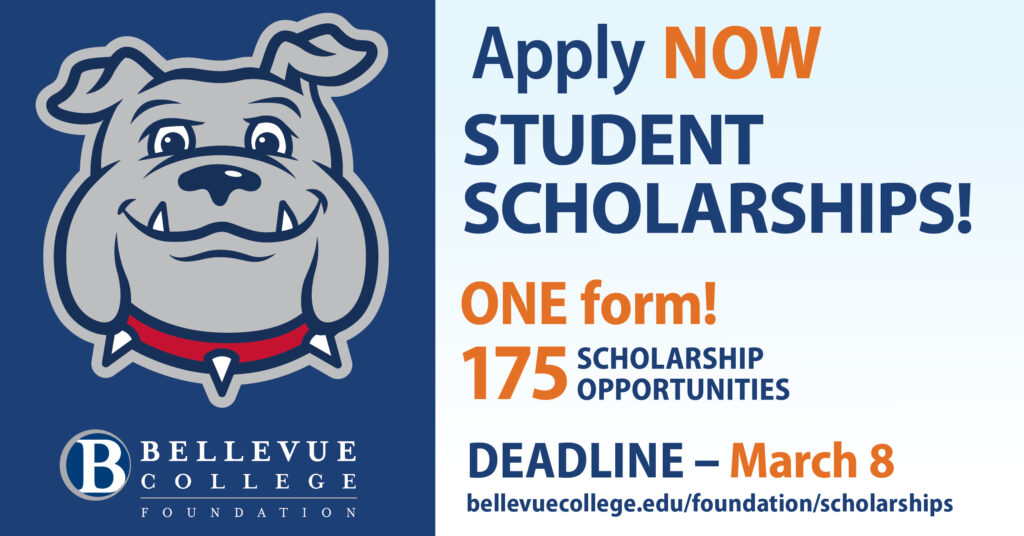 Eligible to current and prospective students that plan to attend Bellevue College. For more details and the application eligibility, please visit the BC Foundation Website.
---
Start Studying from Home!
With the Overseas Online Program, you can save time and money. Start taking classes from the comfort of your home while waiting to get your F-1 visa. Don't delay!
---
Live chat now available for prospective students!
You can now chat online with Global Leader Daniel. Get your questions answered about attending Bellevue College!
Daniel is a second year student studying Digital Marketing and is from Vietnam. Be sure to connect with him by visiting Study in the USA and searching Bellevue College! Please allow 24 hours for a response from Daniel.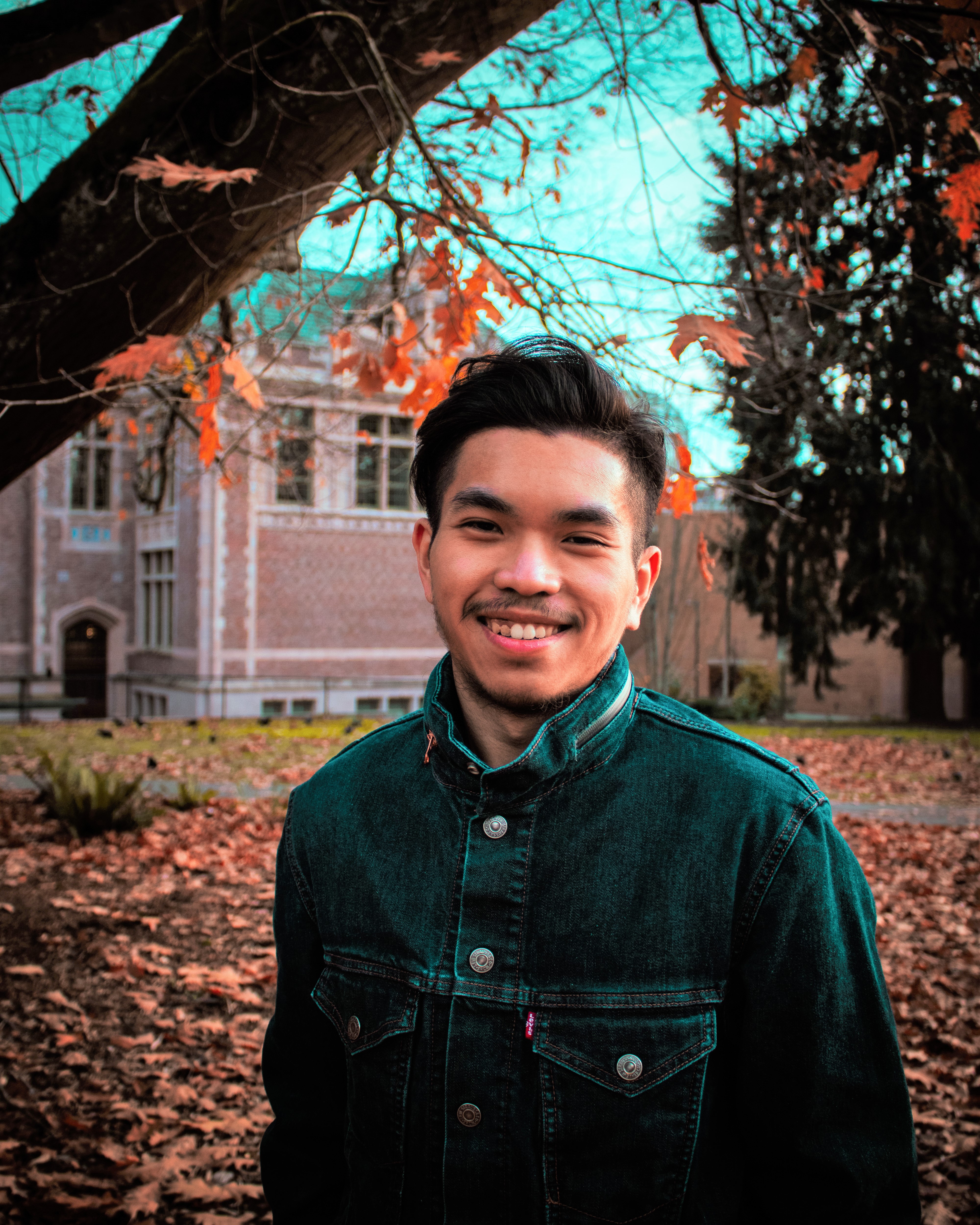 ---
What's Happening
Winter 2021 Virtual International Transfer Fair!
January 26th from 12:00-2:00 and January 27th from 4:00-6:00.
Meet with representatives from over 100 universities around the United States. Use the virtual link to join the transfer fair.
International Student Association/Global Leader Cultural Lunches
Be sure to check your BC email for links to join the events this quarter!
JANUARY MARTIN LUTHER KING, JR WEEK
Jan 7 Cultural Lunch: Somali Chai Tea 1pm
Jan 13 ISA Meeting at 3pm
Jan 13 ELI Hangout at 4:30pm with Global Leaders
Jan 14 Cultural Lunch: Spam Musubi at 12:30pm
Jan 20 ISA Meeting at 3pm
Jan 21 Cultural Lunch: Vietnamese Coffee & Snack at 12pm
Jan 25 Jenny Nakao Hones "Feng Shui" 1pm
Jan 27 ISA Meeting at 3pm Jewish Club presenting Jewish Culture
Jan 28 Cultural Lunch: Brazilian Brigadiero at 12:30pm
Jan 29 Future Focus- Nursing 1pm
Jan 29 IE Global Leader Game Day at 3pm
Our recruitment team hopes to see you at one of the many events happening this month! If you are interested in attending any of them, please fill out this form or scan the QR code.
If you have additional questions please contact the Assistant Director for International Recruitment, Lei He, at lei.he@bellevuecollege.edu for additional log-in information.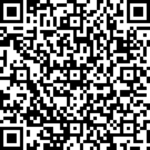 Jan 15-16, 2021: Virtual Fair, hosted by Sun Education Indonesia
Jan 22, 2021: Webinar with Ask Consulting Kyrgyzstan
Jan 22-23, 2021: Virtual Fair hosted by Alfalink Indonesia
Jan 25, 2021: Webinar with EducationUSA Romania
Jan 26, 2021: Webinar with Team Sugi – Japan
Jan 27, 2021:: Webinar with EducationUSA Turkey
Jan 29, 2021: BC info session with Education USA Malaysia
Jan 29-30, 2021: consultation session hosted by Alfalink Indonesia