Application Booklet
View the detailed description and admission requirements for all programs: Bachelor's Degree programs, Associate and Certificate programs, International High School Completion (IHSC), Bridge Pathway program, International Business Profession (IBP) program, and Intensive English Language (ESL) and Learning English in Action Program (LEAP).
View the detailed description…
PDF translations of the Application Booklet are available in the following languages for download:
---
How To Apply
Step 1: Create Account
Before you can apply, you need to create a non-Bellevue College account to use during the application process. If you are accepted, you will get a Bellevue College NetID to use while you are a student.
You only need to create a non-Bellevue College account once. If you are a current student re-applying, or if you already started an application and would like to continue, you do not need to create a new account.
Create Account
Step 2: Start Application
After you create your non-Bellevue College account, you can apply for international admission to Bellevue College.
Click on the "Start Application" button below to log in and start filling out your application.
Start Application
Continue Application
Log in to the system by clicking the Continue Application button below
Under the Records heading, select your International Application
Continue Application
Please use your student's email to create their account for their online application.
Follow steps in the "Instructions for New Students" and assist your student.
---
International Admissions
Click on each tab below to view more detailed information.
---
Communicate with us on social media!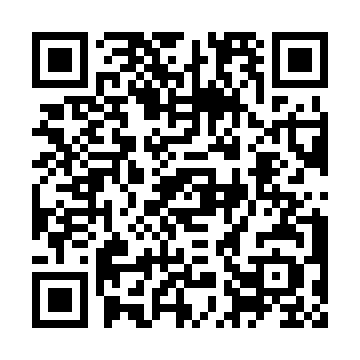 Last Updated January 15, 2021