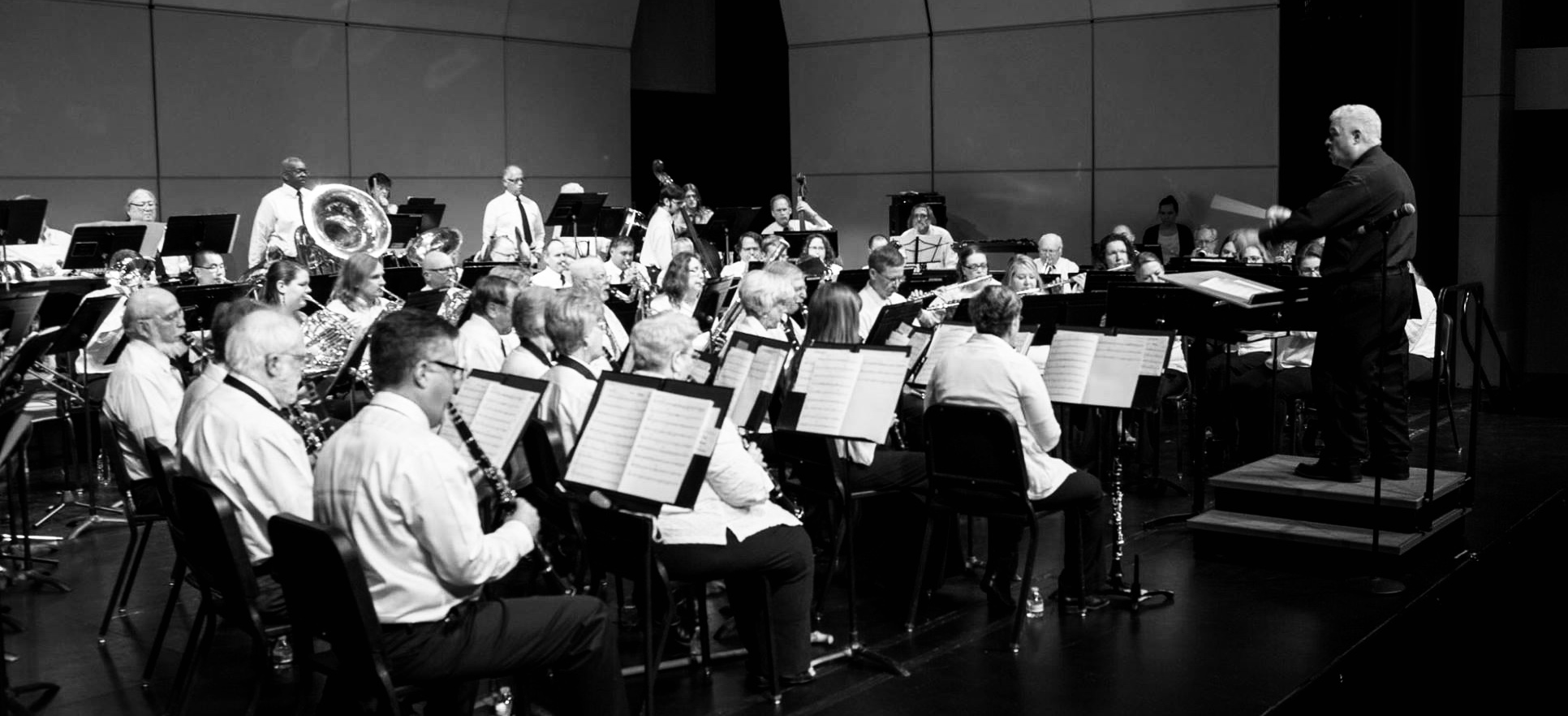 The Bellevue College Music Department has partnerships with several Concert Bands and Wind Ensembles. You must audition and be accepted into an ensemble prior to registering for this course.
Course Description
Approved Wind Ensembles & Bands
Bellevue Community Band
Renton City Concert Band
Please note students may receive credit for other Community Bands and Wind Ensembles, but it must be approved by the Bellevue College Music Department Chair.
For more information please contact:
Thomas Almli
Music Department Chair
thomas.almli@bellevuecollege.edu
Last Updated May 24, 2023