Home
COMING UP NEXT…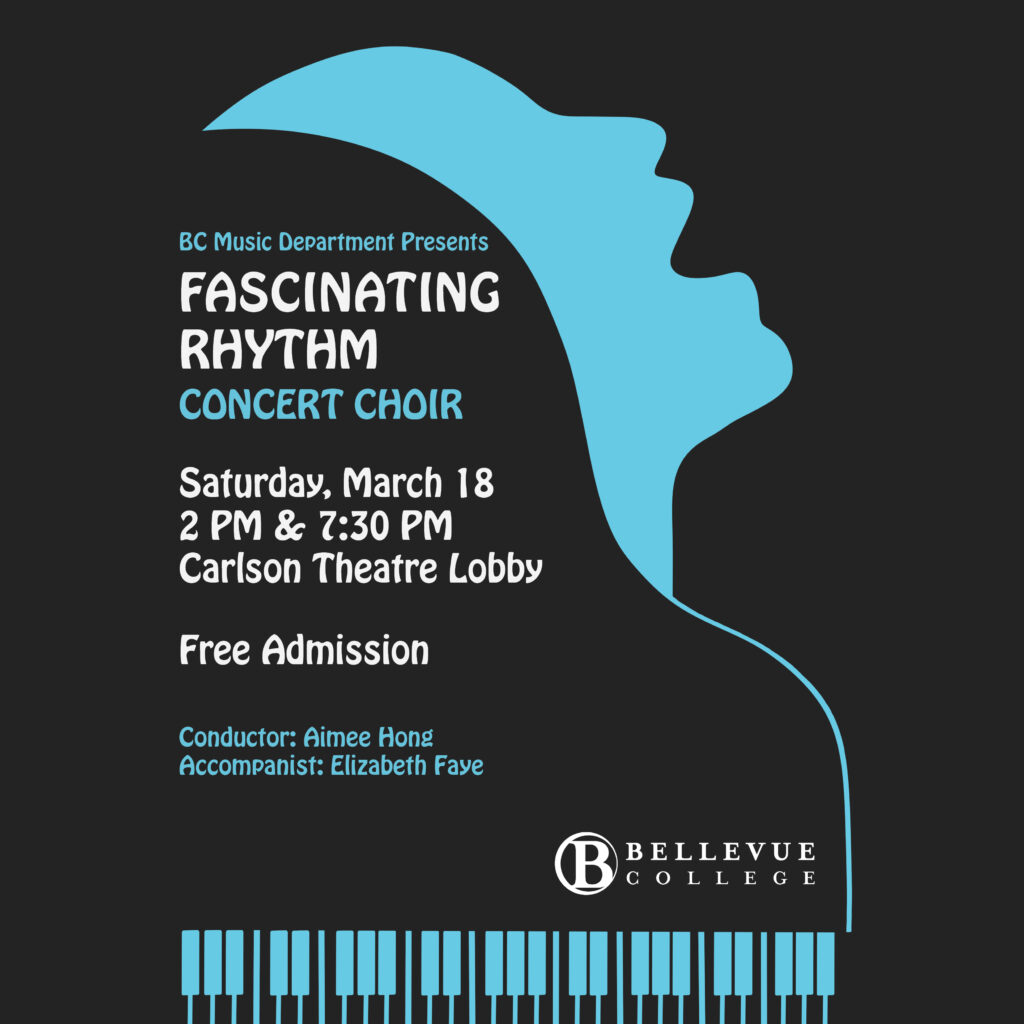 Concert Choir
Saturday, March 18 | 2:00 PM & 7:30 PM
Carlson Theatre Lobby
Featuring BC Music Student.
Free Admission
Directed by Aimee Hong


SPRING QUARTER: MUSC 118
History of Music In Film | MUSC 118 | Spring 2023
From classic Hollywood scores to modern-day trends, this course will survey the rich history of film music. Get ready to explore the influences that paved the way, discover the iconic composers that shaped the industry, and learn about the genre-specific techniques that create the perfect soundtrack. Enroll now!