Home
Make Music
Become Exceptional
Achieve the Dream
The Music department offers a wide variety of courses for students from all musical backgrounds to fulfill a variety of goals. If you are beginning a career in music, pursuing music as a hobby or fulfilling general education requirements, Bellevue College has a diverse list of courses from which to choose. Some courses are offered both on campus and online.
Bellevue College Music Program Mission
The Bellevue College Music Department fosters creativity, artistry, aesthetic sensitivity and intercultural learning among the college's diverse student body and the wider community, preparing students for continuing music studies and offering everyone, regardless of musical background, high-quality opportunities through performance and academic music study. It is our goal to enable students to become exceptional and achieve their dreams by making great music.
---
News & Updates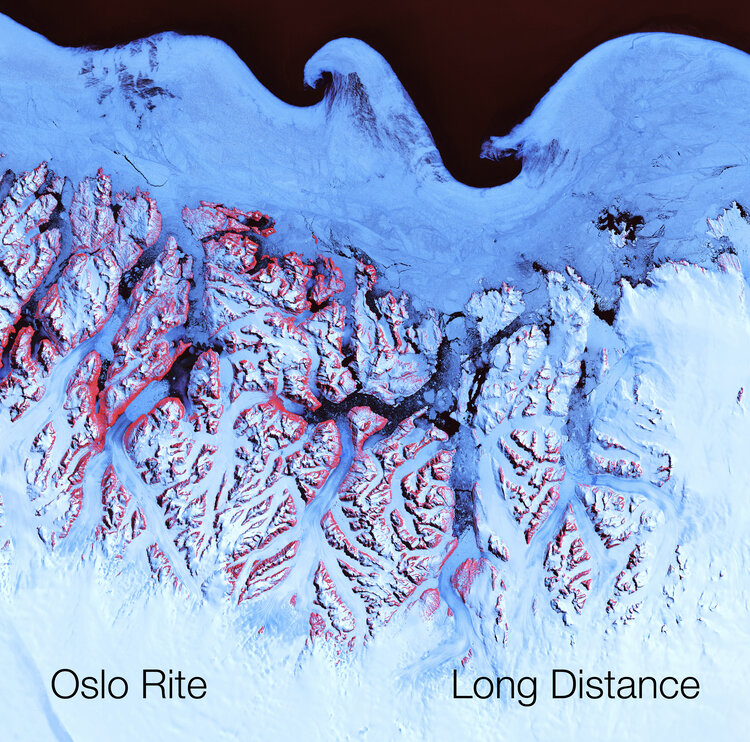 Long Distance

BC Music Department is excited to announce the release of a new album "Long Distance" by our music faculty Dr. Brian Cobb. The pandemic has affected the lives of many musicians across the county. Despite its negative effects, it has sparked novel ways of collaboration and creation. The collaboration between Dr. Cobb (bassist) and Joe La Creta (guitarist) is the prodect of this isolation. All of the music in this album was composed, rehearsed, and recorded 2,400+ miles away from one another.
Dr. Brian Cobb, Composer/ Bass
Joe La Creta, Composer/ Guitar
Read More