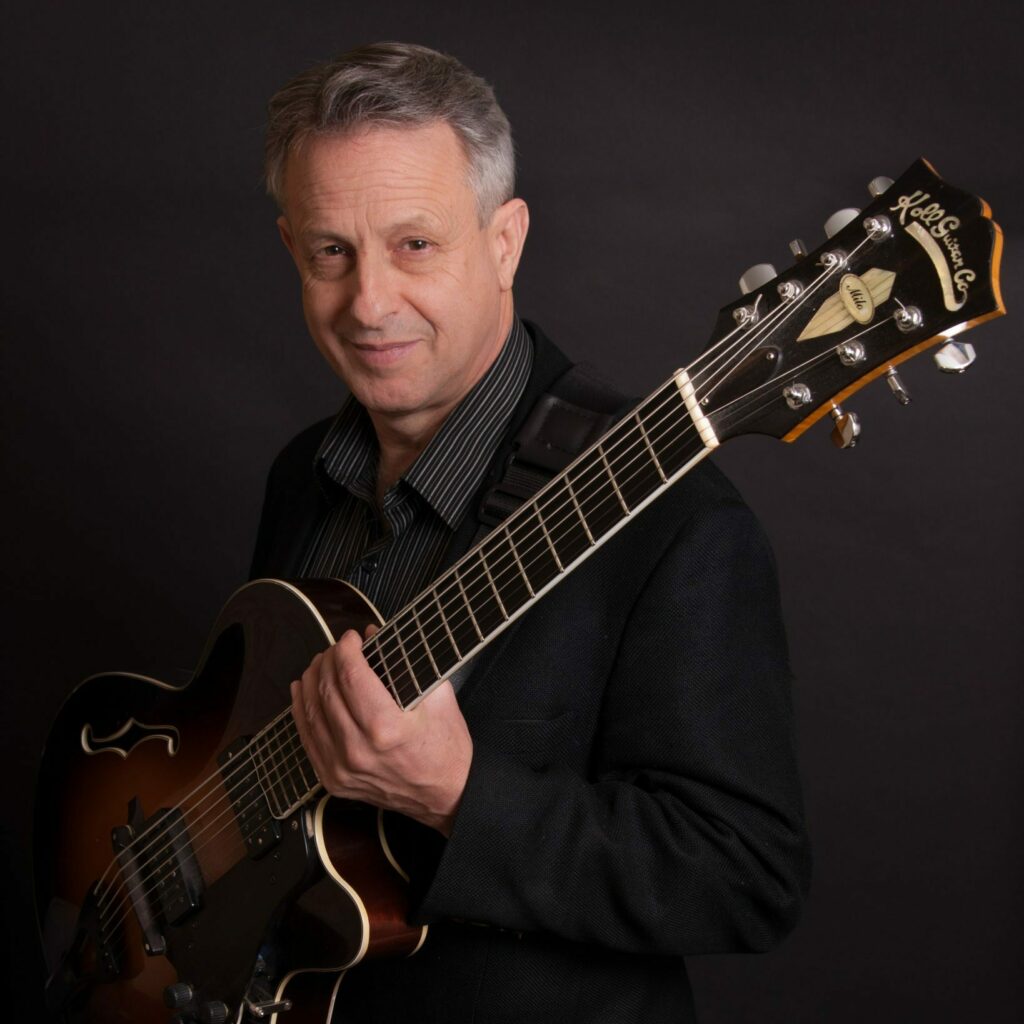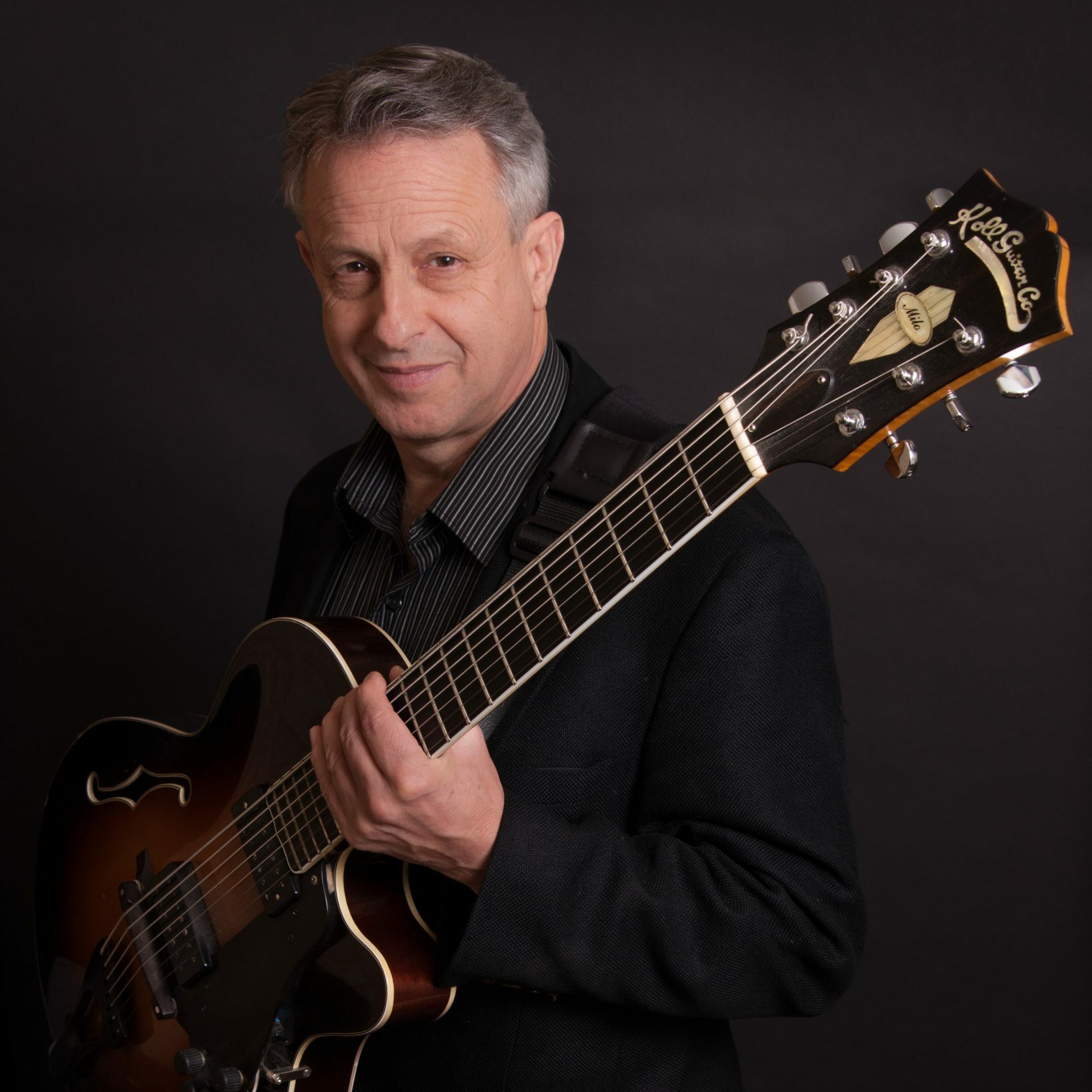 Milo Peterson
Private Instructor
Jazz Guitar/Electric Guitar
Office: BC Campus
Phone: 206.548.8140
chrissenmusic@gmail.com
Making his home in Seattle, guitarist /drummer /composer /educator Milo Petersen's first music lesson was from his Danish grandfather who played the harmonica and the accordion. When Milo was 5 years old he asked his Grandfather if he could play his harmonica. His grandfather replied, "First you have to whistle a tune". Milo went on to study violin and sing in church choirs as a child. He later studied guitar with Mark Baker, Jim Kelleher, Dave Peterson, Herb Ellis, Tal Farlow and Joe Pass. He currently enjoys a long term student/teacher relationship with 7-string guitar master Ron Eschete. Milo has also studied drums with Moyes Lucas Jr., Victor Lewis, Billy Hart, Mel Brown, Steve Ellington, Jeff Hamilton, Ignacio Berroa, Idris Muhammed, and Herlin Riley.
Milo has been active in the Pacific Northwest jazz community since the late 70's after studying for 3 years at Western Washington University under Bill Cole, Scott Reeves, and Americole Biasini. Milo spent 4 years in New York City (1987-1991) leading trios and quartets and then returned to Seattle. In addition to playing with the wide array of amazing musicians in Seattle he has performed with some of the world's finest including: Gary Steele, Ron Eschete, Julian Priester, Joe Sample, Ernestine Anderson, Herb Ellis, Nancy King, Cedar Walton (with the Composer's and Improviser's Orchestra), Mose Allison, Larry Coryell, Chip Jackson, Eliot Zigmund, Billy Hart and Phil Markowitz. Milo also had the great fortune, thanks to saxophonist/composer Steve Griggs, of recording 2 CDs with master drummer Elvin Jones (Jones for Elvin vols.1 & 2 – Hip City Music).
He has appeared on The Bob Hope Show, The Eartha Kitt show, the Broadway shows Ain't Misbehavin', Five Guy's Named Moe, Smokey Joe's Cafe, and performed with pop vocal groups The Coasters, The Drifters and The 5th Dimension.
Milo spent 4 years on the adjunct faculties of Western Washington University and Olympic Community College. He has also taught at The Cornish Institute For The Arts in Seattle and Friend's Seminary, NYC. He currently teaches privately and at Seattle Central Community College.
Last Updated September 15, 2022