Report Concerns
As a member of our campus community, you can help keep our campus safe and welcoming for all our students, faculty and staff by learning how to identify and share a concern or to seek support for a situation that concerns you.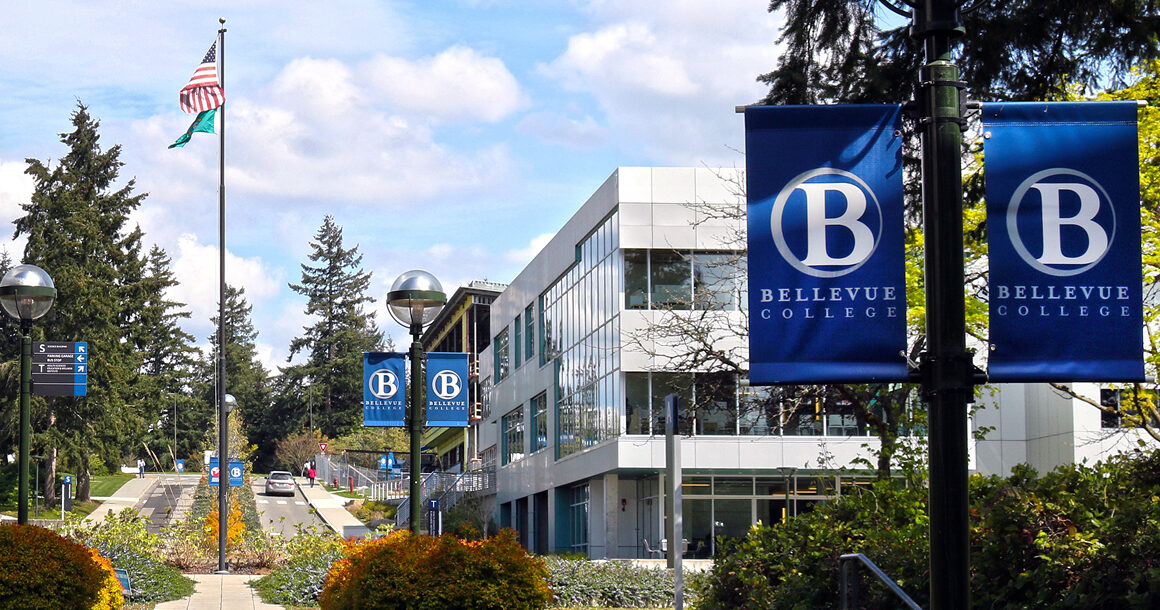 If this is an emergency, please call 911.
For an immediate response to other situations, call Public Safety (425-466-9365). Fill out a referral form after any immediate action is taken.
---
Service Hours
Most forms on this page are reviewed during business hours, Monday through Thursday, 8 a.m. to 5 p.m. Submissions are not reviewed after-hours, on weekends or during holidays. Most offices try to respond to concerns within one business day.
Health & Wellbeing Concerns – CARE Team
Concerns may include: housing/food insecurity; grief; talking about, or threatening suicide; extended or long-term illness, etc.
We ask faculty, students and staff to report concerns using the Care Team Online Referral Form the CARE Team using the CARE Team Online Referral Form.
If you have questions about the CARE Team, please contact Steven Martel (Counseling) or Megan Kaptik (Student Conduct).
Academic Concerns
Concerns may include: Never attended class; missed assignments; low test performance

The form routes concerns to

Melissa Martinez

, Early Alert Coordinator. Melissa coordinates outreach efforts to contact and support the student.
Concerns may include: cheating; plagiarism; fabricating data for an academic assignment.
Faculty, staff and students may use the Academic Dishonesty Report Form to report possible academic dishonesty or misconduct.
Instructors who find their test questions posted on Chegg.com may request an investigation by completing a Chegg Investigation Request with Student Conduct.
If you have questions about whether a behavior is a possible violation, please contact the Manager of Student Conduct.
Behavior Concerns
Other Concerns
If you witness or someone tells you about the abuse of someone under the age of 18, or the abuse of a vulnerable adult, please report it. Abuse can include physical abuse such as aggressive grabbing or slapping. A victim of abuse may also report the abuse to you by submitting an assignment or poem that suggests sexual or other types of abuse.
To report abuse or neglect contact Child Protective Services or Adult Protective Services.
Call 9-1-1 if a child or adult is in an emergency situation.
You may also call 1-866-ENDHARM (1-866-363-4276). This number is TTY-accessible.
Call BC Counseling Center at 425-564-5747.
Call BC Human Resources at 425-564-2274 to assist you in the reporting process.
The BC Safety Committee works toward maintaining a healthy and safe campus for our students, staff, faculty, and the community around us. They can address:
Parking lot lighting
Broken or loose tiles in the court yard
Loose railings
Cracked sidewalks
And, other hazards
Report concerns via email to the BC Safety Committee. For an immediate, emergency safety hazard, please contact Public Safety at 425-466-9365.