The BFET program helps people receiving federal Basic Food benefits (SNAP/"food assistance") gain in-demand skills, earn a credential, and find employment.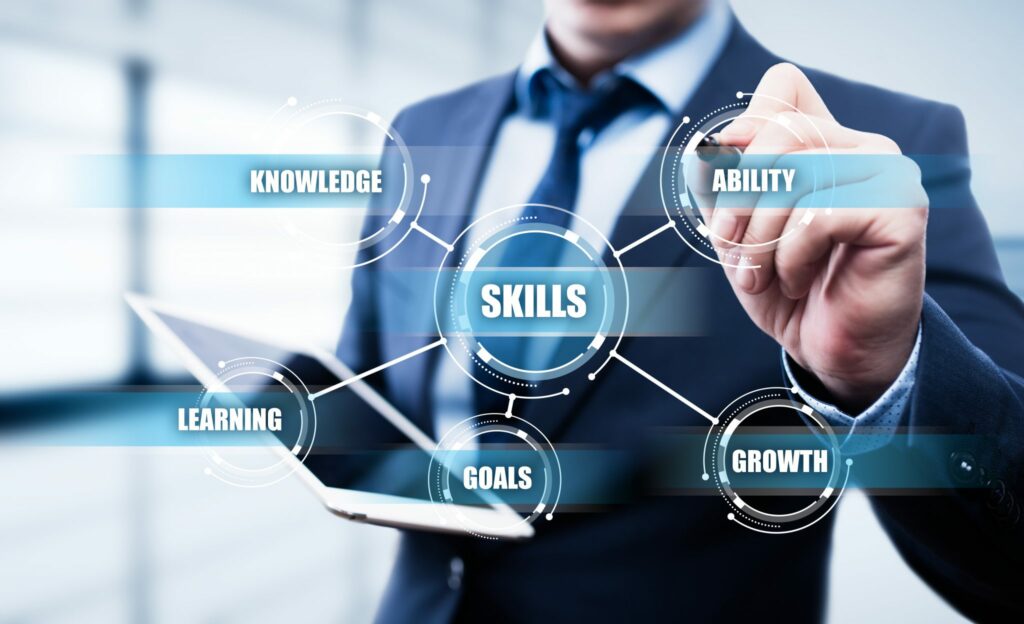 Potential funding for school-related expenses, including:

tuition
course fees
required textbooks
transportation

Education planning to help you efficiently complete your program of study
Advising to address barriers to academic or personal success
Help navigating college processes and services
Referrals to college and community resources
Verification of school schedule for students receiving the Working Connections Child Care subsidy
You may qualify for the BFET program if:
You receive federal Basic Food assistance (SNAP/"food assistance") from DSHS.

If you don't receive Basic Food but meet the income guidelines below, you can visit washingtonconnection.org to see if you qualify.
If you applied for food assistance and were denied due to being a student and not meeting the work requirement, contact Workforce Education at 425-564-4054. In some situations, BFET can provide a referral that may help you qualify for Basic Food.

You do not receive TANF cash assistance from DSHS. (If you receive TANF, check out our WorkFirst program instead.)
You are interested in an approved degree or certificate program.
You have an employment goal related to your program of study.
Income Guidelines (2023)
| Household/Family Size | Monthly Gross Household Income | Annual Gross Household Income |
| --- | --- | --- |
| 1 | 2,430 | 29,160 |
| 2 | 3,287 | 39,440 |
| 3 | 4,143 | 49,720 |
| 4 | 5,000 | 60,000 |
| 5 | 5,857 | 70,280 |
| 6 | 6,714 | 80,560 |
For each additional family member, add $857 monthly or $10,280 annually.
How do I apply?
Apply online! We will review your eligibility for all of BC's Workforce Education programs.
If you have questions before applying, please contact us at 425-564-4054 or workforce-ed@bellevuecollege.edu.
In accordance with federal civil rights law and U.S. Department of Agriculture (USDA) civil rights regulations and policies, this institution is prohibited from discriminating on the basis of race, color, national origin, sex (including gender identity and sexual orientation), disability, age, or reprisal or retaliation for prior civil rights activity.
Last Updated November 9, 2023