Thank you for your interest in applying to the Personal Fitness Trainer Certificate program. We are excited at the possibility of you joining the Bellevue College Bulldog family and becoming a Personal Fitness Trainer! Please carefully review the application below.
---
Application Deadlines
Deadline to start in
Fall Quarter
Final Deadline – September 12th
Deadline to start in Winter Quarter
Final Deadline – December 27th
Deadline to start in Spring Quarter
Final Deadline – March 28th
Please note: The ideal start date for the PFT certificate is September. However, the program operates on a rolling admissions cycle throughout the year. If you are interested in applying to start the certificate in Winter or Spring quarter, please discuss this with our program manager by emailing wellness@bellevuecollege.edu
Step 1: Apply to Bellevue College for General Admission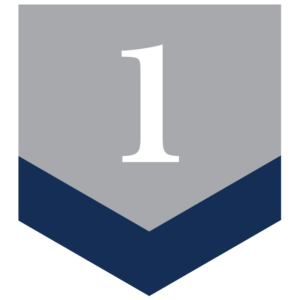 If you are a first time BC student or a previous BC student who is returning to the college after four or more quarters, you must apply to the college first. Current BC students may skip Step 1 and start at Step 2.
This link takes you the Washington State Community and Technical College Web Admissions Center. Follow the Quick Start Instructions provided on the site. Make sure to complete the application process by clicking on the Submit Button located at the bottom of the college listing of choices.
Allow 1-3 business days for the Welcome Center to process your application. We send you a Welcome Letter email with instructions for your next steps.
The college places a $66 admission/placement fee on your account at the time we process your application. You pay this fee at the time you pay your first quarter tuition. Once paid, the fee is non-refundable.
Step 2: Prepare your supporting documents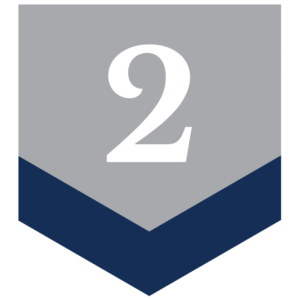 Please have the following items ready for submission with your Personal Fitness Trainer Certificate application:
1. Supplemental Questions – Using the Personal Fitness Trainer Support document, answer the questions below and upload your completed document to your application.
In 100 words or less, explain why you want to enroll in BC's Personal Fitness Trainer Program
In 100 words or less, describe important attributes of a quality Personal Fitness Trainer
Please provide specific examples of how your educational and/or professional experiences demonstrate your commitment to diversity and equity.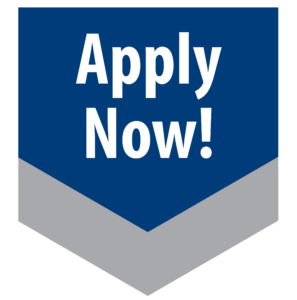 Please have all supporting documents prepared prior to completing your application. You will NOT be able to stop and save your program application once it is started. Admission to this program is not competitive and has an open-enrollment policy, however the number of applicants may exceed the number of available enrollment spaces. By submitting an application this will allow program staff and faculty to better support your PFT journey.
---
Last Updated January 12, 2023