NWAC Spring Sports Canceled – Updated: March 18
The Bellevue College women's golf team has established itself as one of the top programs in the region. See the history page to view the rapid ascent of the relatively new program with several team and individual accomplishments since it's inception in 2009.
Bellevue's golf program trains at Glendale Country Club, one of the few colleges in the Pacific Northwest to have access to a private country club.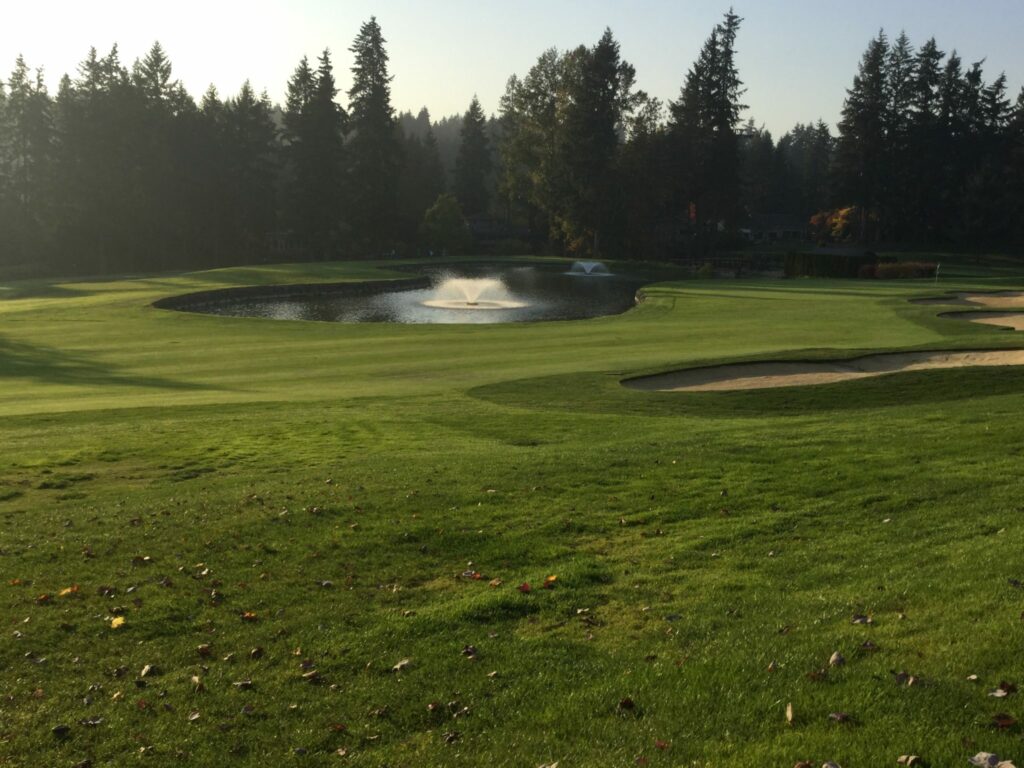 Last Updated July 24, 2020