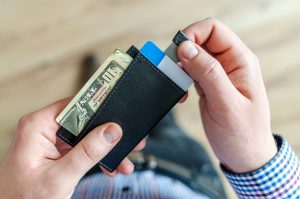 Curious what all those deductions are for? Wondering who OASI is and why they take a chunk of your paycheck? There have been many questions about how to read paychecks.  Particularly, for faculty, it gets really confusing as they may be compensated for attending PD or working on projects and other special assignments.
A union representative will lead you through reading your own paycheck!
Tuesday, November 30, 2:30 – 3:30 p.m.
Last Updated October 6, 2021