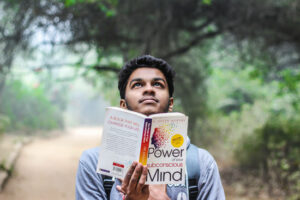 The materials we choose for our courses impact student success in multiple ways. The relevancy of the content to our students and the cost of those materials are two aspects that faculty can control, and using Open Educational Resources (OERs) is one strategy. Although OERs have been demonstrated to have measurable positive outcomes on student retention and success, many faculty feel overwhelmed and confused by the volume and variety of OER materials available online. By offering help in identifying and evaluating OERs from librarians, we hope to empower faculty to adopt more open pedagogical materials and practices. We will introduce you to open education resources through readings, synchronous and asynchronous discussion with peers, hands-on exploration of OERs, and application of evaluation criteria of OERs.
The workshop will take place over two 90-minute sessions. Participants will be encouraged to find resources on their own between sessions. There will be optional readings provided. Total participation time is estimated to be no more than four hours, including out-of-class work.
2 Tuesdays, November 2 & 9, 1:30-3 p.m.
4 PD Hours
15 seats: Register here to discover effective OERs for your students!
For more information, contact Michelle Schewe or Chloe Horning, Library
Last Updated November 9, 2021