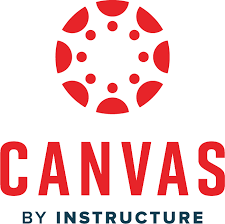 Join this session to learn these 6 Hacks for Facs!
Does it feel like a never-ending task to set up your Canvas site? Does the system seem to thwart your best intentions? Discover powerful tips and shortcuts that will help you take your Canvas game to the next level. In this workshop we will look at hacks to build your next Canvas course better and faster. We will discover the power of templates, saving comments, painless copying, and maintaining test banks and rubrics. We will look at some tools carefully hidden in Canvas that allow you to automate tasks and improve the students' learning. On the way, we will look at some pitfalls of the system. Make Canvas work for you, so you can go back to what you do best, teaching and learning with your students.
This session is intended for faculty who have completed Canvas 101 and/or used Canvas for teaching for multiple quarters.
The Hacks for Facs we will review:
Copy courses the smart ways. Yes, there are many ways to copy course content!
Create a syllabus template just for you
Create consistent modules and documents with templates
Use the power of saved comments and rubrics
Discovers some tools hidden in the gradebook
Set up a template sandbox
Thursday, February 23, 1:30-3 p.m. with extra support option after 3 p.m.
15 seats: Register to receive the Outlook invitation with meeting link!
Please reach out to Myriam Feldman, Science, with questions.
Last Updated February 28, 2023