Bellevue College is proud to provide opportunities for internationally educated Nurses to take courses they need to become licensed. The Nursing program at Bellevue College has successfully piloted an individual program for these nurses. This process is designed to provide only the specific educational resources needed for licensure without requiring additional course work.
Nurses educated outside of the United States who are in need of further nursing education prior to taking the licensure exam (NCLEX-RN) can take the needed course work here at Bellevue College, on a space available basis.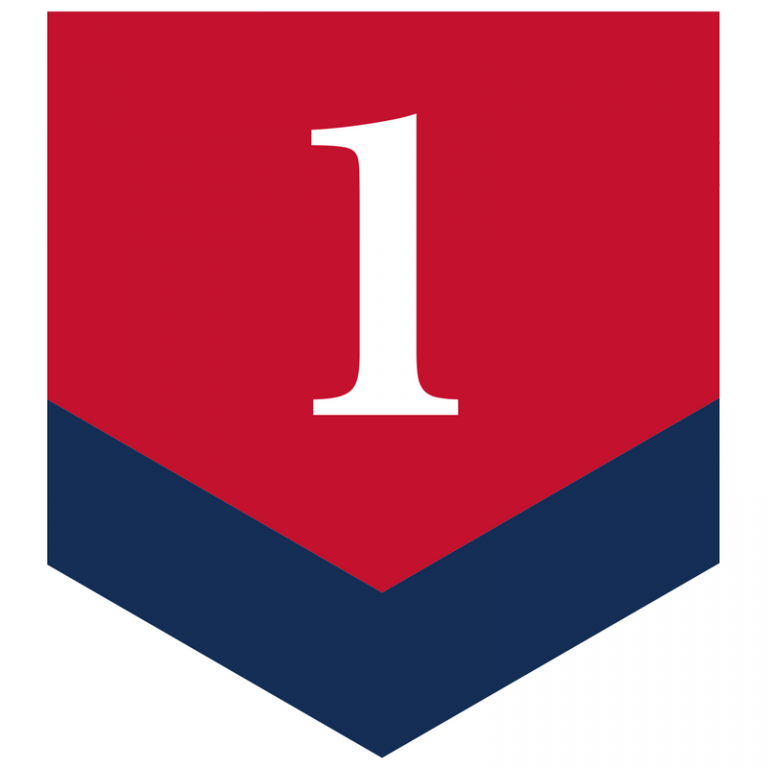 Complete Pre-licensure Requirements
Complete all pre-licensure requirements, including any required transcript evaluation or English proficiency examination, through the Nursing Commission. Details provided on the Washington State Department of Health website (look for Registered Nurse or Licensed Practical Nurse Educated Outside of the United States under Applications)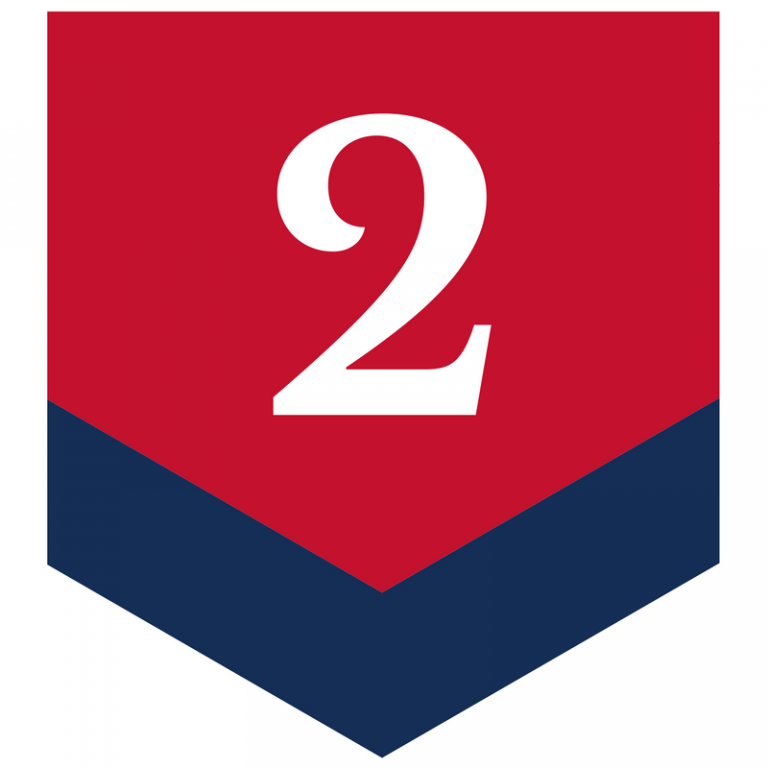 Apply for WA State Nursing Licensure
Formally apply online for Nursing licensure with Washington State. Request written notification of the additional education needed.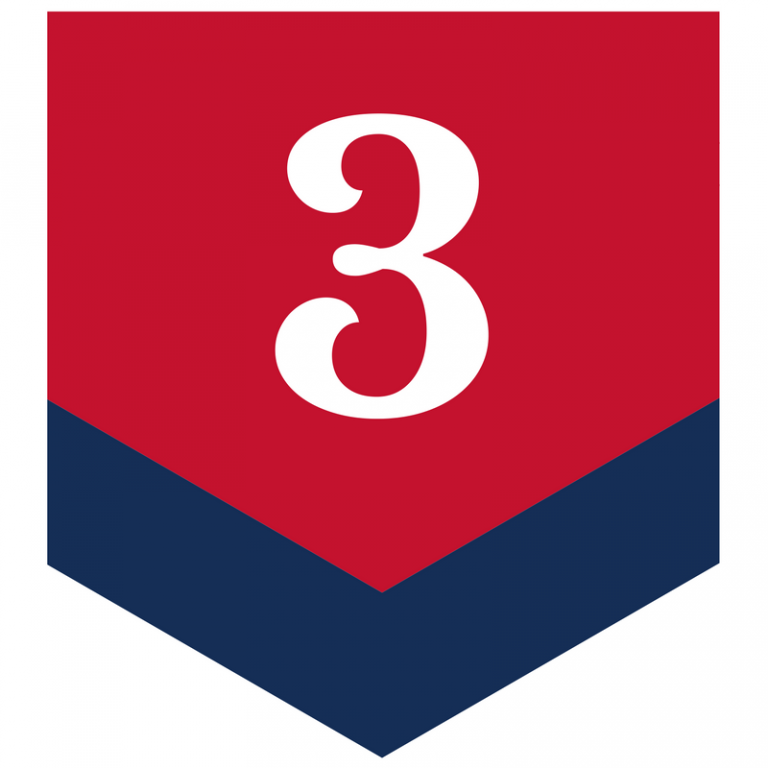 Meet with CNE Program Chair
Make an appointment to meet with the Continuing Nursing Education (CNE) Program Chair for review of academic options. **Bring copies of the original transcript, the transcript review by an approved service provider, and the written notification from the Nursing communication with you to this meeting.
Additional information and resources available through the Washington State Department of Health website.
Last Updated July 14, 2022