---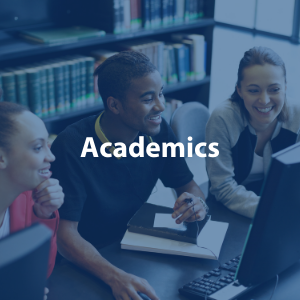 Course Expectations
The RN Refresher program is offered every Spring. This program meets face-to-face during weekday, day-time hours. Classes are scheduled to meet three to four days a week on the BC main campus.
---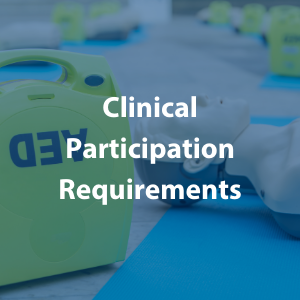 Clinical Participation Requirements
The clinical portion of the program requires full day or evening shifts. Students who work full time will need to adjust their works schedules on those dates. See program details for the course schedule.
---
Last Updated May 3, 2021